I've got a great guest post today all about encouraging families to get more active outdoors. My husband did a lot of Kayaking when he was younger and I'm sure will want our children to have the same experience.
The post below is part of Indespension's Get Out There campaign, a campaign to encourage families and individuals to get more active outdoors and enjoy nature!
As a family, it can often get difficult to find sports you can all play together. Cycling and jogging are just two options, but usually you tend to stick to the same paths so it can get tedious. Many families also visit the local swimming pool but this can also get a little bit boring. It is still important to be active as a family and exercise and you should therefore try and explore different activities. Make sure you pack the right gear and off you go!
Below we have collected a few alternative options, if you are bored by your usual exercise routine as a family. The great outdoors is the perfect setting for a great family activity, and watersports are an option that is often overlooked as an activity.
It doesn't have to be the extreme sports that you are imagining right now. As a family, you can do watersports that are not that intense and start off at a slow pace. Here are a few suggestions:
Have you ever thought of Sailing?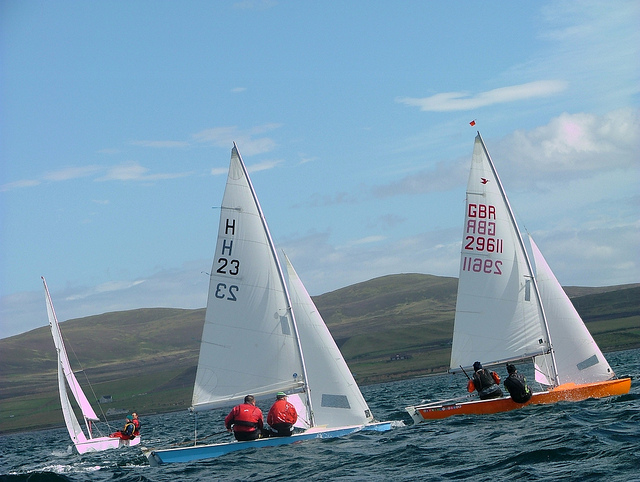 This activity is fun for the whole family. There are dinghies just for one person you can take turns in but there are also bigger vessels you can rent as an entire family and a skipper could show you how to sail. Being on a Dinghy by yourself is a quite intense activity, you can expect to burn up to 200 calories in an hour.
Try Canoeing
Two adults and up to 3 children fit in one canoe. Not only can you canoe as a family but also stop for picnics along the way and enjoy the scenery! The two adults can have control of the canoe while the children just enjoy themselves. At first, it may be difficult to move the canoe but you will soon get the hang of it. Canoeing is quite physical. You can expect to burn up to 250 calories while on the river but the most important aspect is that you get to spend quality time together as a family.
Kayaking as a family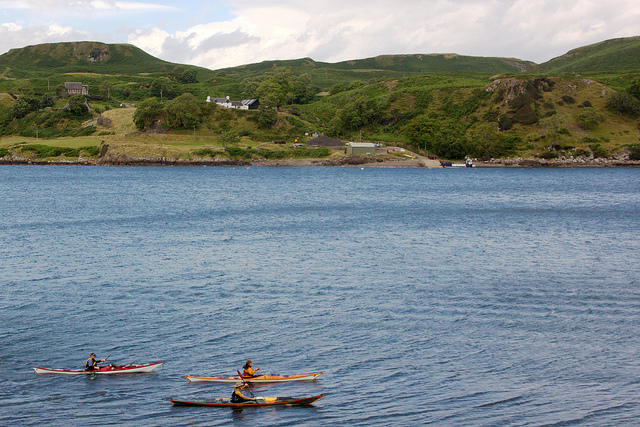 Kayaking is quite similar to canoeing in that it involved you paddling along a river. Kayaking can also be done out on the sea. Children should be older to enjoy kayaking as it is an activity that requires some independence as you will be in your own boat by yourself. If the idea of individual kayaks doesn't appeal to you, tandem kayaks are also available. Take a life jacket so you won't be worried about your safety and also make sure you have had training before entering a kayak on your own. While it may seem daunting at first, kayaking is actually very simple to learn and it will also have the added benefit of burning up to 300 calories an hour so is quite an active sport.