When little S turned 6 we spent the day at the beautiful Wellington Country Park in Berkshire, it was a gorgeous sunny day and the wide open spaces, climbing equipment, jumping pillow and farm animals provided the perfect location for my wonderful little girl to spend her birthday.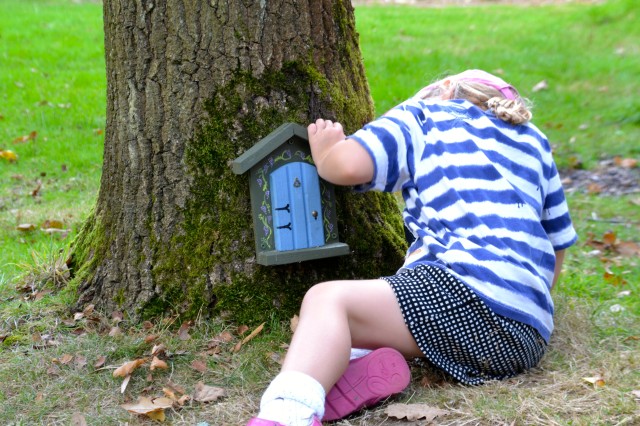 The icing on the cake was a beautiful wooded area full of fairy doors. My girls spent ages running around them, knocking on doors and hunting for fairy footprints.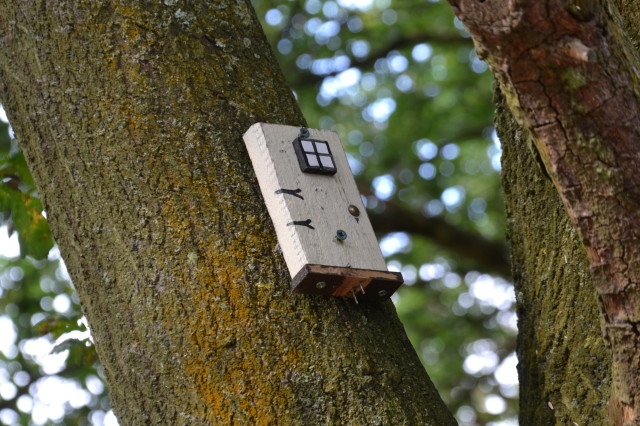 Finding a little bit of magic in the woods really made her day, especially as we have a little fairy door at home too, but more about that later.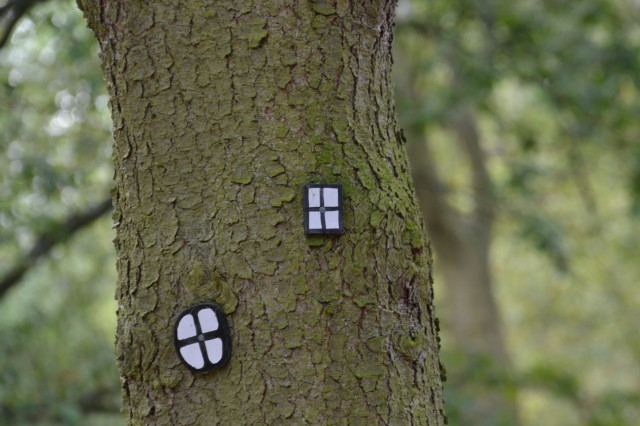 I'd love one of these bars in our garden, as my little gymnasts love hanging and flipping around. We really enjoyed looking at the farm animals too, even though the donkey scared me with its hee haw, I'd honestly never heard a donkey make a noise before, and couldn't believe it was so loud!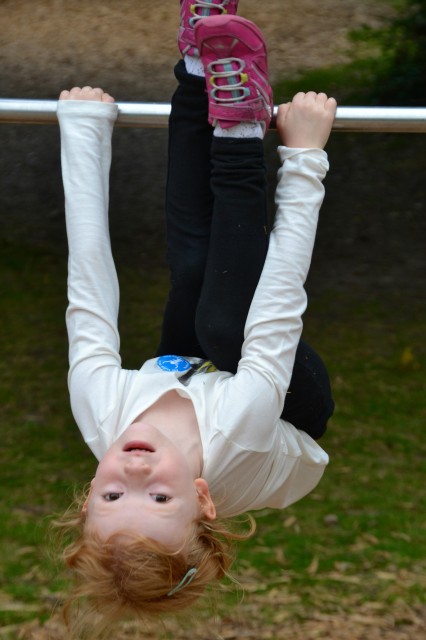 We had a really lovely afternoon at Wellington Country Park, I'd definitely recommend it for a fun family day out if you're in the area.