Z LOVES rollercoasters, on our recent trip to Disney he bored quickly of the character rides and instead searched out the fastest rides with the biggest drop. He is definitely a thrill seeker. I know he won't be tall enough for some of the rides at Thorpe Park, but he is already very excited about Storm Surge, Depth Charge, Rhumba Rapids and the newly refurbished X, while the girls are looking forward to relaxing on Neptune's Beach and trying out the Wet, Wet, Wet water slides.
I can only imagine the look on Z's face when he sees Swarm, no doubt he will have us going back as soon as he reaches the required 1.4m.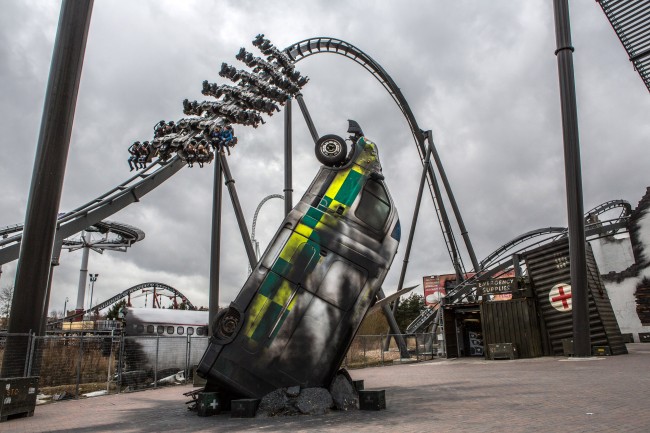 Tidal wave looks pretty amazing as well.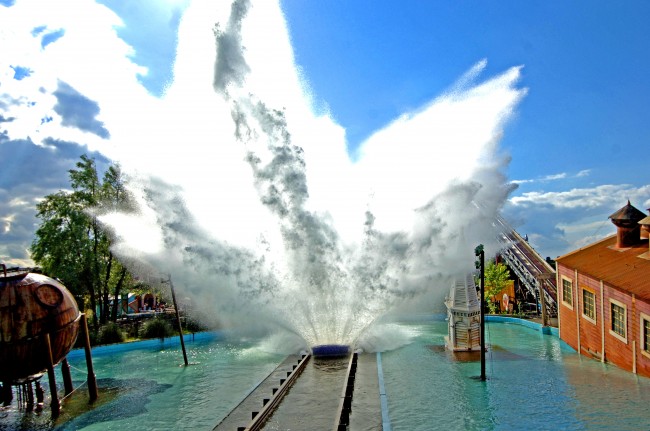 Sun Scream returns to Thorpe Park  from Wednesday August 23 to Sunday September 1, where families can experience 10 days of extra FREE family fun events around the park, including daytime silent discos, adrenaline-fuelled stunts, plus freestyle hip-hop and beatbox performances and workshops.
Thorpe Park are also running a VERY special offer where if you buy one adult full priced ticket you get free entry to the park until November 4th, and for just £10 more you can buy an annual pass. What an AMAZING offer.
We are all very excited about our visit , I'd better not show Z the Crash Pad though or he'll want to stay over as well.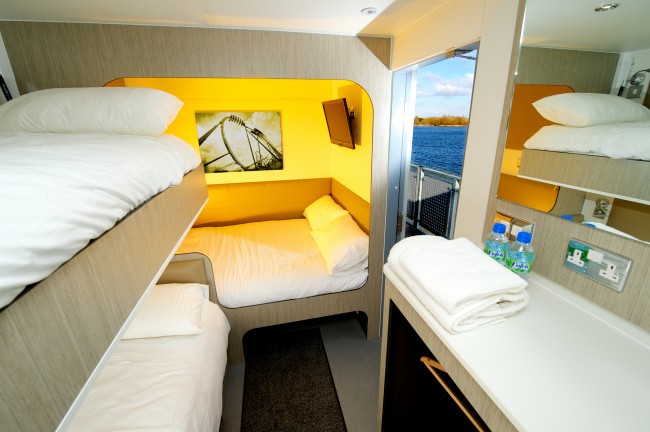 Please check the Website for ride restrictions and up to date prices.
We are being given free tickets to Thorpe Park for the purpose of this post.