How would you like to get creative and win a beautiful Easter Mug and Mini Eggs from Whittard? All you need to do is like their facebook page and download the design a Spring teapot form, design your teapot and then e-mail a scan or photo to Whittard by the 14th April.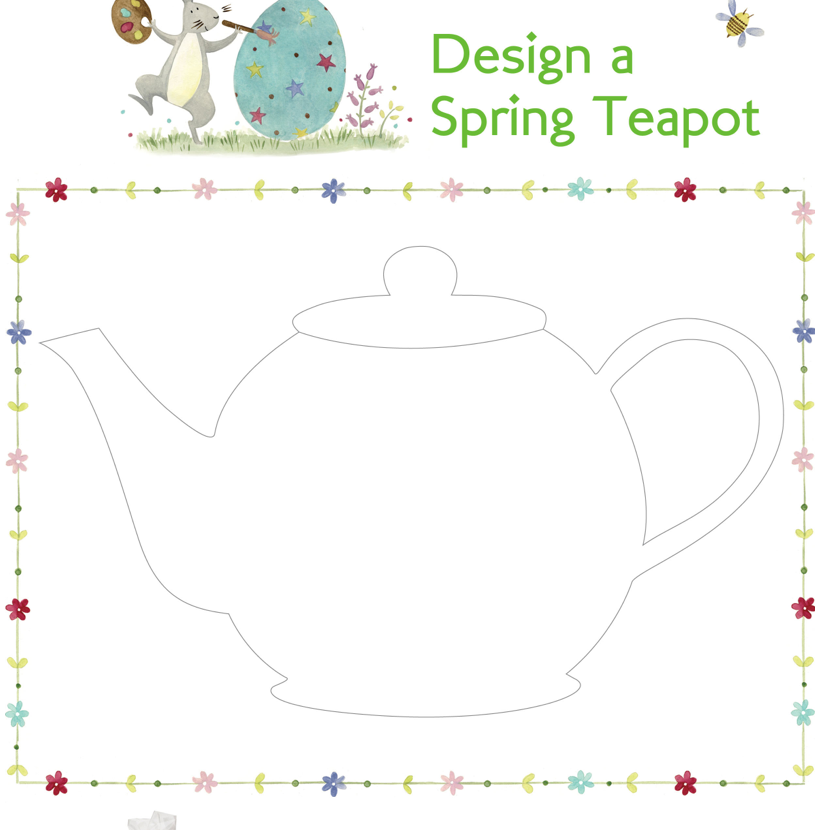 All entries will be displayed in an online teapot gallery.
Entrants must be 10 years or under.
What do you think of our attempt?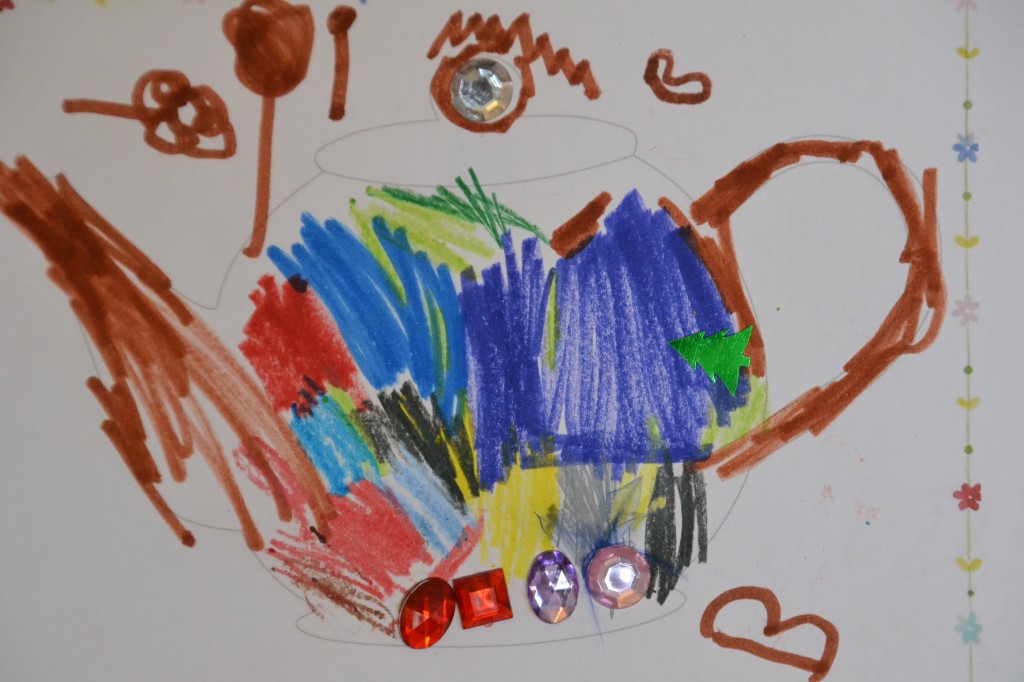 I'd also recommend having a good look around the Whittard website especially if you are looking for an alternative to Easter eggs, they have some really cool Easter gifts, I especially like the chocolate lolly pops, which would look great in a lovely mug wrapped in cellophane.
I drink a LOT of tea and coffee so Whittard is a shop I frequent often, well as often as I actually manage to go shopping. I really really want one of the funky teapots, I especially like the telephone one.
Which would you choose?
This is a featured post