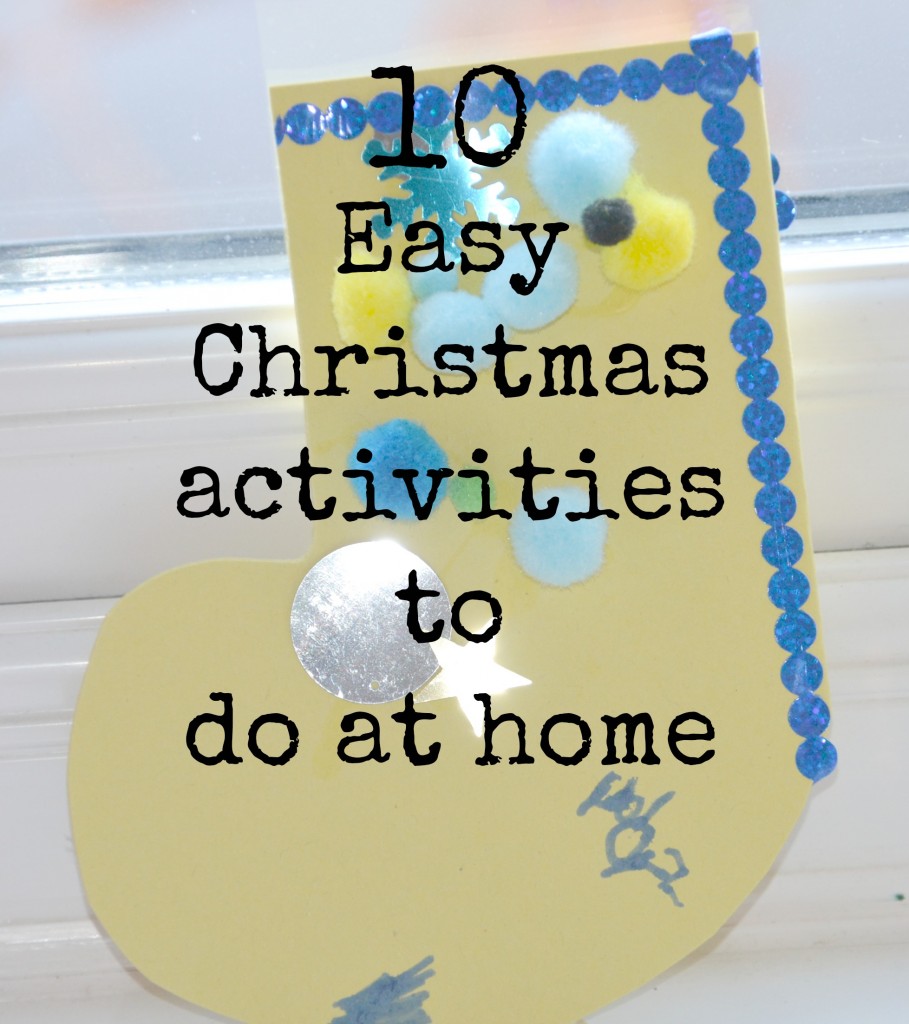 The run up to Christmas is my favourite time of year, but more often than not at least part of it is spent with a cough and cold. So today I have some ideas to keep you and the children busy when you don't feel well enough to get out, or just if the weather is a bit rubbish and you fancy a cosy day inside.
How about some Snowman Cake Pops?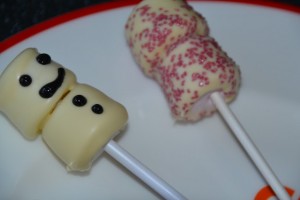 You could do a simple shiny/dull investigation with your Christmas decorations.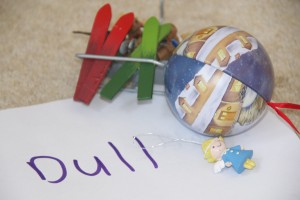 Make some Peppermint creams.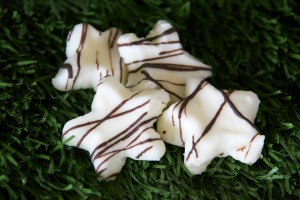 Or some easy Christmas cards from Rainy Day Mum.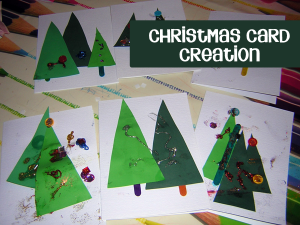 How about these lovely mini biscuit houses from Red Ted Art?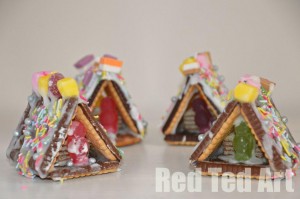 Or some small play ideas from The Imagination Tree.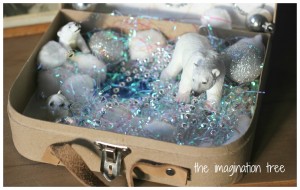 Make some easy salt dough decorations for your tree.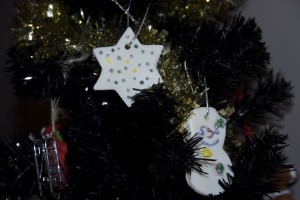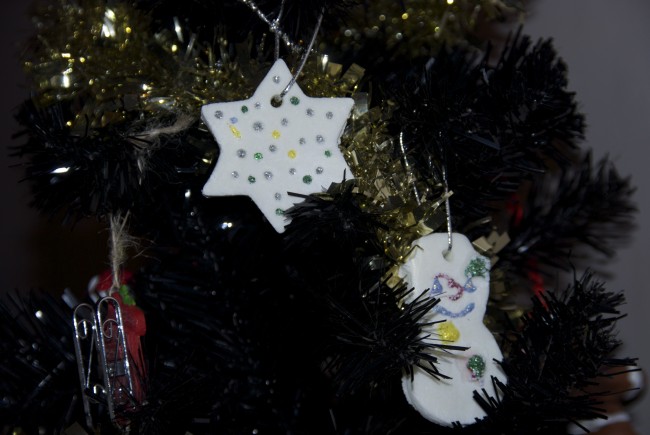 Or how about some Gingerbread decorations.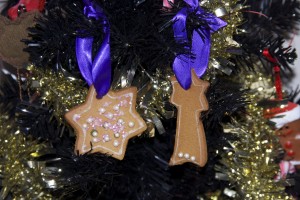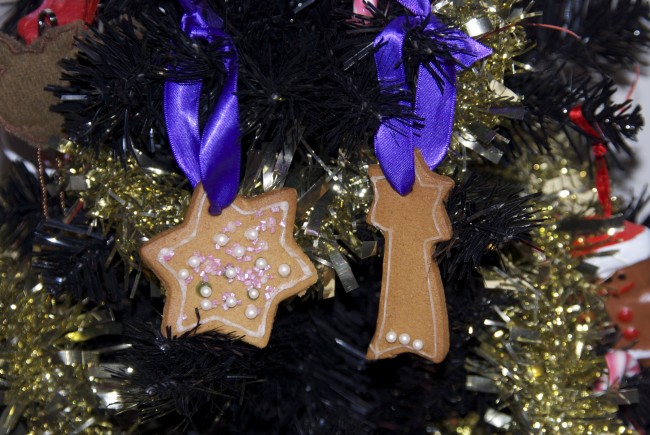 This pretty angel is easy to make too.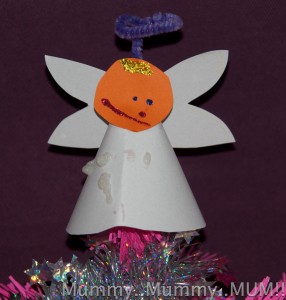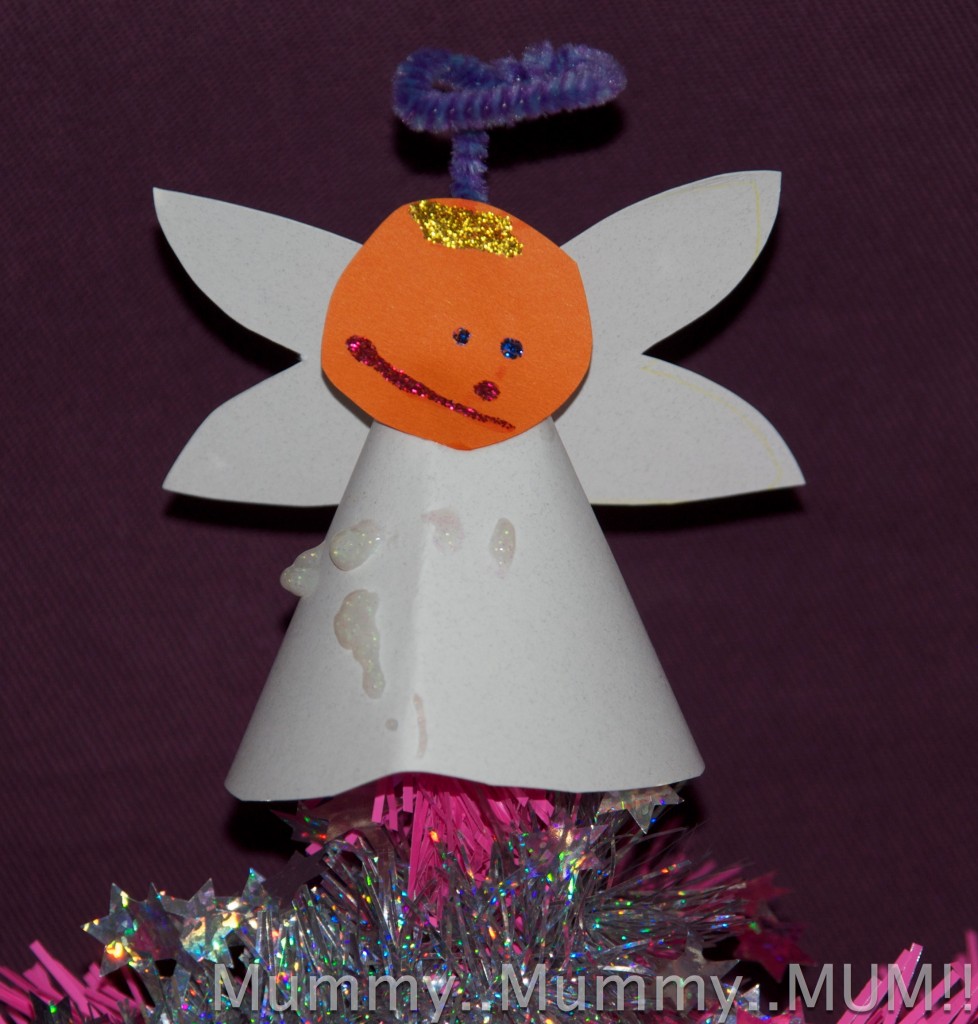 Finally you could make your own Christmas cards?