Do your kids struggle to understand things like electricity and global warming? It's understandable! While it's easy to teach about these concepts, sometimes they're very difficult for kids to understand. To help make these concepts a little more visual and more hands-on, I put together a list of activities to help! These will allow your kids to understand conservation and the importance of it through activities and learning instead of hearing about it in a textbook. While you can't make all environmental concepts visual, conservation is a great place to start! Here are 15 cool conservation activities for kids to do.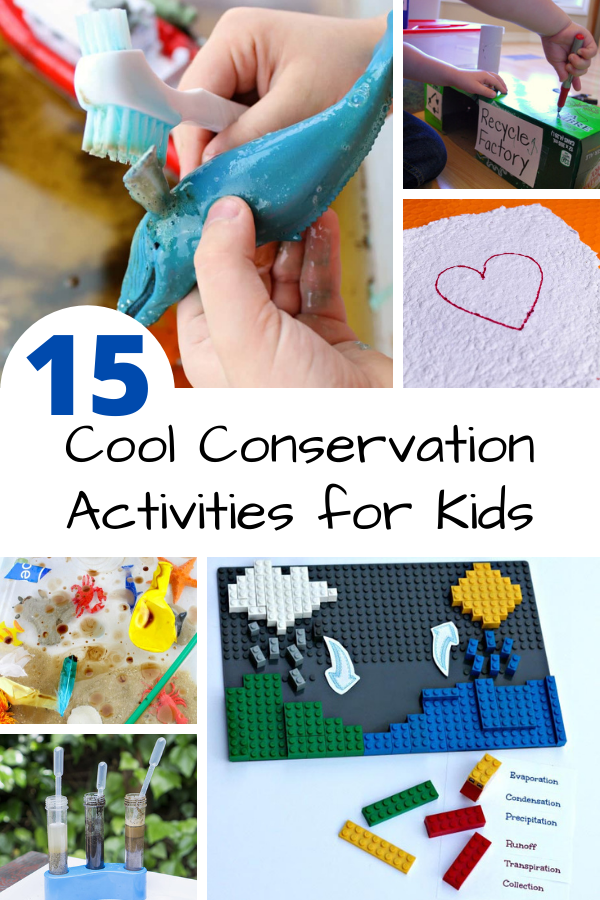 Filter Water
Make a homemade water filter like Science Sparks. This is a great way to demonstrate to children how our water is cleaned of pollutants, before it gets to our taps. Remember not to drink the water though.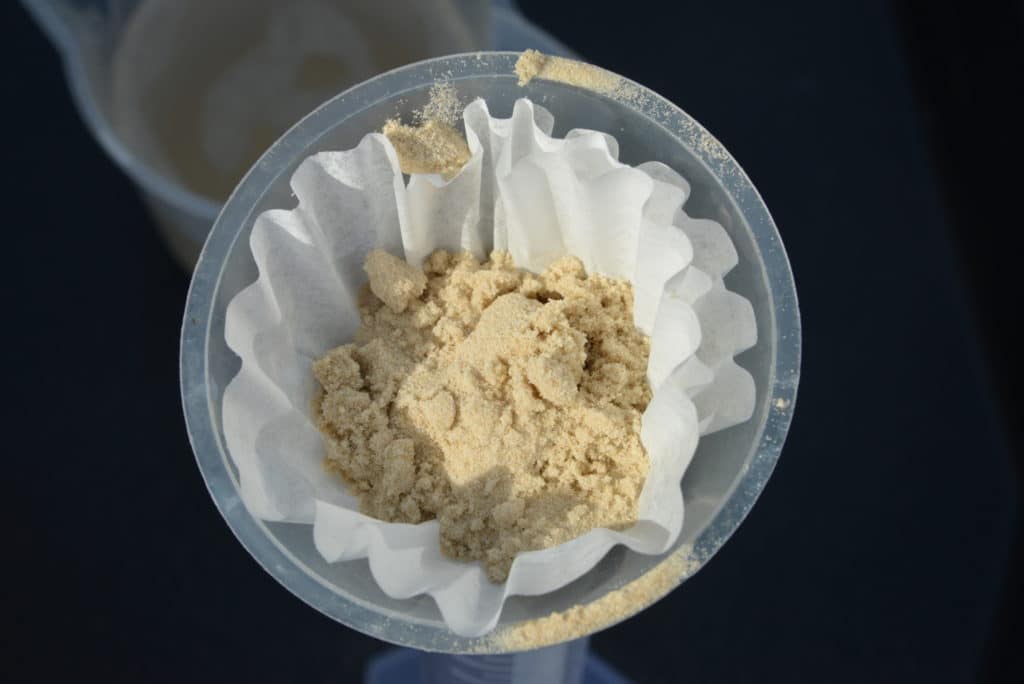 Oil Spill Clean Up
Science Sparks also has an easy oil spill clean up activity.
Lego Water Cycle
I love this LEGO water cycle from KCEdventures.
Energy Conservation Game
This bingo energy conservation game looks brilliant from Toddler Approved.
Save the Animals – Dinosaur Woods
Rainy Day Mum has a lovely conservation activity based around the book Dinosaur Woods.
Water Pollution Activity
This beautiful activity from Natural Beach living is a fantastic demonstration of water pollution and the damage it can do to ecosystems.
Recycling Game
This recycling game with FREE printable from Totschooling would be great for younger children.
Homemade Seed Paper
We can't wait to try this homemade seed paper from Pre K Pages.
Homemade Recycled Paper
Fun with Mama also has a brilliant activity for making paper from recycled paper.
Soil Science
Try a simple soil science activity with Left Brain Craft Brain.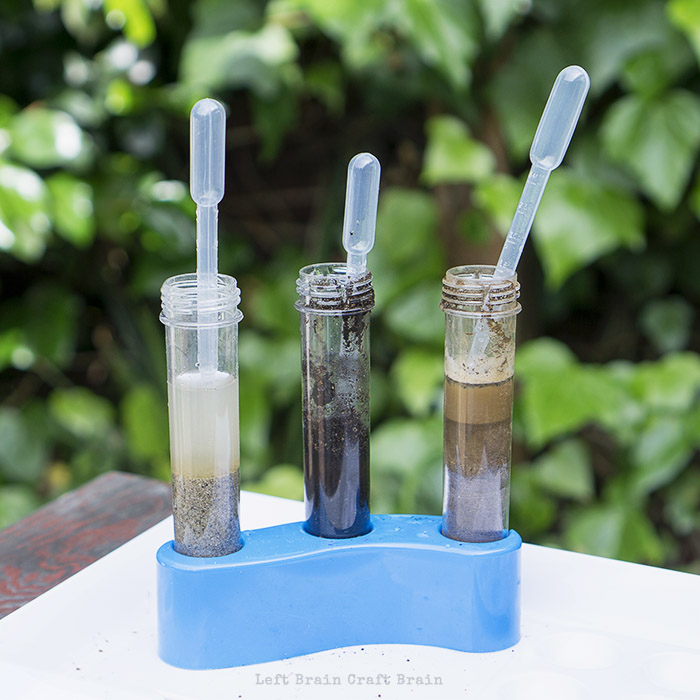 Butterfly Conservation Ideas
Inspiration Laboratories has some great ideas for butterfly conservation.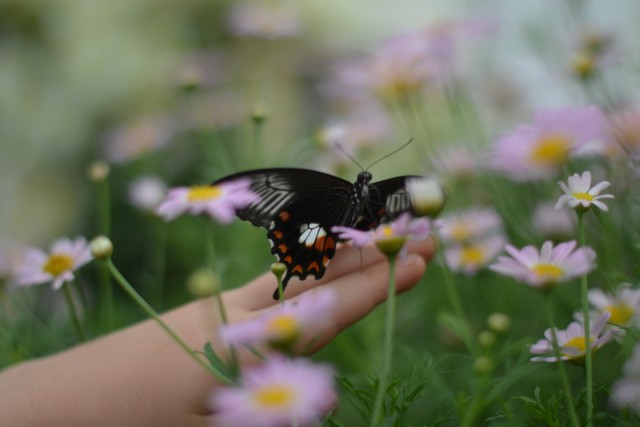 Landfill and Recycling Play
One Time Through has a great idea for learning about rubbish and landfill.
Carbon Footprint
Learn about your carbon footprint with Kitchen Counter Chronicles.
More Conservation Activities for Kids
Mama Smiles has some lovely ideas for how children can help with conservation.
More ideas for learning at home
If you liked this post you might also like my Tuff Tray activity ideas.