We love a challenge, so when Glimmies asked us to make some fun, festive baubles using Glimmie Rainbow Friends we jumped at the chance.
What is a Rainbow Glimmie?
If you haven't come across Glimmies before they are super cute star fairies which magically light-up in the dark and switch off in the light! If you hold 2 Glimmies Rainbow Friends together they interact with each other by changing colour! My girls thought this was VERY exciting and giggled away the first time we tried them.
There are 12 different coloured Glimmies to collect.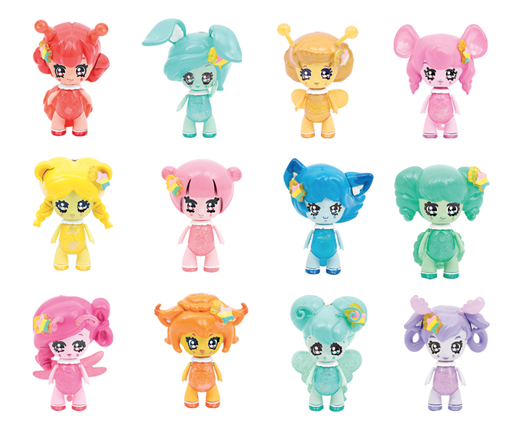 What do you think of our creations? I love that Glimmies turn off in the light, but don't forget to turn them off when you've finished using them as they will light up as soon as it gets dark. We came back from a gymnastics run one day to find the kitchen table lit up in a beautiful array of colours!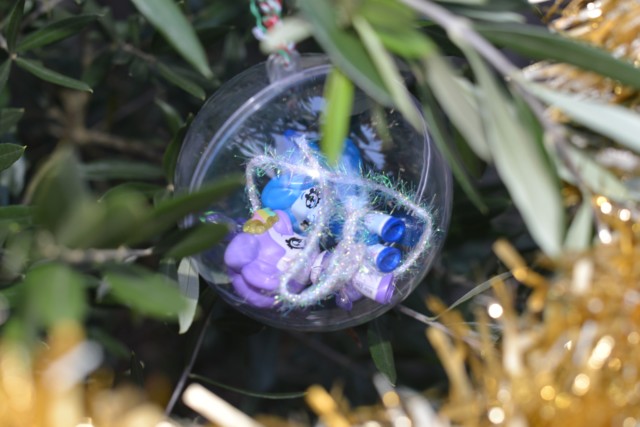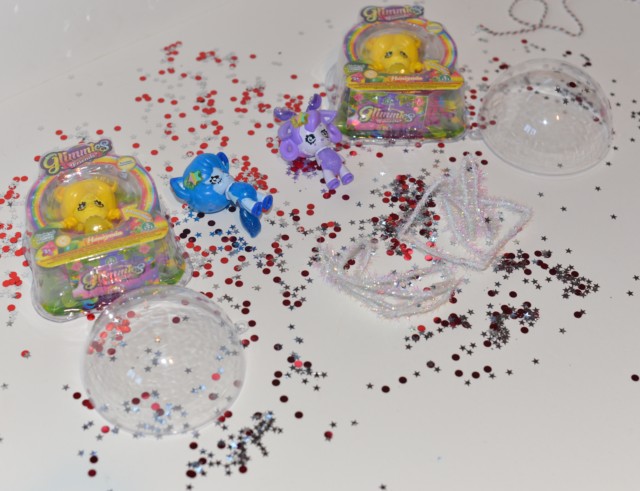 There are lots of Glimmie accessories available too, including these super cute Glimhouses and there's even a Glimtree.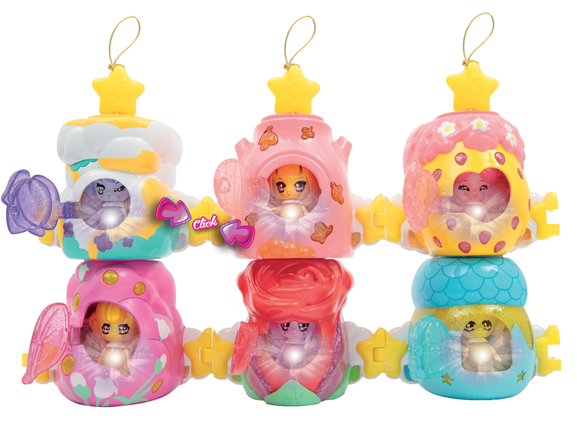 Will you be adding Glimmies to your Christmas tree this year?