The theme for The Gallery this week is Action.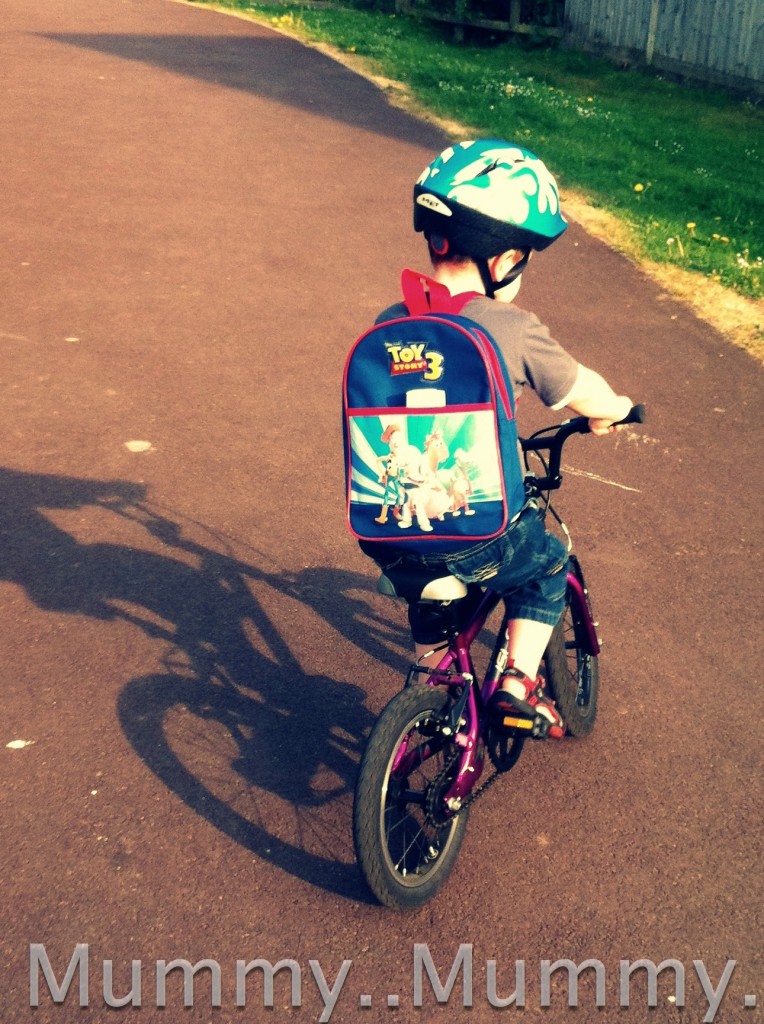 This is a long lane around the corner from our house, it is where my all my children have learned to scoot and Z to ride his bike. It is where we have scooter races, collect pine cones and stop to look at snails and ants.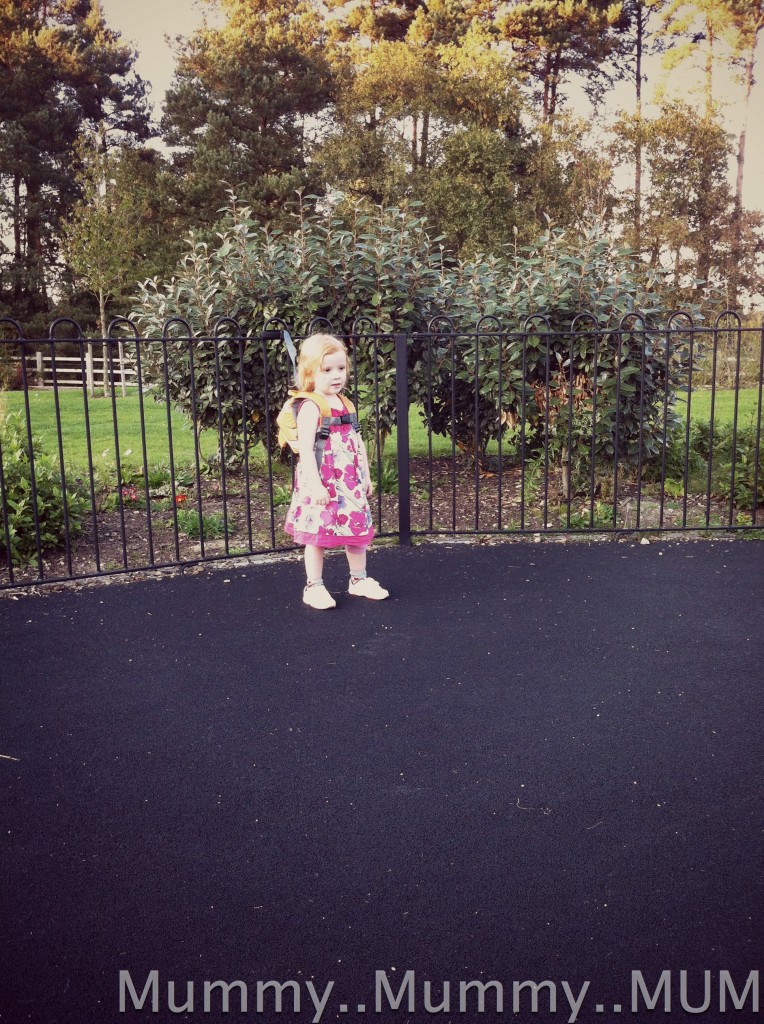 This is the park where we meet friends, run around and play imaginary games.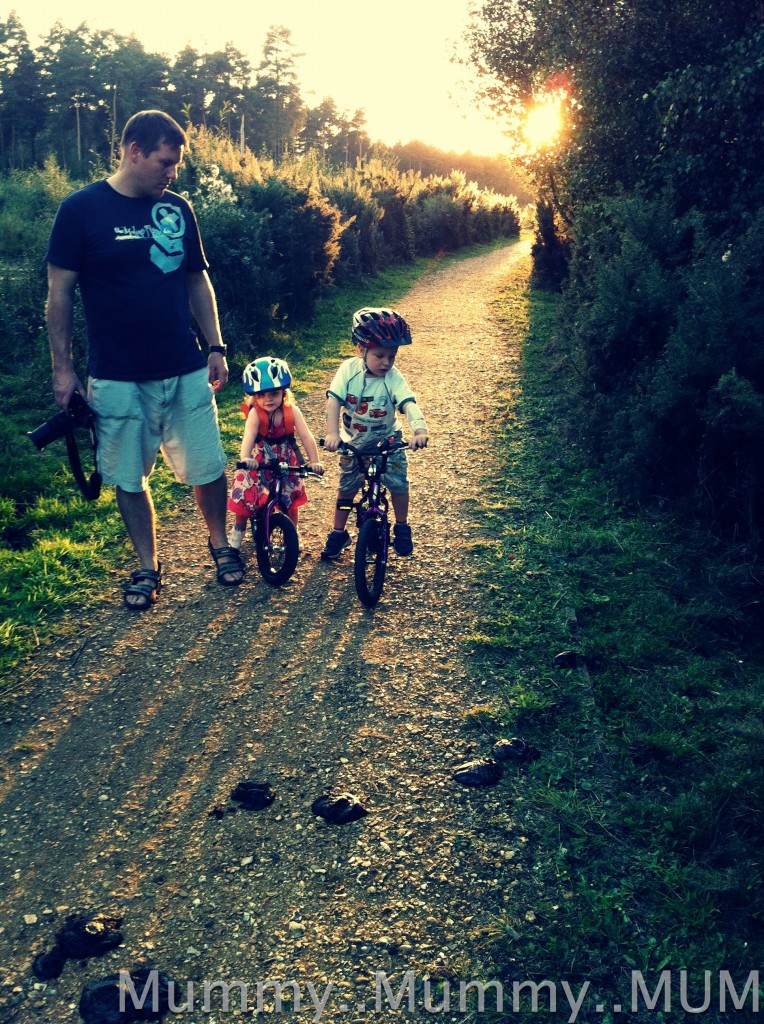 Just around the corner from the park is a nature reserve, last weekend we spent a long time looking for willow trees so we can make some charcoal from the branches but got sidetracked by some water boatmans and some poo.
This is where childhood memories are made.