I love Wisley. It's just the perfect place to spend an afternoon with kids. Wide open spaces, a brilliant natural playground full of logs and ropes and if you go in autumn the trees are bursting with fruit. We visited a couple of weeks ago to sample the afternoon tea.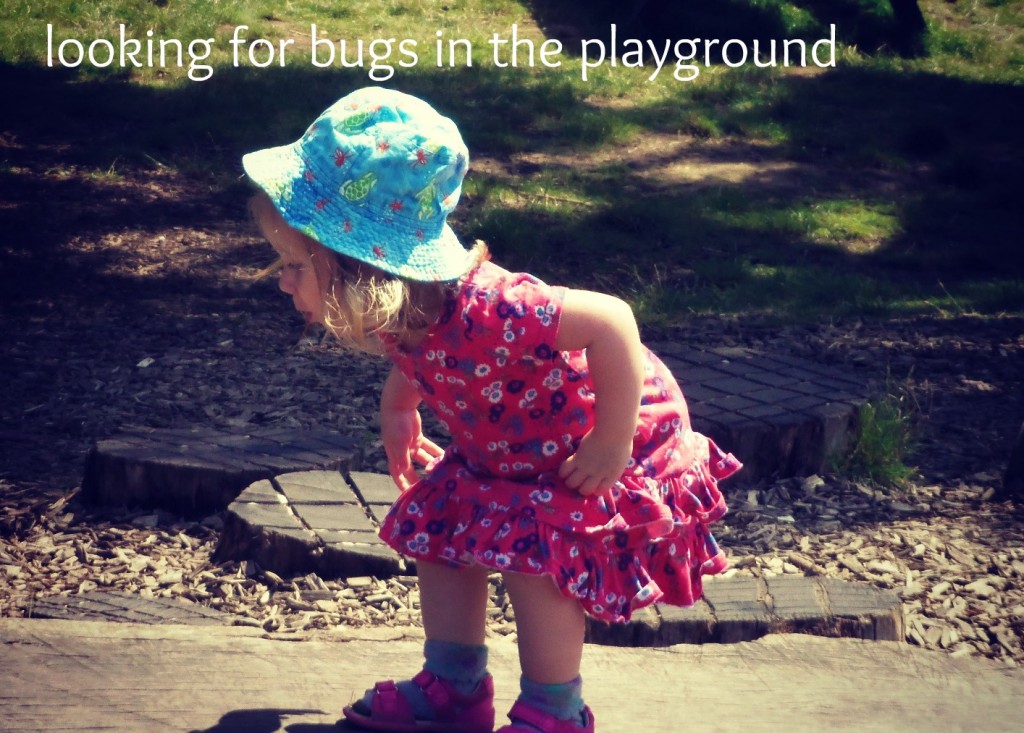 Afternoon tea is held between 3 and 4.30 in the Conservatory dining room. The location was perfect and the staff were helpful and friendly even though we had 3 potentially messy children with us.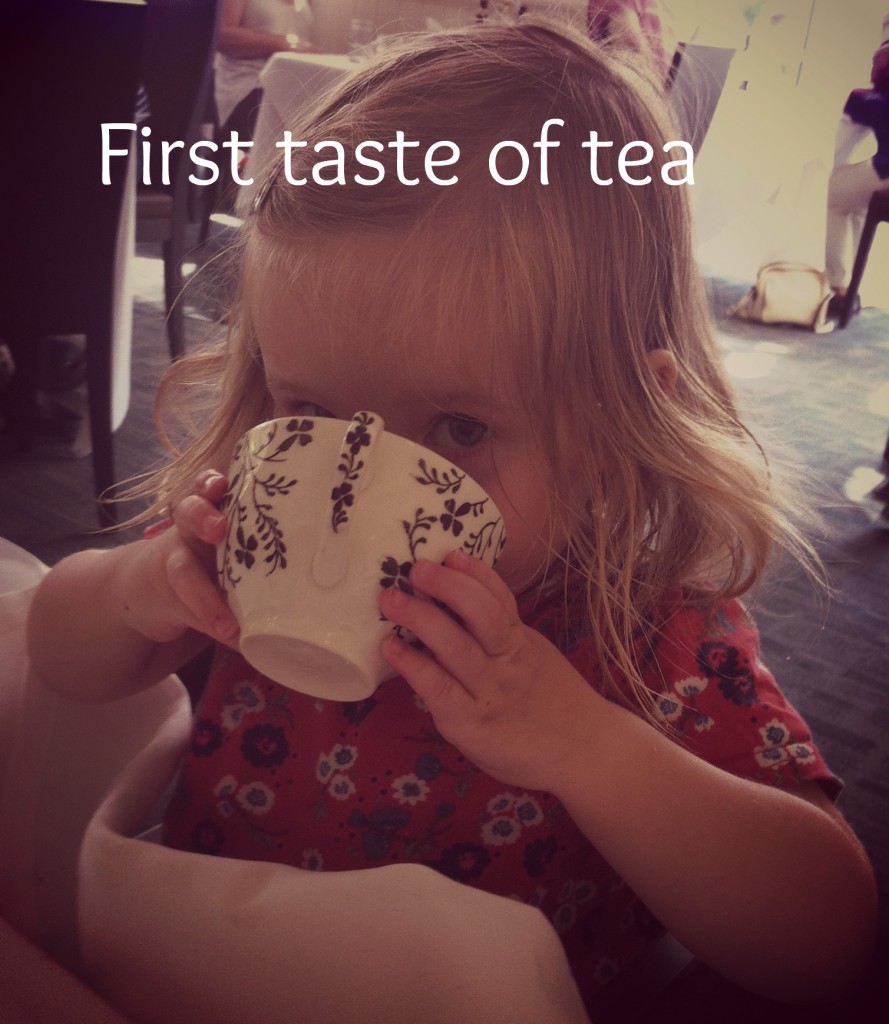 Afternoon tea for 3 included 12 small sandwiches, tea or coffee and more cakes than we could possibly eat and that was with 2 adults and 3 small children. The kids did manage to squeeze in some ice cream though.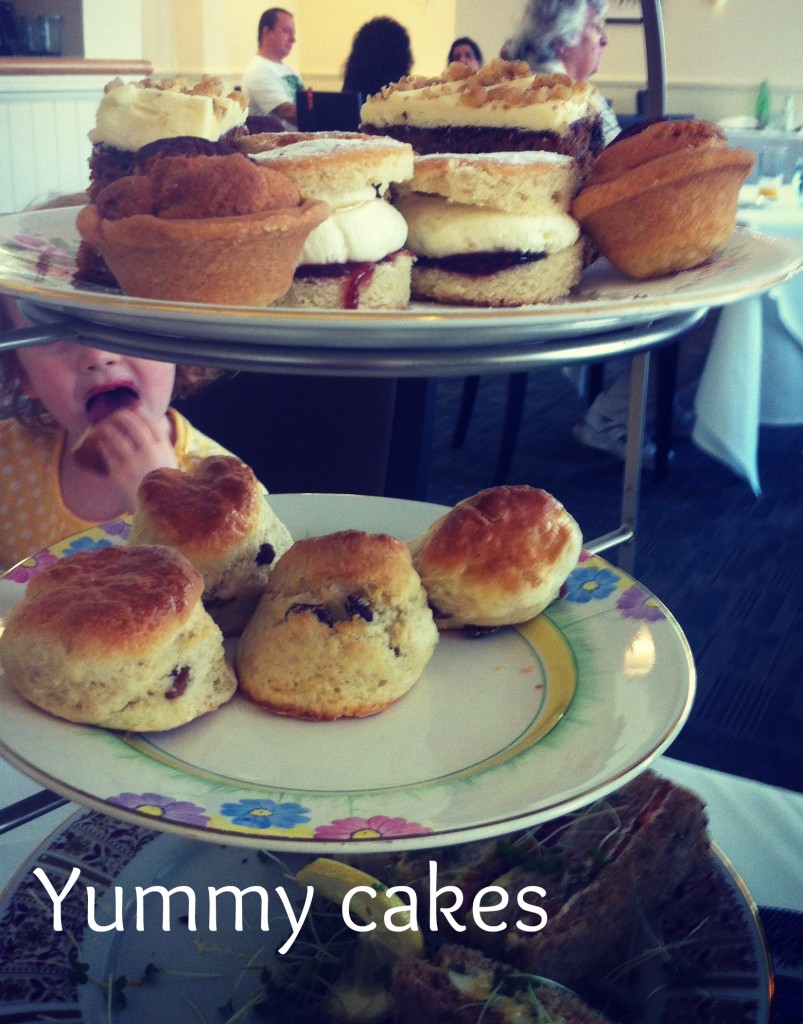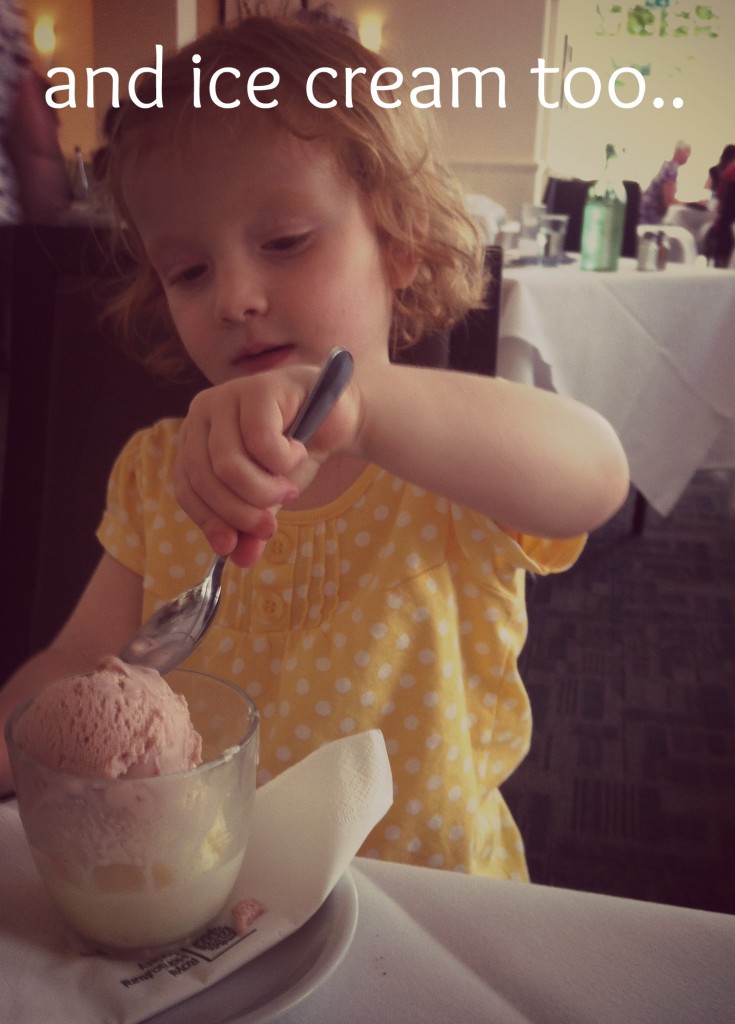 We had a really lovely day in Wisley and afternoon tea made it extra special. It was definitely an experience I'm glad we got to have.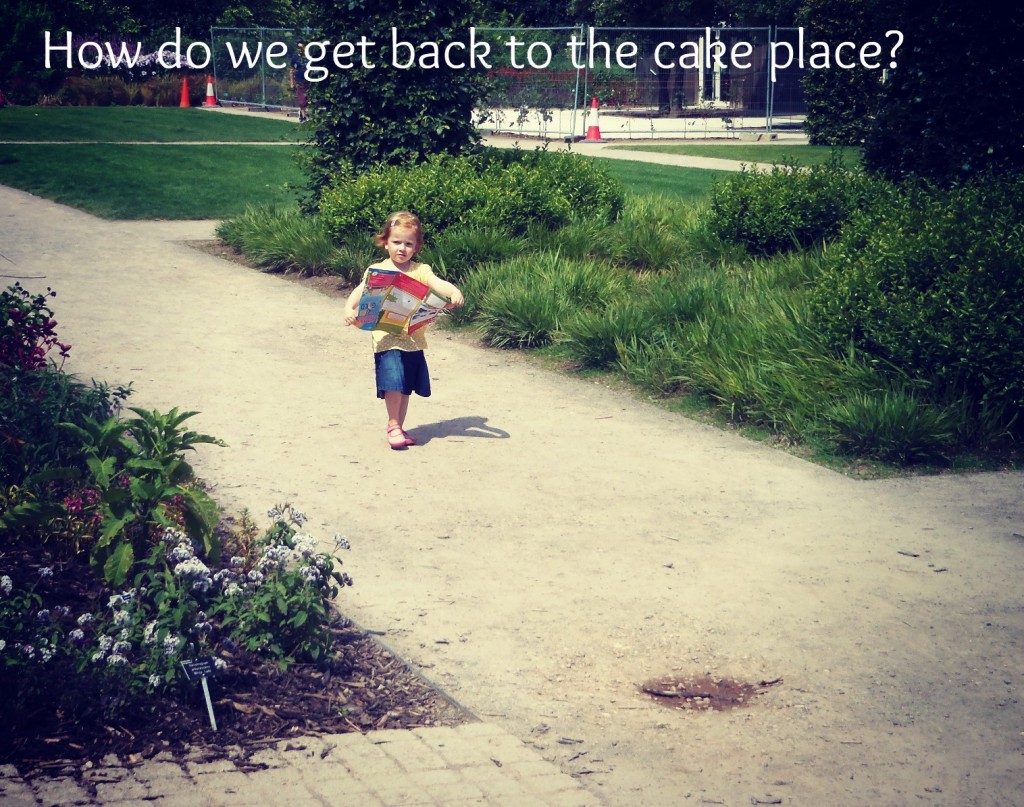 You can buy a voucher from Buyagift for £56, this includes entrance to Wisley and afternoon tea for two in the conservatory dining room.
We received the voucher free of charge for the purpose of this review.