We are massively excited to be Mark Warner Ambassadors this year. I remember looking on the website at all the amazing locations not knowing where to choose and feeling so very lucky to be able to have such a wonderful experience as a family.   When we first booked it seemed liked a long time away, but this year has flown by and all of a sudden I'm feeling VERY unorganised.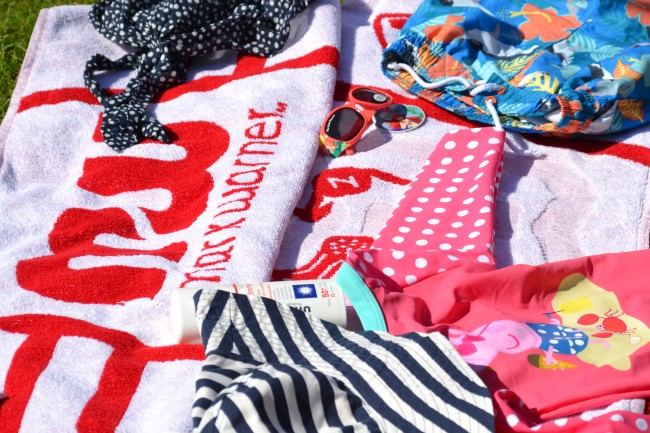 Z and I have been looking through the brochure again tonight, Levante Resort in Rhodes looks just beautiful and he is beyond thrilled at the thought of an adventure filled week of paddle boarding, sailing, mountain biking, tennis and not forgetting yummy food. The girls have big plans to swim everyday and build giant sandcastles on the beach. I cannot wait to see their happy little faces when they see everything the resort has to offer.
Rob is toying with either a sailing or PADI diving course, we might even have a tennis lesson together and I'm going to read my first book in 4 years, try the spa and some exercise classes…..we desperately need a break from work and school runs, I'm so very excited.
I've started putting together a Pinterest board of ideas to keep everyone entertained on the plane and a list of must needed holiday items for travelling with kids, but more about those next week.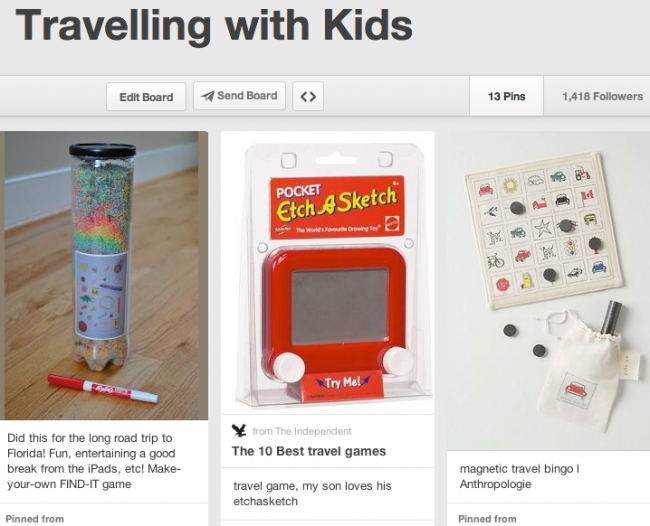 We are Ambassadors for Mark Warner