Last weekend we ventured out towards Swindon to spend the afternoon at Lydiard Park. The 260 acres of parkland is located on the western edge of Swindon and is a beautiful historic estate with a brilliant children's play area, lots of fantastic walks as well as a house, church and walled garden.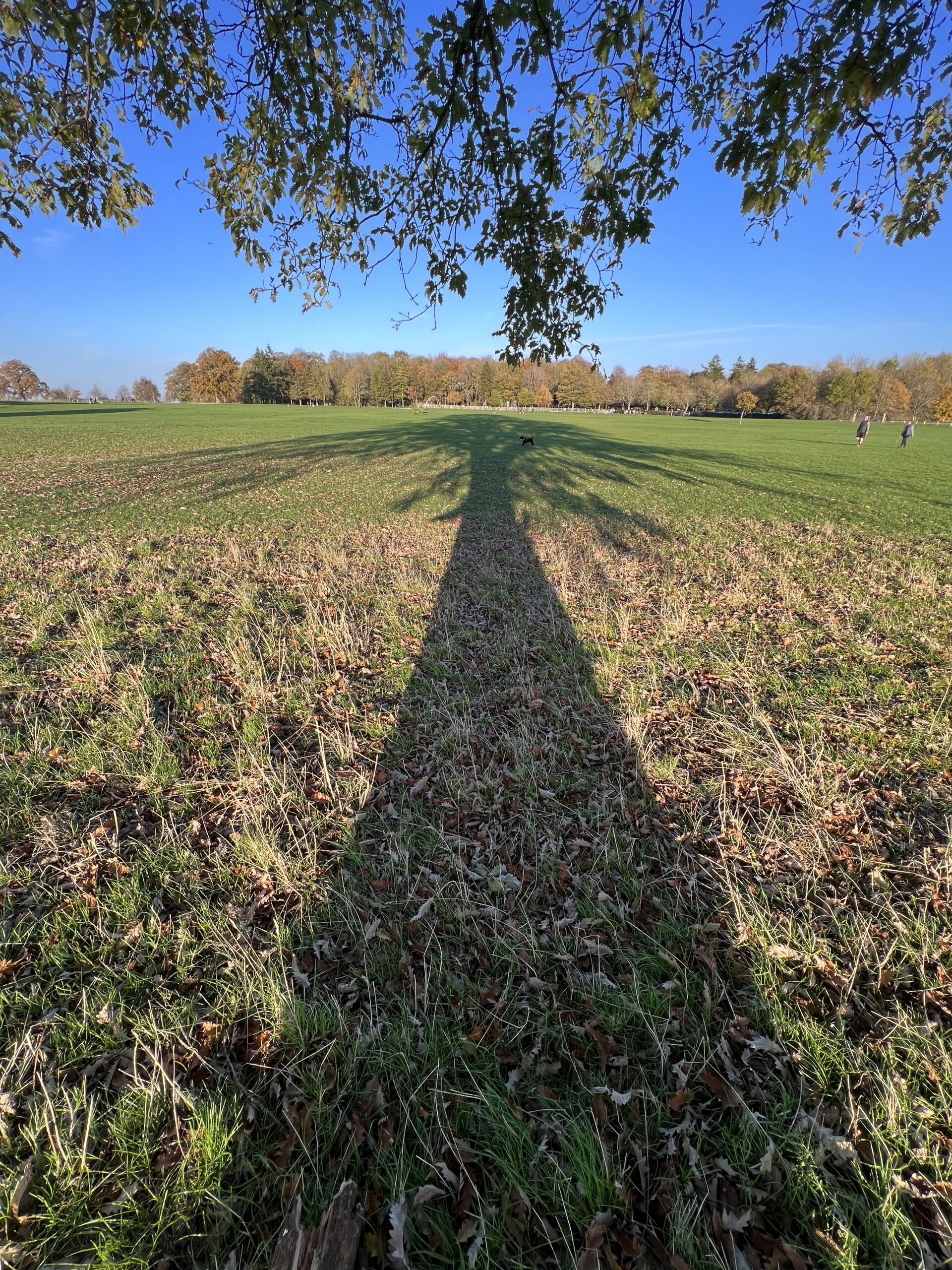 History enthusiasts will love looking around the state rooms in the house museum with furnishings and artwork dating back to the Elizabethan times. We really enjoyed exploring the vast grounds and the children thought the play area was amazing. There's a giant climbing frame with lots of slides and poles and plenty of places to swing and climb.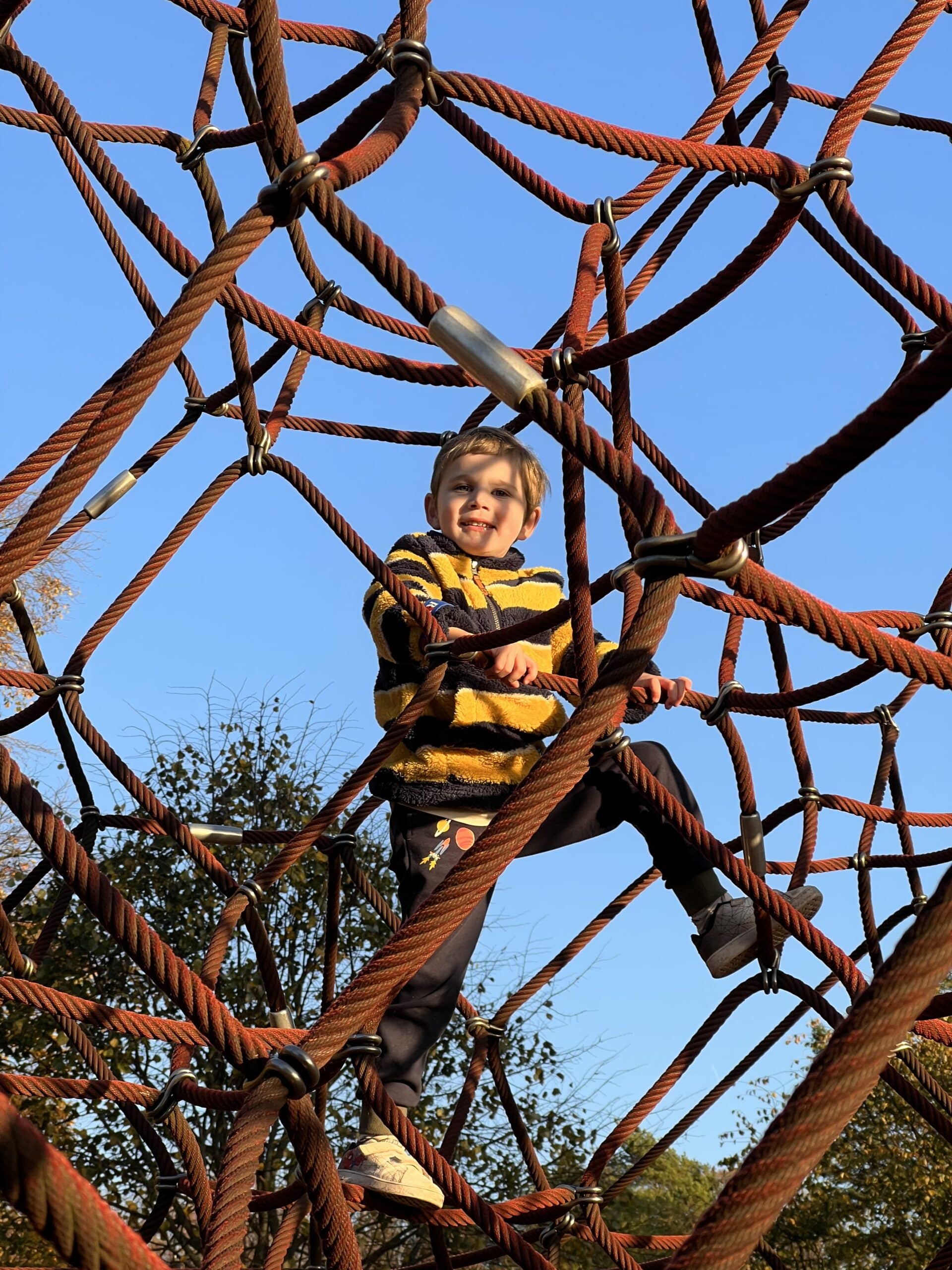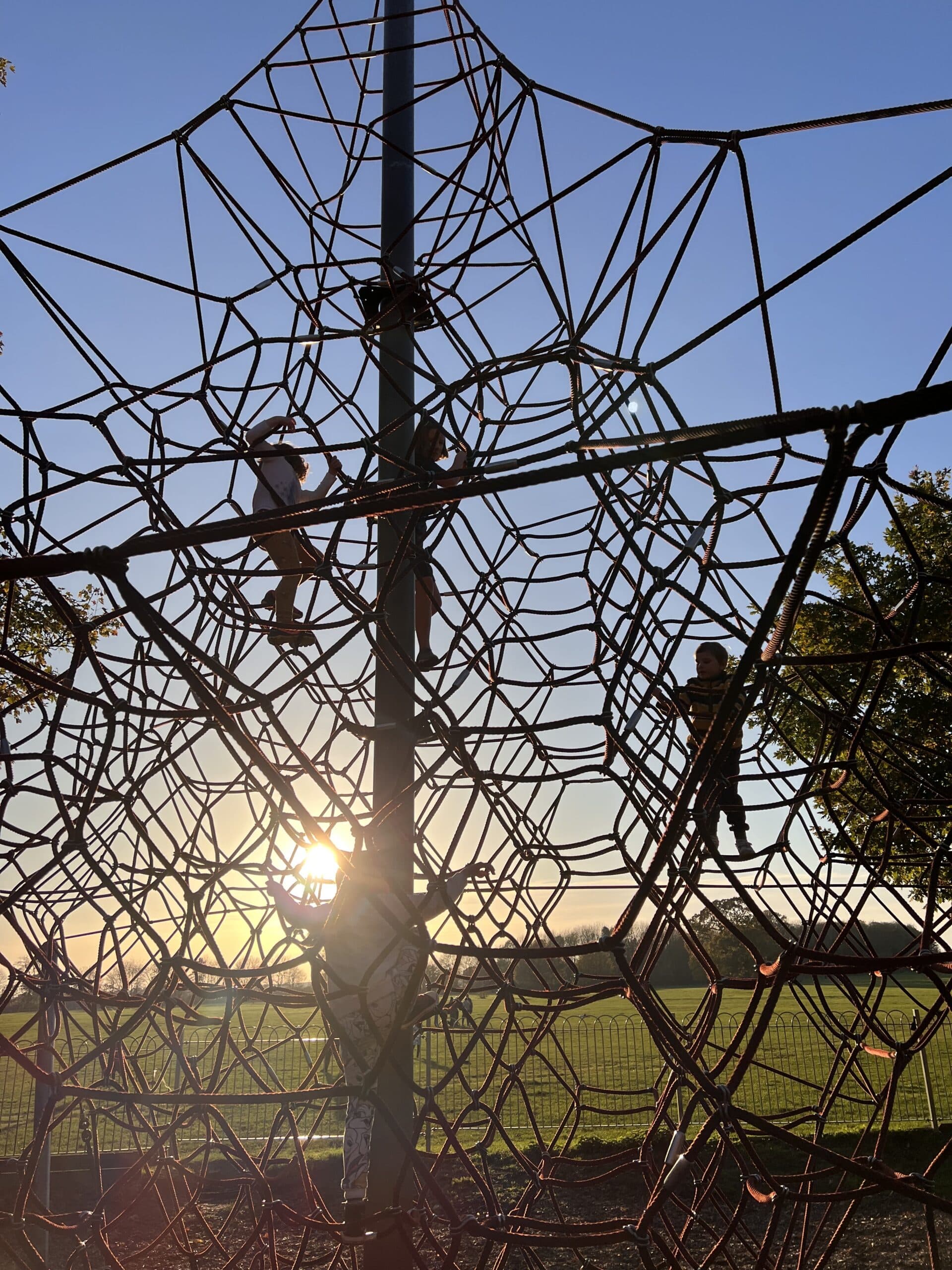 We're definitely planning on visiting again in summer as there are lots of lovely picnic spots and BBQs available to hire too.
The cafe and tea rooms were both great. We stayed long enough to sample both! All in all we had a wonderful family day out and would definitely recommend if you're nearby or passing through. Parking was just £5 so it was a very inexpensive afternoon for a family of 6 too!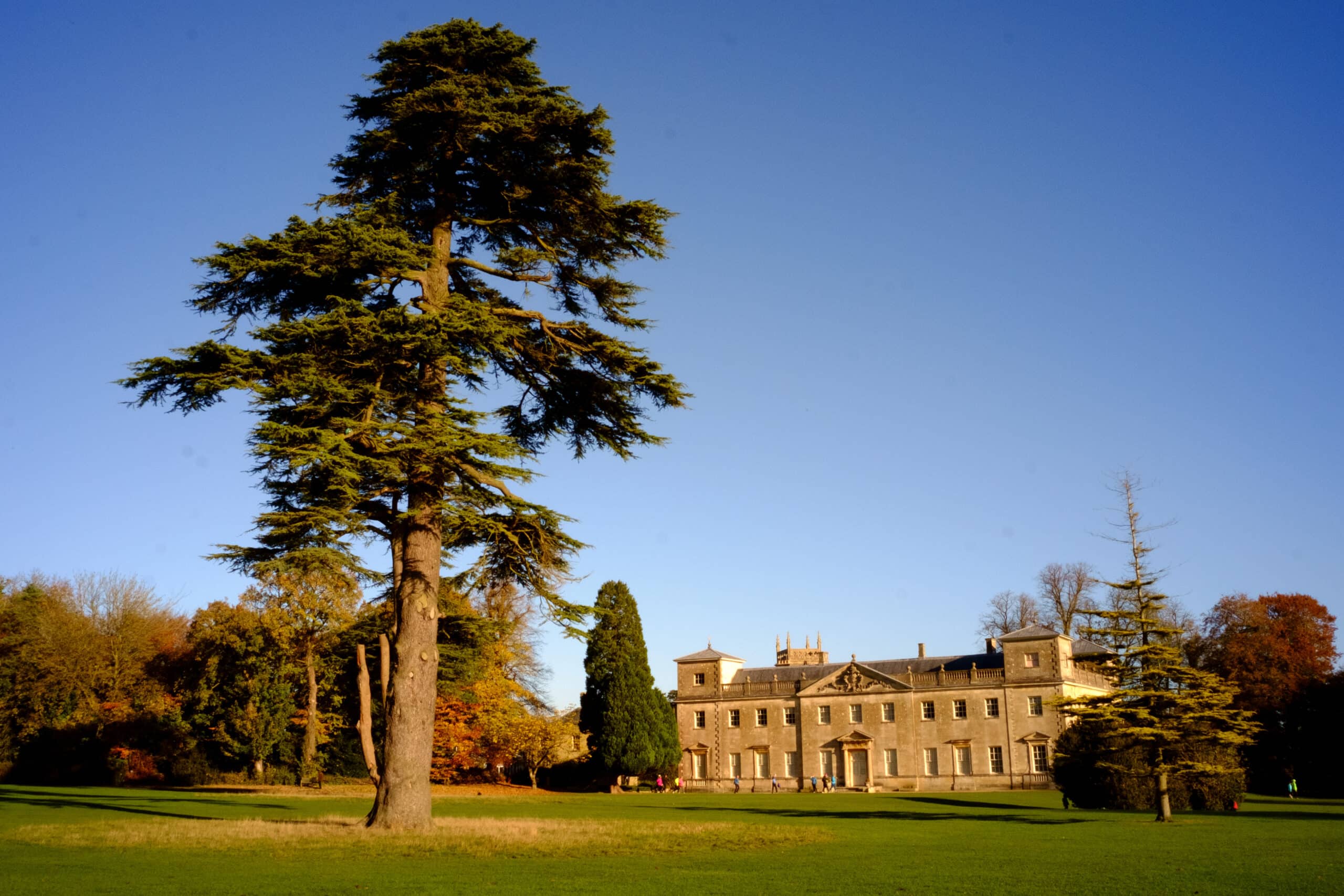 Head over to the website to find out about the latest events at Lydiard Park.
Jungle Parc
Jungle Parc is an exciting aerial adventure with for children aged 4 and above located inside Lydiard Park. There are two courses. The Adventurer course has a minimum height of 1.05m and includes lots of fun activities including a rocket launcher!
The Xplorer course is for adults of older children ( under 13s must have an adult on the course ) and is great for the whole family. It took us about an hour to complete, but the Parc was very quiet. On busier days it would take a bit longer. We and a great time and will definitely go back!