Do your children love to draw? If so, Crayola have the PERFECT competition for them. Crayola have teamed up with Aardman Animations to give kids the opportunity to see their own animated short movie hit an ODEON big screen at a glittering red carpet premiere. How amazing would that be?
How to enter?
Go to mycrayolamovie.com where you'll find lots of hints and tips for making your very own Crayola movie and you can download a 7 day free trial of Aardman's Animate it! software. When the movie is finished simply upload to YouTube and send the link to Crayola to enter.
The winner also receives a bumper pack of Crayola products worth £200 and a family ticket to visit the Animate it! Exhibition in Bristol.
My little H has a FROZEN themed movie planned, we were hoping to share it with you, but half term passed in such a blur that our free trial ran out. We'll try and get it finished soon though.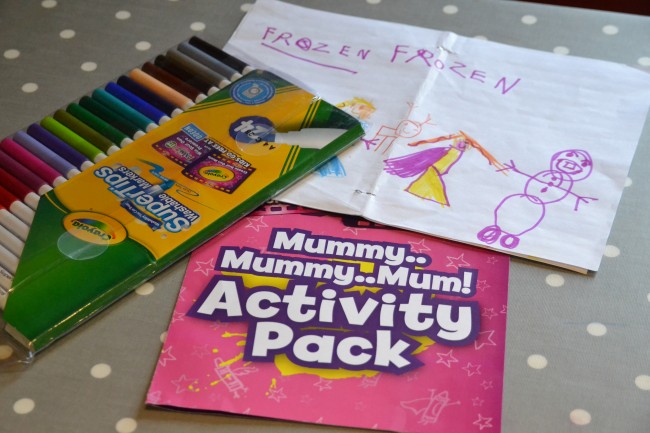 Competition closes September 10th 2014