In my first post as a Tassimo blogger I mentioned that I REALLY wanted to try the Costa Caramel Latte, minutes after publishing that post, guess what dropped through my door?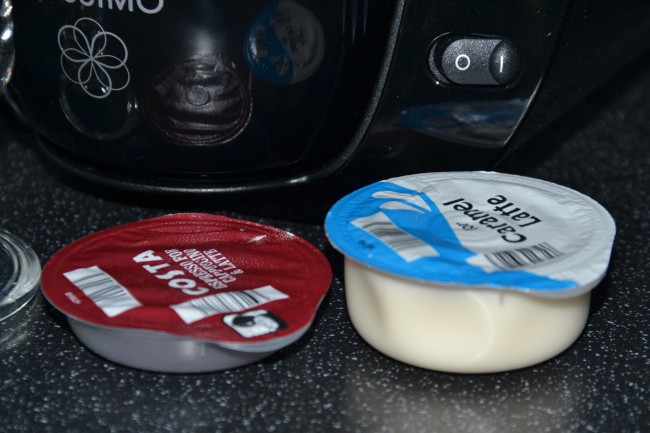 The Caramel Latte is very easy to make, you just use the special Caramel Latte milk. The only problem I had was that there was too much coffee for my fancy cup.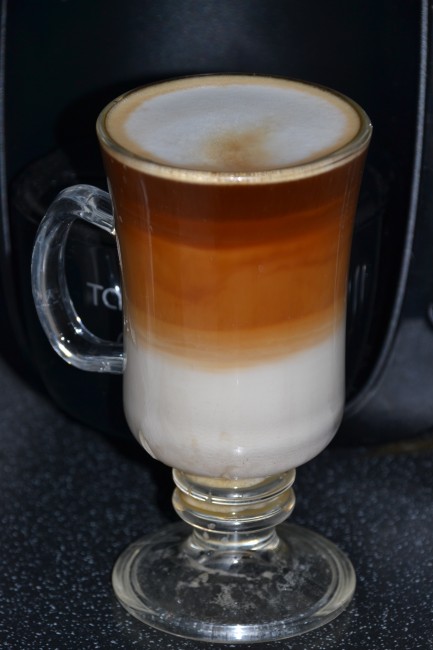 They are delicious, I just need some caramel sauce to add to the top and it would be perfect.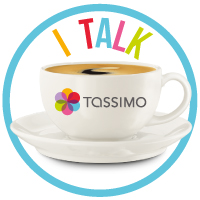 As a Tassimo Blogger I am sent a new challenge every month.