We love Doc McStuffins, it's inspired so much Doctor role play from my girls which I love to watch,  and they've learned a lot, which is always good. So we're very excited to be helping host the #Doctober Twitter party on the 2nd October between 4 and 6 pm.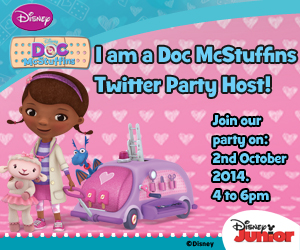 We'll be running our own Doc McStuffins clinic as part of our party during the twitter party, I can't tell you how excited my girls are! They loved it when we set up a Doctor's clinic for Science Sparks.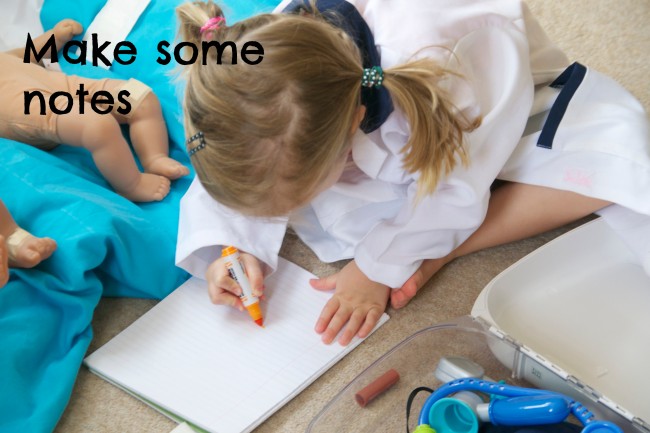 We'll also be telling you about the new range of Doc McStuffins toys from Flair's new collection.
Remember to follow @DisneyJuniorUk and be ready to tweet from 4pm using #Doctober as they'll be lots of online spot competitions and fun games for you to join in with.
Visit DisneyJunior.co.uk for more fun Doc McStuffins activities and games
We've been sent lots of Doc McStuffins goodies in return for helping host the party