I actually cannot believe we are already half way through the summer holidays, I say it every year, but seriously where does the time go? I had so many plans for fun day trips, crafts and science experiments and we haven't done anywhere near as much as I wanted. Although that's not to say we've not had fun, the kids have spent hours playing imaginary games, making a school in their play house, playing hide and seek, drawing, making and generally doing things we don't have time for in term time. It's been lovely, not always easy but lovely all the same.
I am generally not the most organised of people, definitely not someone who has new uniform ordered before the summer term finishes, more the Mum you see running round every shop in sight looking for the right size at the last minute. I promised myself I wasn't going to be like that this year, but with just three weeks to go and not a new school shoe in sight, I am starting to panic! With that in mind, my top tip Back to School tip is to be organised.
Write a list of everything you need and work through it slowly, starting at the beginning of the holidays then it's not too overwhelming. Order online where you can, but with plenty of time to return items if they are the wrong size.
The Disney Store very kindly sent me a helping hand with my back to school organisation last week with this fun package.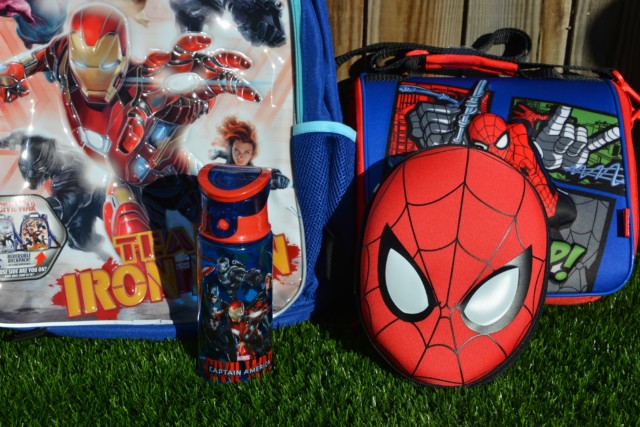 My superhero loving daughter was thrilled with her new kit, and can't wait to show her friends in September. Disney have a great range of school supplies available including stationary, bags, lunch boxes and bottles in many different themes, including Marvel, Princesses and Frozen. I'd definitely recommend checking out the website if you have a Disney fan, it's all very reasonably priced and great quality.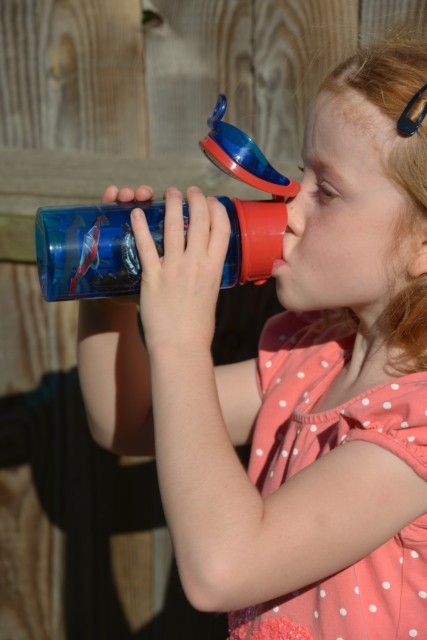 We were sent the kit above from The Disney Store.