We're very excited to be taking part in an exciting new project with MoneySuperMarket, who have an amazing new competition running. How would you like to surprise someone close to you by clearing an important item from their to-do list, something like decorating a room, sorting out a garden or learning a new skill?
If you're anything like me you have an endless to-do list that grows and grows until it starts to feel unbearable and all those little things become a huge source of stress, but as with money, a simple balance transfer can take some of that heavy weight off your shoulders. Do you know someone with a huge list of things they need to do, who could use a helping hand?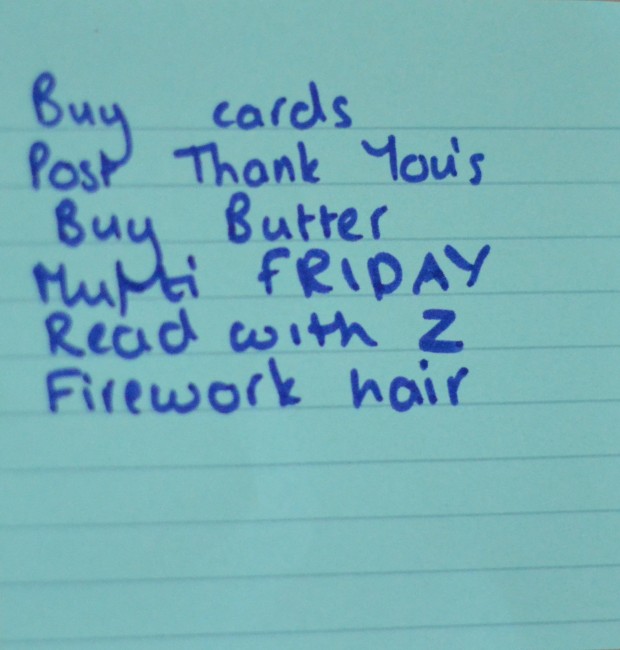 If you could chose to clear an item from your to-do list, what would it be?
If you know someone who deserves a little happiness and peace of mind, then we'd love to help them tick off a meaningful task from their to-do list. Just tweet @MoneySupermkt using #BTYL and let us know who you think should win and why. MoneySuperMarket will choose the most deserving person, and enlist  a team of experts to get the job done.
I'll be telling you who I'm surprising VERY soon.
I'm working on a secret project with MoneySuperMarket, where I've been given the opportunity to surprise someone close to me and clear an item from their list.