I've been lucky enough to try out many Brother Max products over the last year. The new Bear Carry and Hang Nightlight has to be my all time favourite. We have a daily argument over who gets to have it their room, and more often than not I have to move it from H's room once she has fallen asleep to Z or S's room.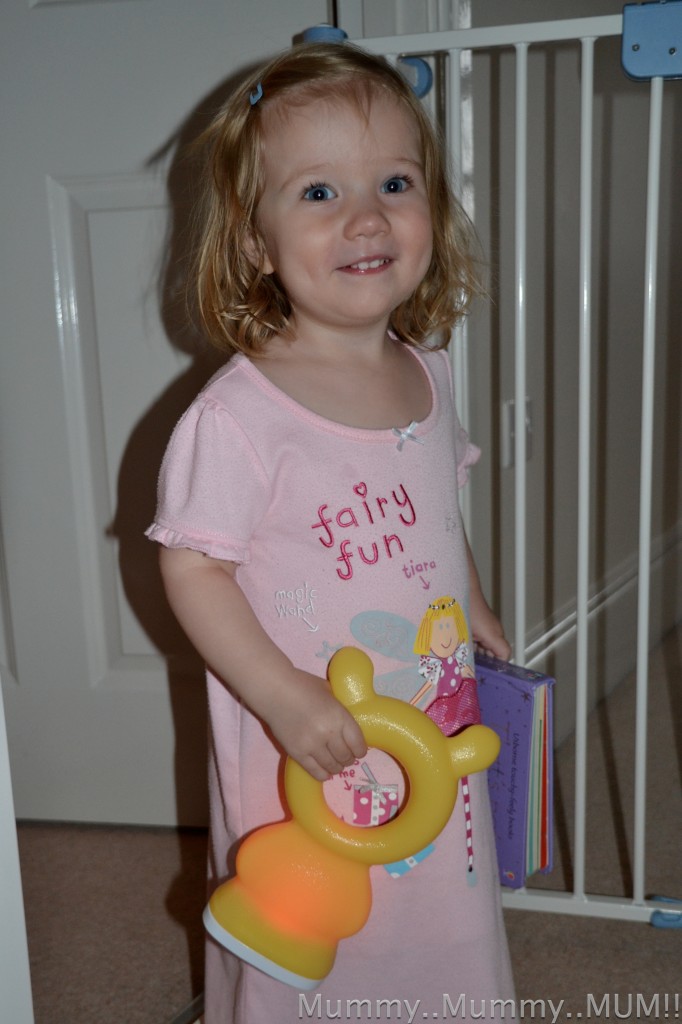 The light is cleverly shaped so little hands can hold it easily, or it can be hung on a door or left on a shelf. When fully charged it lasts for 12 hours.
You can choose from single or multiple colour options, with the multiple colours the colour changes gradually.
The light turns itself off after 30 minutes when in 'night mode', which is brilliant, as I don't like to leave lights on all night long.  This feature also means the 12 hours of charge actually lasts for days, as the nightlight is not on all the time. Another useful feature is that it can both be on and charging at the same time, unlike the other nightlight we have, which is often uncharged when we come to need it and cannot be used.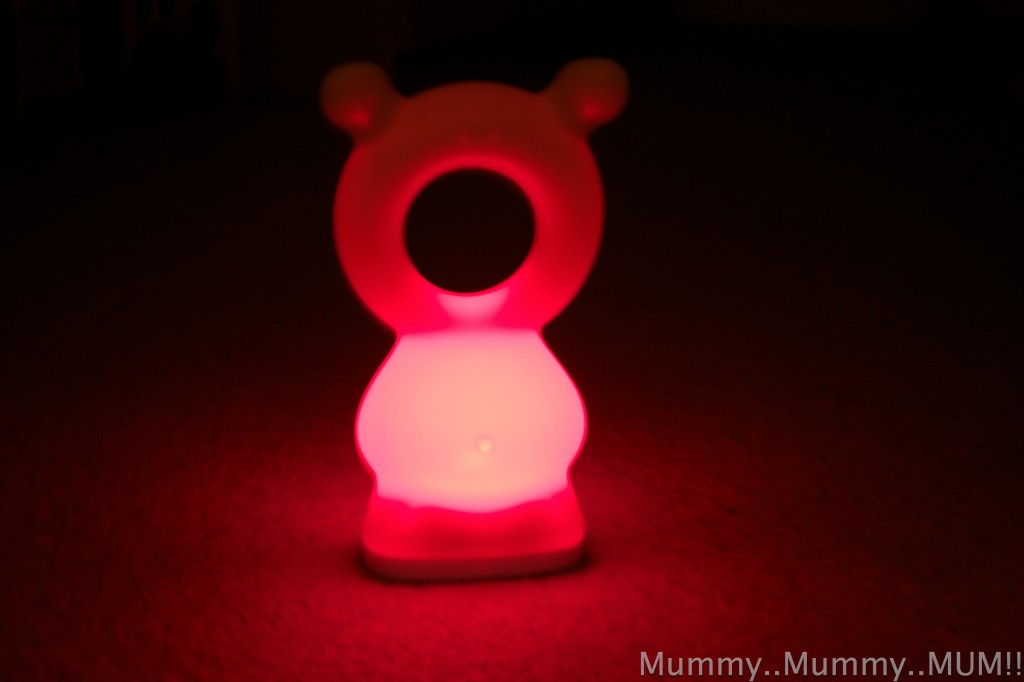 H likes to sleep with hers, the lovely soft finish means its not uncomfortable if she happens to roll onto it, and it doesn't get hot.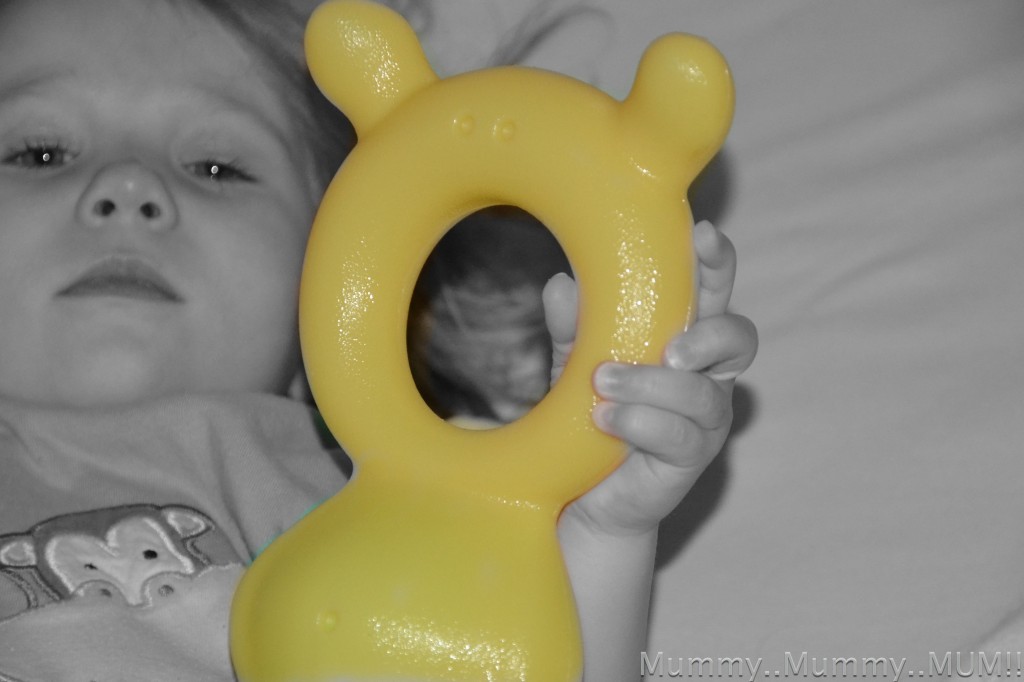 Check out the Brother Max website for more innovative baby products. We also love the 4 in 1 cup , Ray – the bath thermometer and the bath toys.
We received a nightlight free of charge to review.
Brother Max are also my sponsors for Britmums Live!