One of our favourite snacks are Bear Nibbles Yo Yos made from in season fruit which is then baked with no added sugar, preservatives or stabilisers.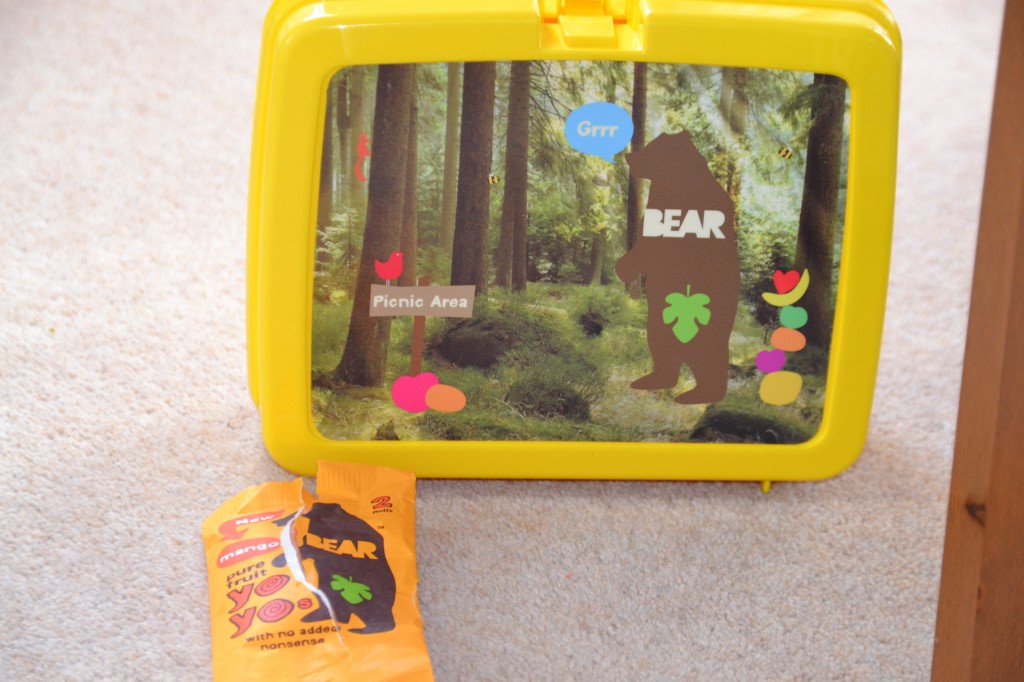 Each fruit roll counts as one of your 5 a day, contains only 27 calories, is fat free and full of fibre to fill you up.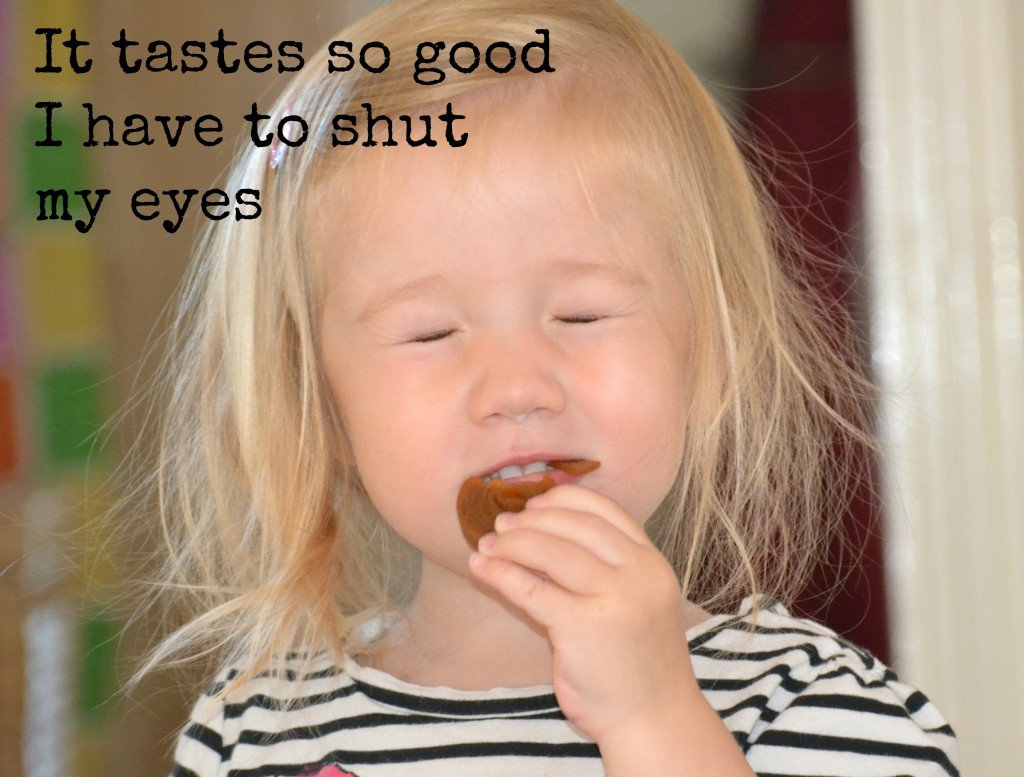 We were sent a Mango Yo Yo to try. H ate it so fast I didn't get a look in.
BEAR Yo Yos are made from '100% naked nature' – pure fruit picked fresh in season then gently baked with absolutely no added sugar, preservatives or stabilisers. Available in-store from the 6th of October the new Mango flavour joins the existing fruit gang of Strawberry, Raspberry, Blueberry and Pineapple & Apple. Find out more at 
www.bearnibbles.co.uk