At the end of the day, the children all have a bath, get pyjamas on and then we snuggle up for a story. We read a lot, everything from Spot the Dog to Georges Marvellous Medicine. Books are a big part of our life, so I am always on the lookout for new things to read.
The girls were each sent a gorgeous book from lostmy.name
The stories are based around the name of the child. The story takes you on a journey to find the lost name, meeting helpful giant squids, yeti's and dragons.
S and H loved getting their own personalised books and we have read them a LOT! I really liked that although there was a bit of overlap between the two books, they were also quite different. I know we will read them again and again.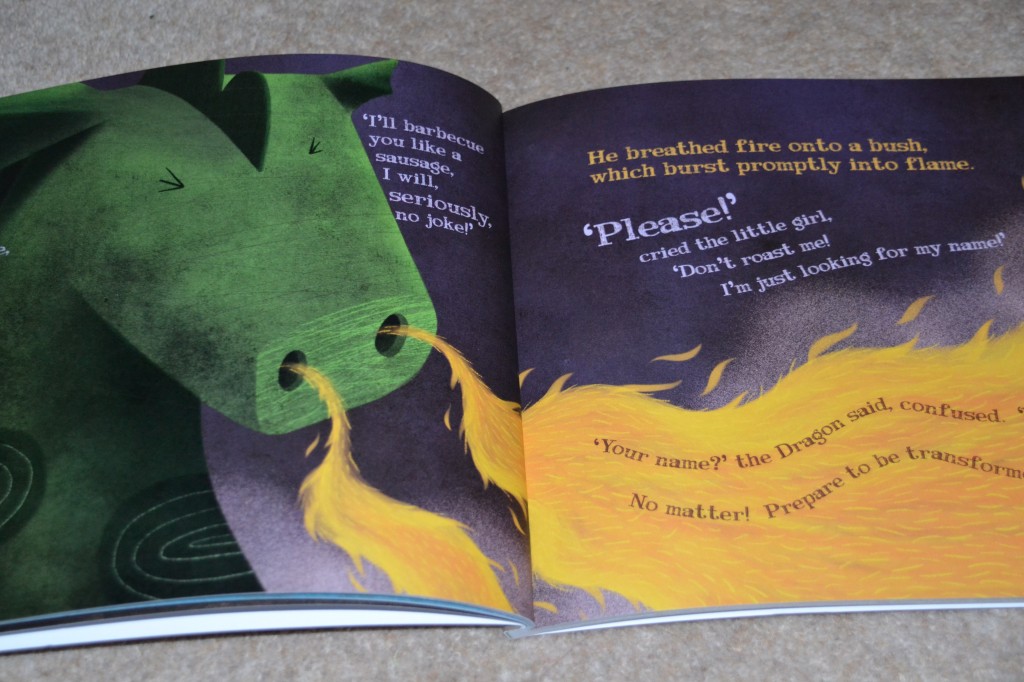 These would make a really lovely special gift for any little girl or boy and are fantastic quality.
The website is very easy to use and allows you to preview the book before purchasing. I would definitely recommend you take a look.
You can follow LostMyName on Twitter here.
We received two books for the purpose of this review.