I need a dishwasher, with three children and a busy life I'd never get anything done if I had to handwash all our pots and pans. For this reason, having the right dishwasher is very important to me.
The BEKO DW 602 Integrated dishwasher is perfect for my family.  It holds 12 sets of plates, bowls, cutlery and glasses in each load, which means you can wash a lot of dishes in one cycle. It looks super smart inside, and you can fold down the racks to fit baking trays and big pans which is a feature we use a lot.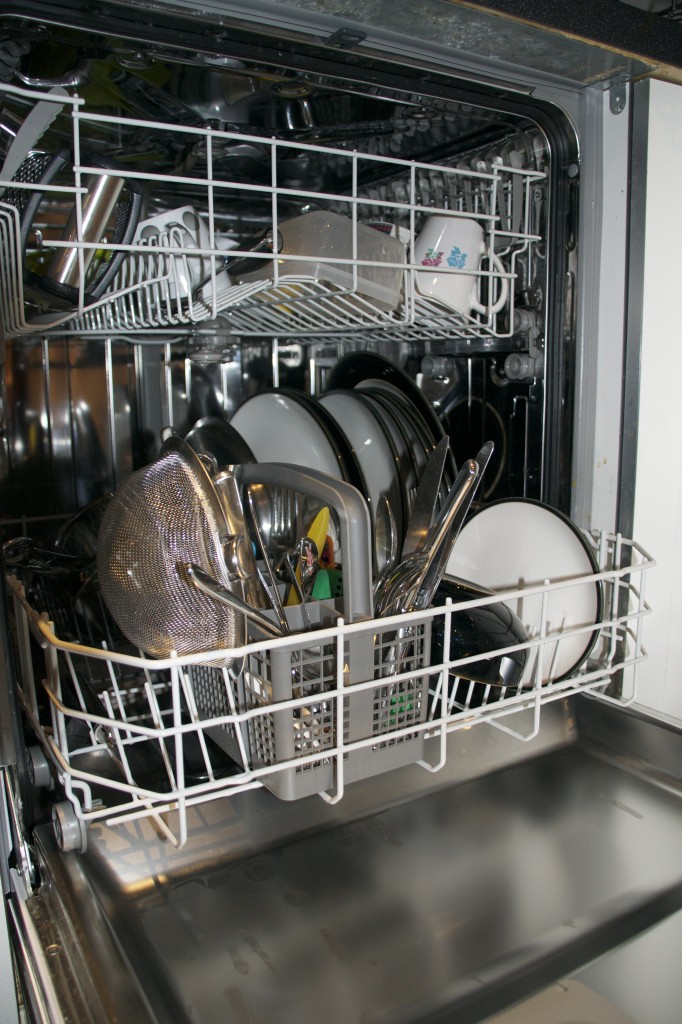 You can do either a long, full wash, or a quick 58 minute wash, great for when you are in a rush. You can also choose a half wash option to wash a half load and  save water and energy.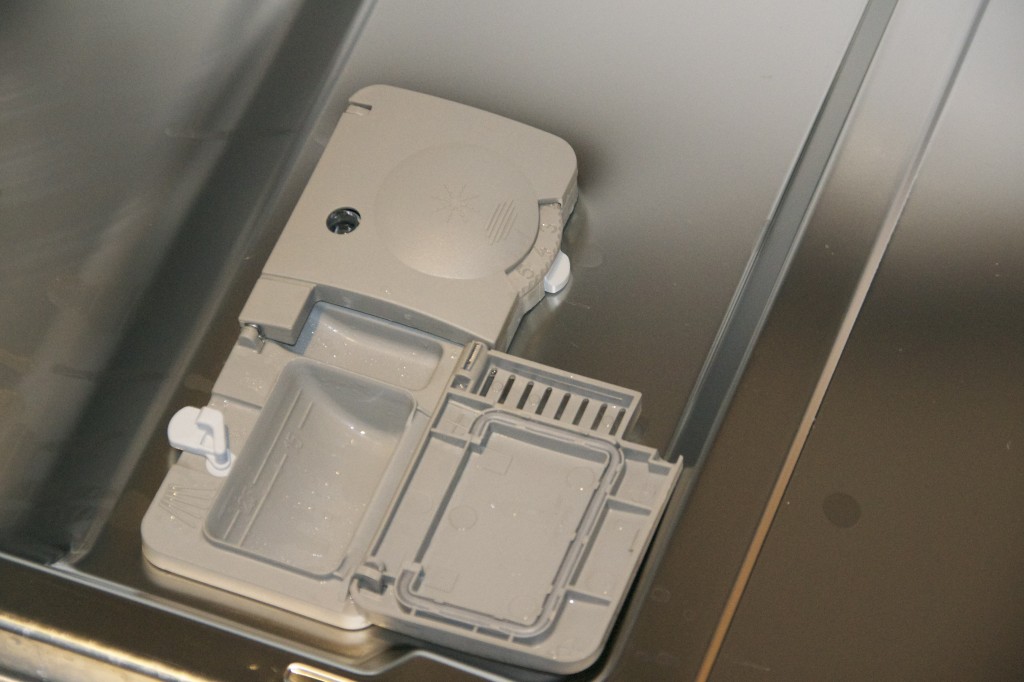 The ultimate test for me was whether it could remove dried on porridge form my stainless steel pans, and it could!
Another benefit is that it is VERY quiet, so quiet sometimes I can't tell whether its on or not. I am very happy with this dishwasher and would absolutely recommend it.
[youtube=http://www.youtube.com/watch?v=kNq2KRGv-8s]
The BEKO DW206 comes with a 2 year manufacturers warranty, and is A rated for energy. It also has handy features like a rinse aid indicator and salt indicator.
Appliances Online
We did have some issues with our delivery from Appliances Online, mostly that the old one was not taken away immediately as promised, but this was resolved quickly and efficiently. I would order from them again.
We received the dishwasher for the purpose of this review.