I'm VERY excited to be a Mark Warner Ambassador this year and we cannot wait to go on our holiday to Greece later this year. A couple of weeks ago I spent a lovely afternoon with Mark Warner and the other Ambassadors followed by cocktails and a meal at Benares Restaurant in Mayfair.
Our starter was the most amazing fish kebab, with three different types of fish, stonefish, salmon and sea bass. The stonefish in particular was superb and the accompanying salad garnish finished it off beautifully. We were served what was probably the loveliest white wine I have ever tasted with the starter. I wish I'd asked what it was. I was almost disappointed when we were given a different wine with our main course.
The Roasted Organic Chicken Supreme Vindaloo was equally as good as the starter and I loved the large selection of side dishes and accompaniments served with it. I promise it was nothing like any Vindaloo you've had before.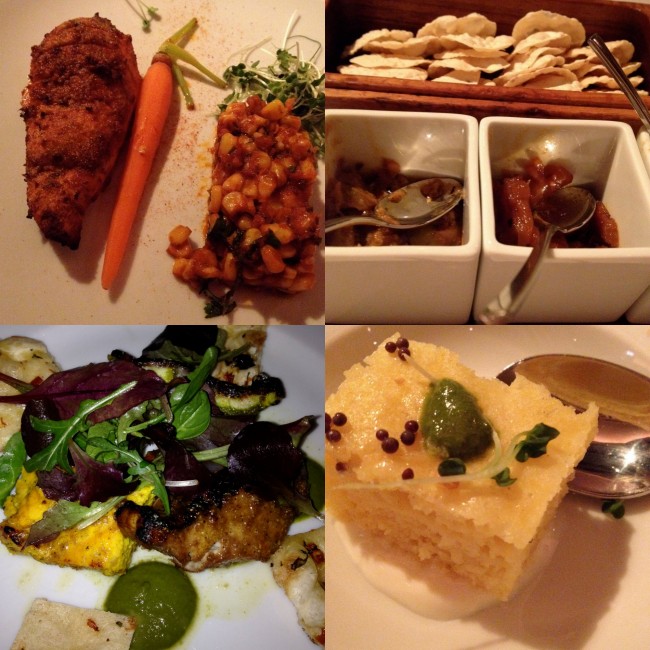 The whole experience at Benares was fantastic and I would love to go back with my husband and maybe even the kids. We were intrigued to discover that you can take children over lunchtimes and they even have a kids menu.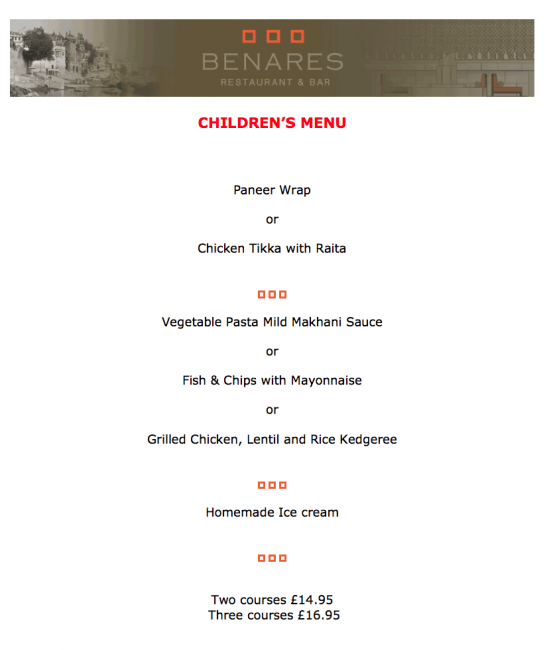 Children are given chocolate and a little bag of the magic hand/face towels after their meal, which I though was a great and very welcoming touch.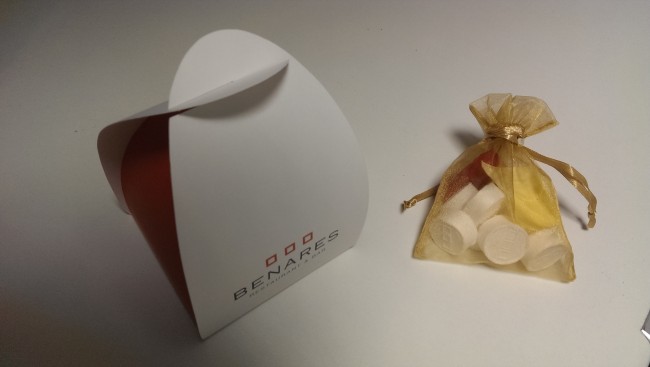 Benares even offer cookery classes for kids.
Atul runs cookery masterclasses for the Under 16s at Benares. The classes are usually a half day, in the morning, followed by lunch and with a gift to take away. Previously priced at £120,  the classes hold up to 12 participants
Thanks to Mark Warner and Benares Restaurant for a lovely day.
If you'd like to win fantastic prizes with Mark Warner and even a holiday, check out the new quarterly challenges, the first one will be announced on Monday!