My days of late nights in the pub seem to have come to a temporary halt as babysitters are hideously expensive and actually the thought of a hangover and still looking after children is pretty unbearable. Cosy nights in with a bottle of wine, and meals with friends have become our usual social activity on a weekend.
More adventurous evenings are usually saved for birthdays and other special occasions, so if I had £750 to spend on a night in, I'd make it a super special birthday party for myself and lots of friends. My birthday is just before Christmas, so let me paint you a picture.
The night would be cold but fresh with stars twinkling down over a garden beautifully decorated with outdoor party lights and this pink blossom Christmas tree.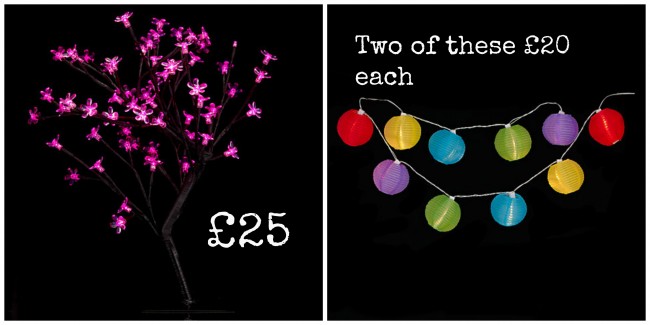 The chill in the air would feel lovely next to the warmth from this very cool fire pit. We'd stand or sit around chatting, toasting marshmallows and drinking mulled wine from lovely chunky mugs.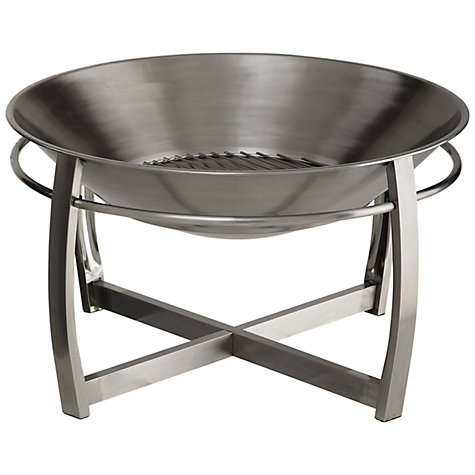 I'm thinking everyone would be dressed up but wearing lovely warm coats and gloves, perhaps I'd even have a few gilets hanging around to give to people who looked extra cold.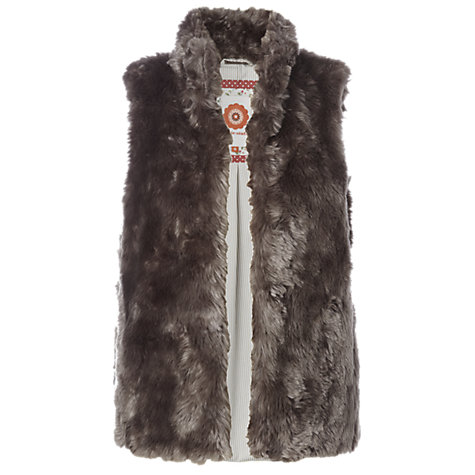 Once everyone was feeling warm and merry from the wine, I'd bring out a tray of Christmas themed cocktails complete with mint springs, candy canes and gingerbread men. The air would be full of lovely Christmassy smells, with music playing in the background. I'm imagining smiling faces, cold noses and gloved hands clutching delicious drinks.
When the cold got too much, we'd move inside, where I'd have a spicy chilli on the stove, ready to be served with crusty bread, or just more cocktails for those who didn't want food. The centre piece and birthday cake would be a gingerbread house, made by me, and perhaps not as fancy as the one on Pinterest, as mine usually look more like this.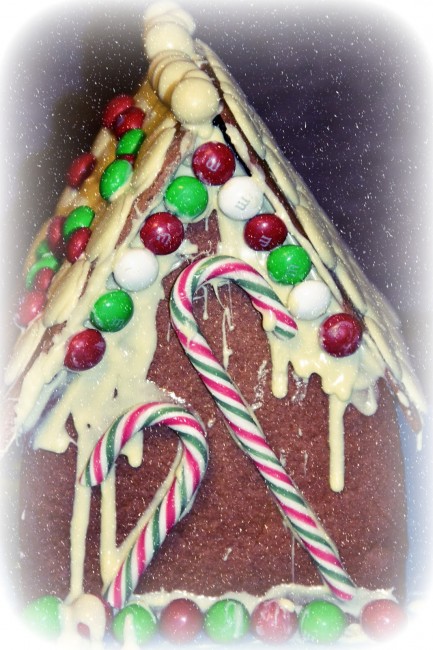 SingStar would definitely play a part, maybe a bit of poker for the boys ( and the girls ).
We'd end the night with hot chocolate, more marshmallows and chocolate spoons, sending all our guests home, warm and happy.
Each guest would leave with personalised stocking stuffed full of Christmas treats, candles, sweets and  crackers.
My pinterest board with more details is here.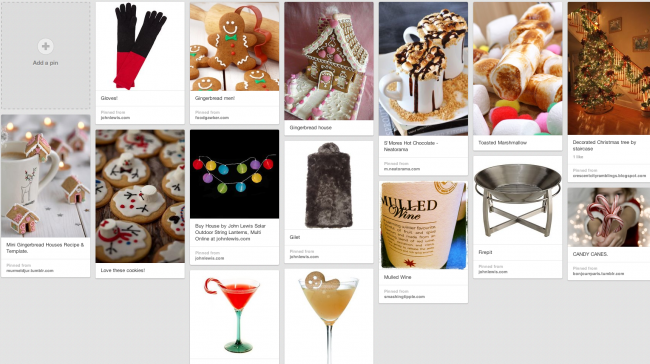 My spending of the money would be:
£65 – outdoor lights
£179 firepit
£150 2 gilets
£30 2 pairs of gloves
£50 Mulled wine
£20 chilli and bread
£100 cocktail ingredients
£100 stocking and filler
£56 gingerbread men, gingerbread house and other snacks
I'd say thats £750 well spent, what do you think? Want to come to my party?