Before I had children I always made sure I ate something for breakfast, even if it was just a bit of toast as I ran out the door for work. Recently I can get to lunchtime without realising I haven't eaten yet. By the time I've fed three children and got everyone ready for school, nursery or a day at home, my own needs are forgotten.
Belvita came to my rescue, and sent me not only some delicious Apricot and Live Yoghurt Duo Crunch to try, but a new bag and diary as well. Just what I needed to get organised for the return to school.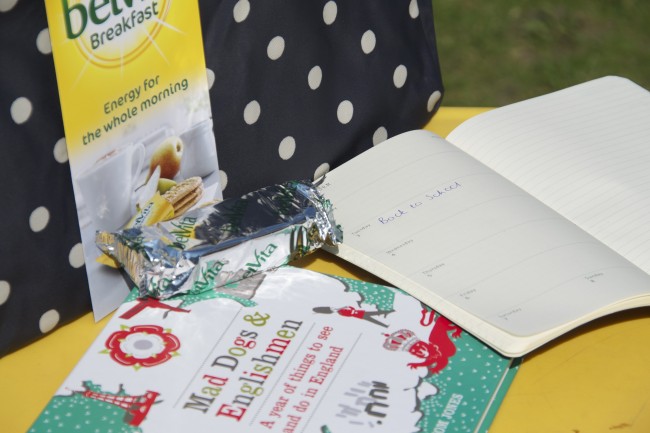 The new Apricot sandwich flavour is delicious, the biscuits sandwich a live yoghurt and fruity apricot filling. A pack of two biscuits was very satisfying, and I felt even better knowing they are not only wholegrain, but packed full of vitamins and minerals as well.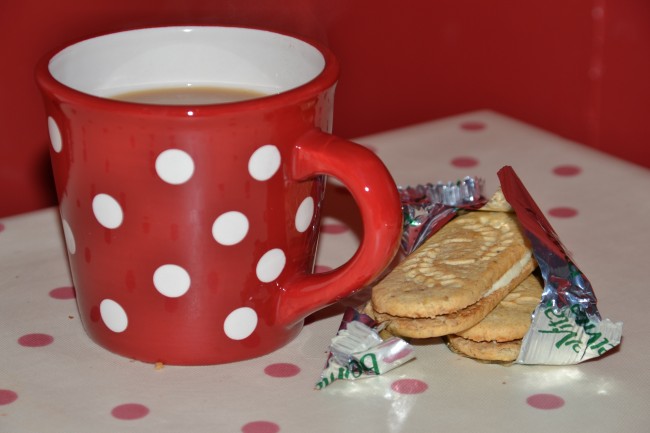 I don't know why I've never thought to buy them before, it's just so convenient to pop one in my bag and eat it when I get chance, rather than either completely missing breakfast or having to eat in a rush before we leave.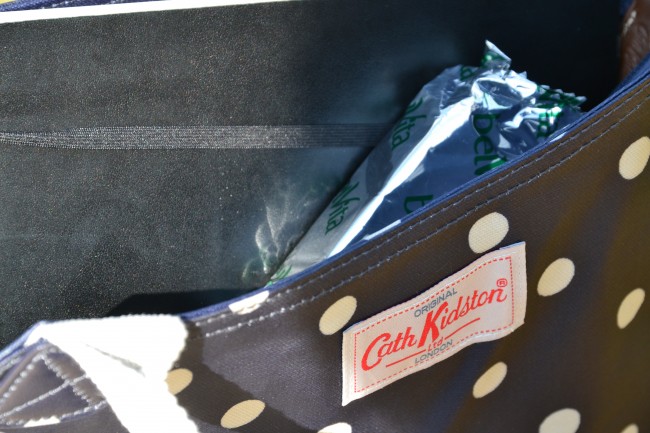 Belvita Breakfast biscuits come in eleven different flavours, I can't wait to try some more.
Huge thanks to Belvita for the lovely back to school gift that brought a big smile to my face.
I was sent the items above for the purpose of this review.