We love being outside, whether we are going for a walk at the park or for a picnic somewhere, being outdoors is great for both us adults and the children. When the lockdown started, most of our days were spent in the garden and I think we all loved it.
The only thing is the weather, as I'm sure you know. Too hot, too rainy, too windy. We did have some perfect days where it was sunny but not too sunny and others where it has been slightly raining but still warm but not too warm. With the unpredictability of the British weather, I was happy when I found out about Designer Shades retractable louvred roofs.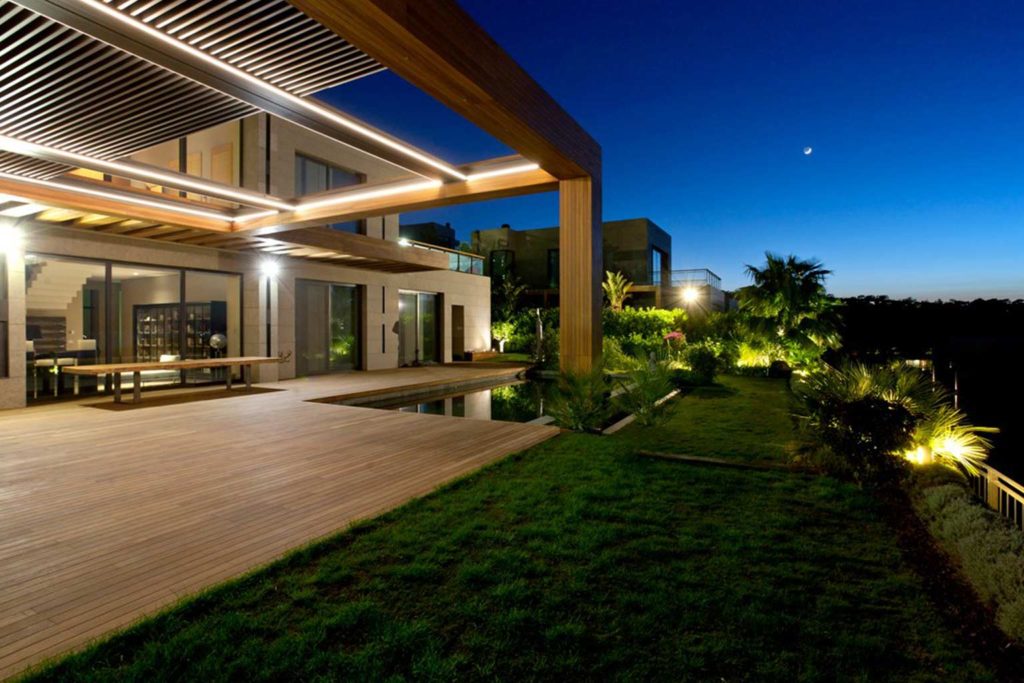 These retractable louvred roofs are modern versions of traditional pergolas. Traditional pergolas are beautiful but one of their main disadvantages is the fact that they lack shade as With Love From Lou mentions in this article. You could plant trailing plants to provide you with some shade but, as she adds in the article, "this solution came with more issues: plants take time to train upwards plus, plants would shed leaves and leave debris."
That's why these modern pergolas are the perfect solution. Retractable pergolas are as stunning as their traditional alternatives but come with innovative functions that make them stand out. As Whinge Whinge Wine says "These innovative pergolas are elegant and offer an all-weather shade solution for your outdoor space."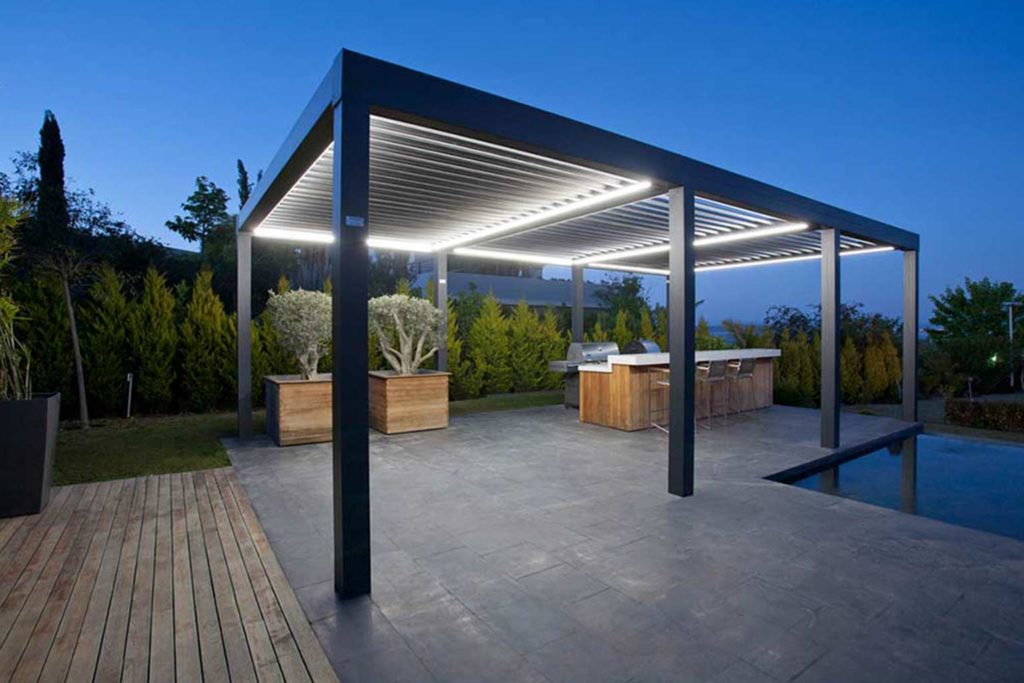 You can sit in the sun and tilt the pergola's roof for some shade, you can sit in the rain and close the roof for complete coverage or you can sit outside during the perfect summer day and have the roof open. Plus, these modern pergolas can either be installed as a standalone structure in your garden or as an extension of your home, so you can walk from your living room to your garden without having to worry about the weather.
Collaborative Post