When I think of Christmas, I think of mulled wine simmering on the stove, the scent of oranges and cloves drifting through the house, gingerbread in the oven and the lovely outdoorsy smell of the Christmas Tree in the living room.
What I hadn't considered were the less attractive Christmas smells around, wet clothes on radiators, stinky muddy shoes, stale central heating air, and that slightly musty Christmas stocking smell. Luckily Febreze were on hand with some lovely Christmas Smells and Christmas smell disguisers. The Apple and Spice Fabric Refresher has made my stockings and sacks smell yummy and the Frosted Pine Candle makes my house smell deliciously Christmassy for guests.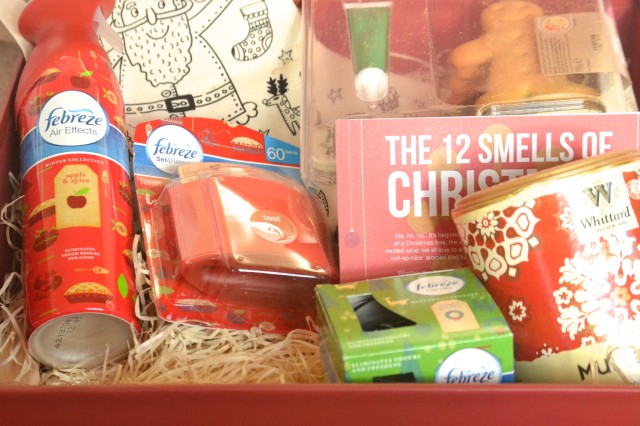 I've been enjoying the Whittards Mulled Wine Tea on school nights, saving the real thing for weekends and the kids loved decorating the gingerbread men and stocking.
See here for more information about Christmas Smells, good and bad.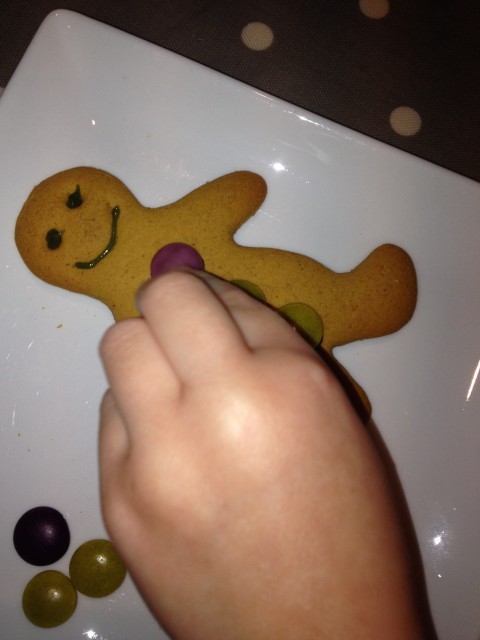 Thanks Febreze for  filling our December with gorgeous Christmas smells.