I'm not entirely sure where the month of December disappeared to. I know it was incredibly stressful for lots of reasons, but somehow we pulled it together and the kids had a really lovely month, which is all that matters. I however, could do with a spa break to get over it!
Before Christmas
Hannah was thrilled to be a donkey in her school play and we were very proud of Syd who read a poem at her year group carol service.
The children all took part in the most amazing gymnastics show at their new club. I was SO impressed with the talent from all the children involved, they were amazing and my three loved the excitement and time with their friends. It was a lovely way to kick off the Christmas holidays.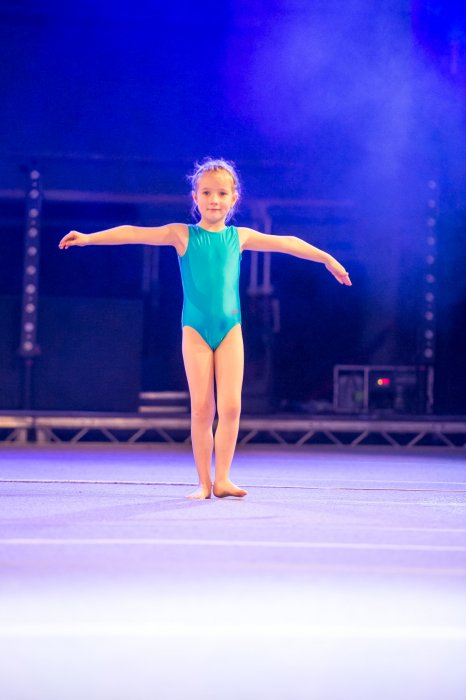 Christmas
Cinder the elf visited again, he was his usual mischievous self although sometimes a little slow to return to the North Pole each day! Sydney asked him to take Elfy ( pictured ) back to the North Pole till next year, so the two of them have disappeared for a while, which is both disappointing and a slight relief for me.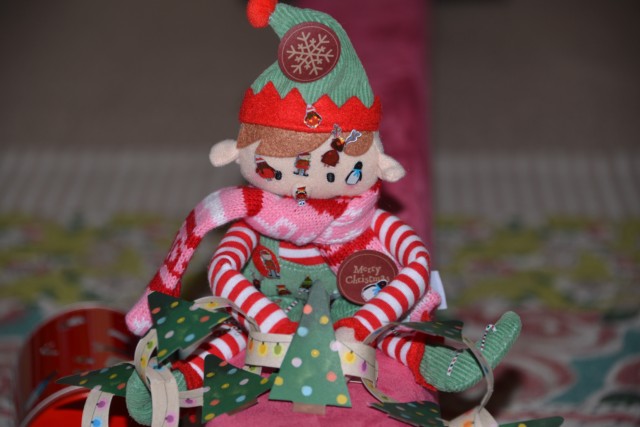 We decided to only give one reindeer a carrot this year as they must get so much food on Christmas Eve. Syd chose Comet as he flies the fastest??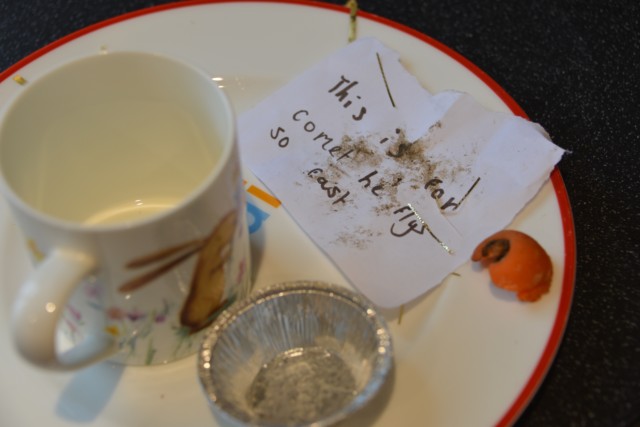 Zak and Hannah made good use of their Christmas costumes again. I will be very sad when the elf costumes no longer fit, but hopefully we'll get another year out of them. Zak was especially delighted with his new Santa suit that I picked up in Marks and Spencer, isn't it great?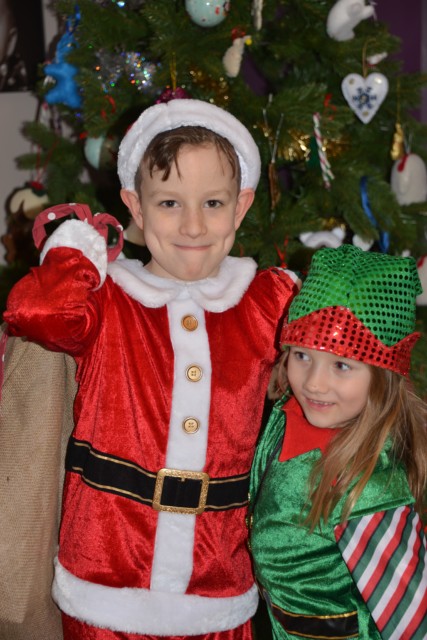 Christmas morning was filled with smiles and giggles. I love how Sydney chose to sit in a box to open her gifts and that she is still small enough to do so!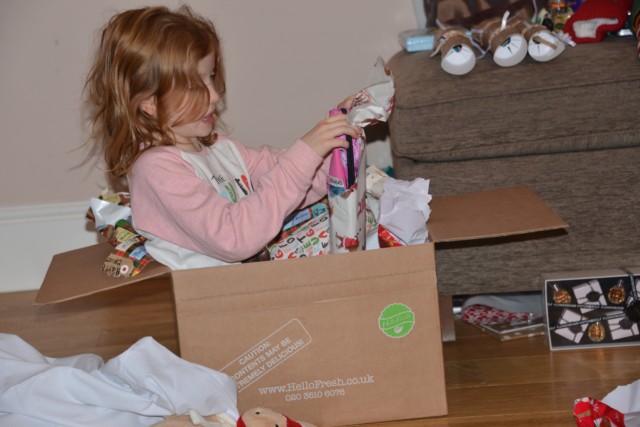 Between Christmas and New Year
I try to get us out and about as much as possible, something that is not always appreciated my my family, but I always feel better for some fresh air, and then less guilty about having a movie afternoon afterwards.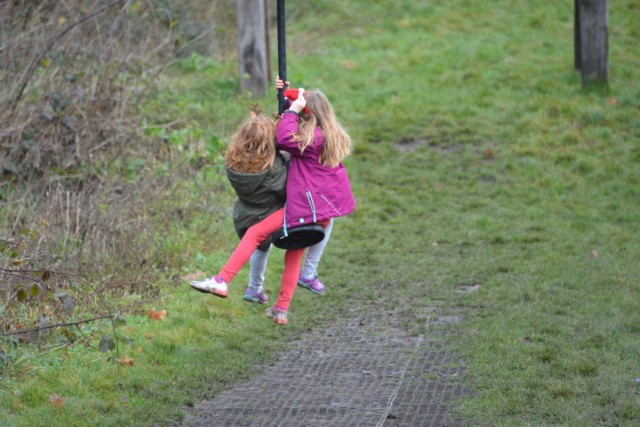 We had a lovely new year with some of our best friends. The kids all slept over and were asleep by 9.30 ( maybe 10… ). We had a really lovely evening and even sober me stayed up till 2am!!!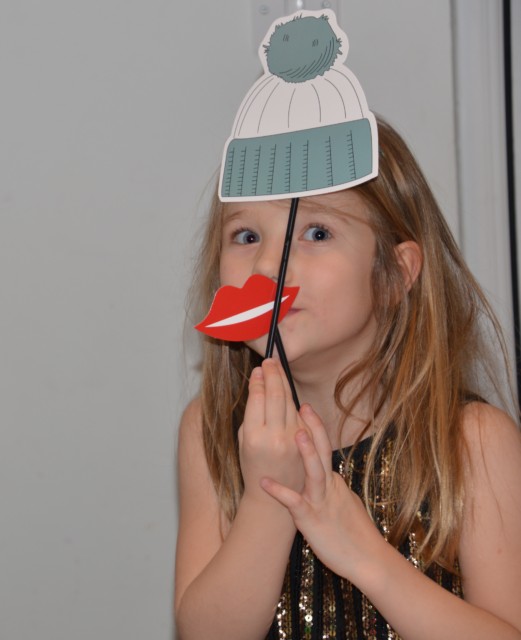 I was very sad when the kids went back to school this week, Christmas really feels like it disappeared in a blur…..next year I will be more organised!
Happy New Year everyone!! What did you get up to over the festive period?