My middle child was born on a lovely September sunny day. We'd been out shopping with our 18 month old, met friends for coffee and played in the garden.
As I put Z to bed, I thought things might be happening. We had friends round that evening for dinner, as soon as we ordered takeaway I knew I wouldn't be eating it. We got to hospital at about 830pm, my daughter was born at 1110pm.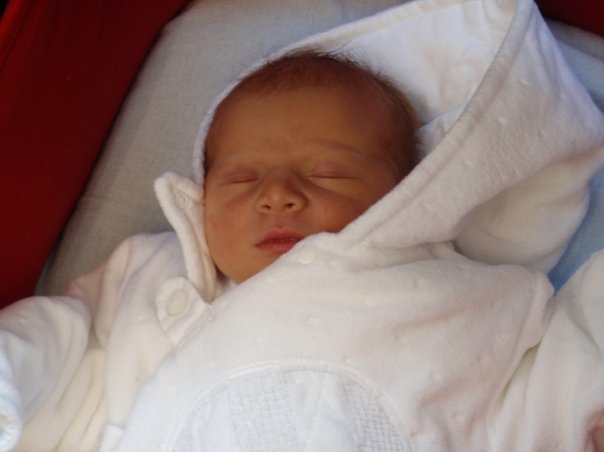 I've been looking for something to mark the day for her, and I think this lovely photo from The Day That does exactly that.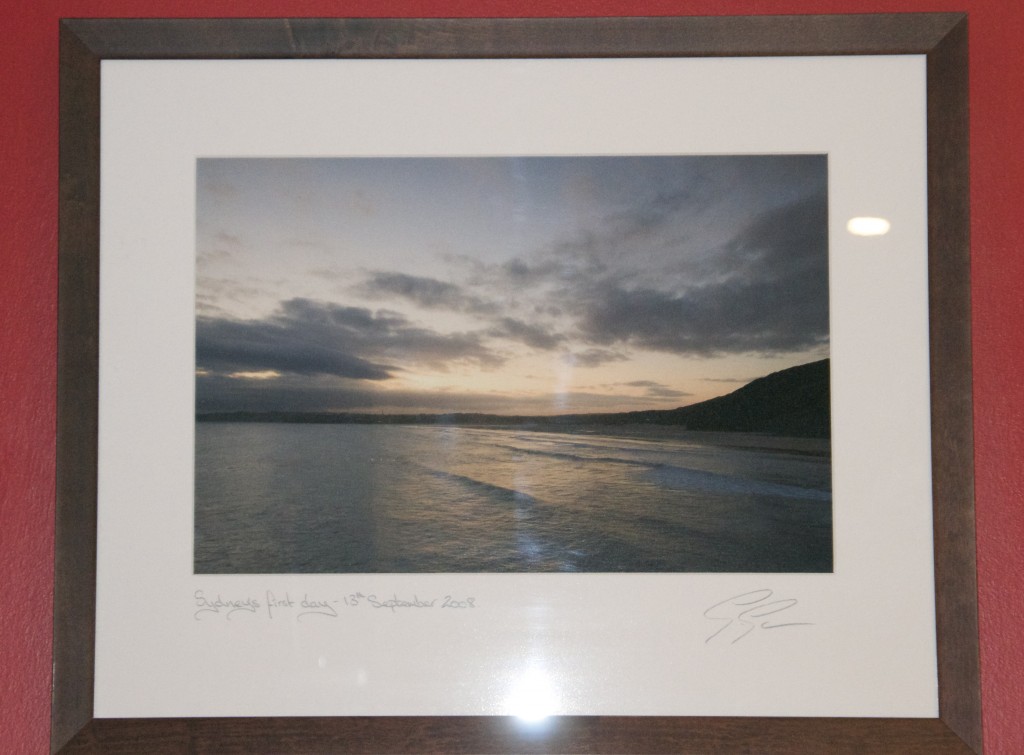 The Day That is a lovely website that lets you choose from a selection of photographs taken on a special day. The photograhs are taken at dawn rising over the Cornish coastline.
Each date has a choice of stunning photo's to choose from. You can chose different types of frames or have the image unframed.
The photo we chose for S is absolutely beautiful, and the frame very high quality. I could not be happier with it.
We received the photo free of charge to review, all words and opinions are my own.