I really struggle with birthday and Christmas gift ideas for my girls as they are so close in age and tend to share toys. Luckily they both love crafts and are big fans of FIMO, HAMA beads and other crafts.
We all LOVE Djeco craft sets, each one we've owned has been beautifully put together with high quality components and easy to follow instructions. The Light Clay Friends is one of my favourites, everything from the box to the boards, clay and accessories is just gorgeous, perfect for little people.
The set comes with 4 different coloured, ultra light pots of clay, 5 boards to guide in the making of the animals and all the accessories you need. The clay air dries so there is no need for baking.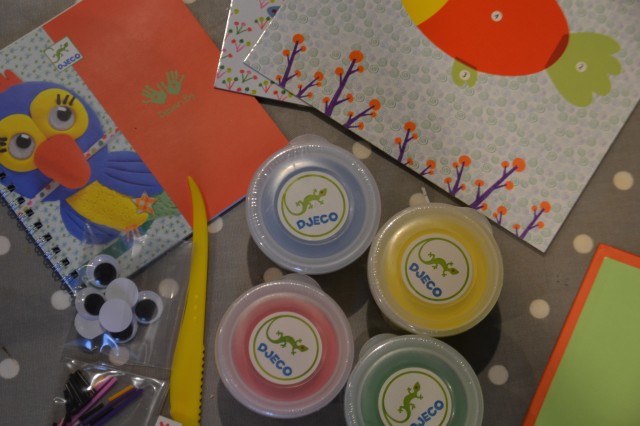 The instruction book gives step by step instructions for each model and the boards have numbers and colours, so you know which clay to use when. My 6 year old managed her fish with very little help. the only tricky part was making sure we didn't use too much clay on one animal and not leave enough for the others.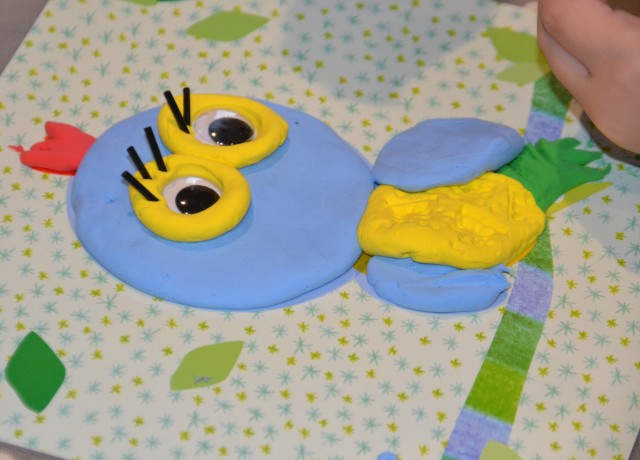 Once dry, the clay animals were easy to pull off the cardboard, although I think they'd look lovely framed whilst still on the board.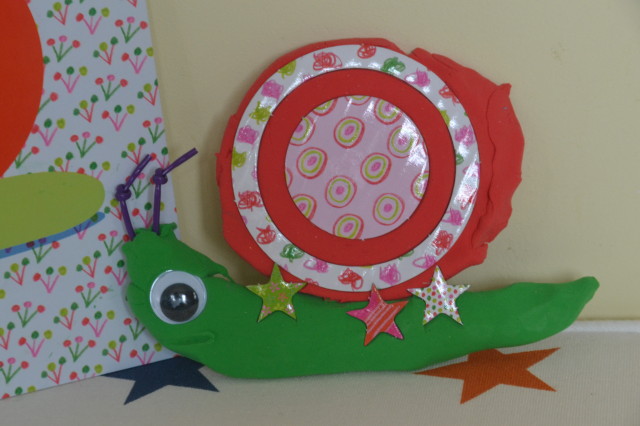 We'd definitely recommend this utterly beautiful set, it's worth every penny. I was really pleased to see Craft Merrily also sell extra Djeco clay and some other clay craft sets. I'll definitely be adding them to my girl's Christmas list.
Other Djeco sets we love