Z and S love to draw and make things. Just this morning they sneaked downstairs at 630am, made and decorated a paper aeroplane each and then brought them up to show us.
They both love to get new pens, so when some samples from Stabilo arrived they were very excited.
Both children already had an EASYoriginal pen, which I bought to help them learn to hold a pen properly, the pen has special grooves to help guide little hands to hold it correctly. S is left handed so she has the left handed version. Both of them use these on a daily basis.
The Woody 3 in 1 pen is very cool and my personal favourite from the selection we were sent. It is a coloured pencil, wax crayon and watercolour all in one. It even writes on glass. Z was so excited when he realised,  that he wrote a story on the door to our playroom! It wiped off easily too. These are £8 for a pack of 6 which seems like a lot, but when you think what you can do with them I think its worth it.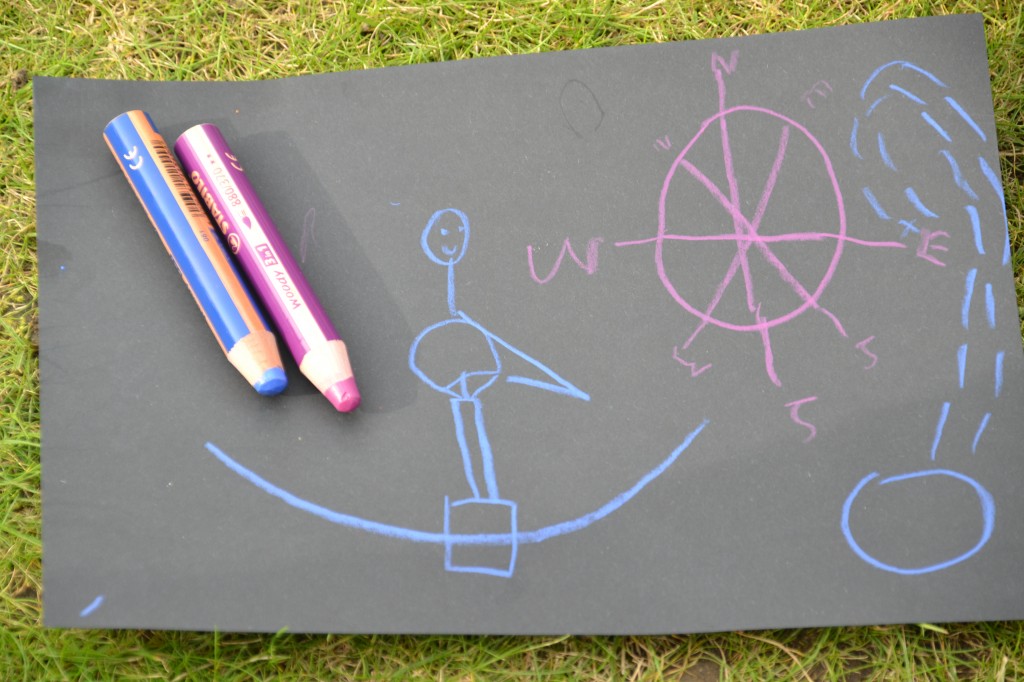 You can see that the Woody 3 in 1 is lovely and thick so nice for little hands to hold, it also gives a beautiful rich colour, so is great for drawing.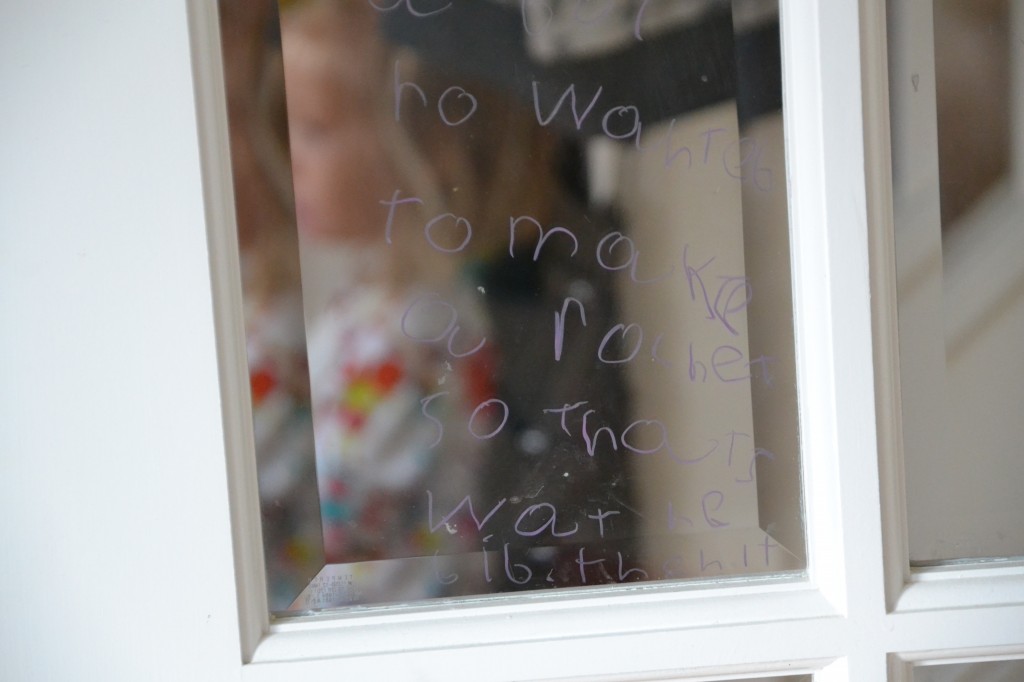 The Cappi pens are a fab idea, each fits onto a ring which keeps them all together, which is perfect for our house where pens are scattered around everywhere. The ink is washable, which is very important when you have messy children like mine, and it can be left uncapped for 24 hours without drying out, which is fab for our house where pens are often left uncapped.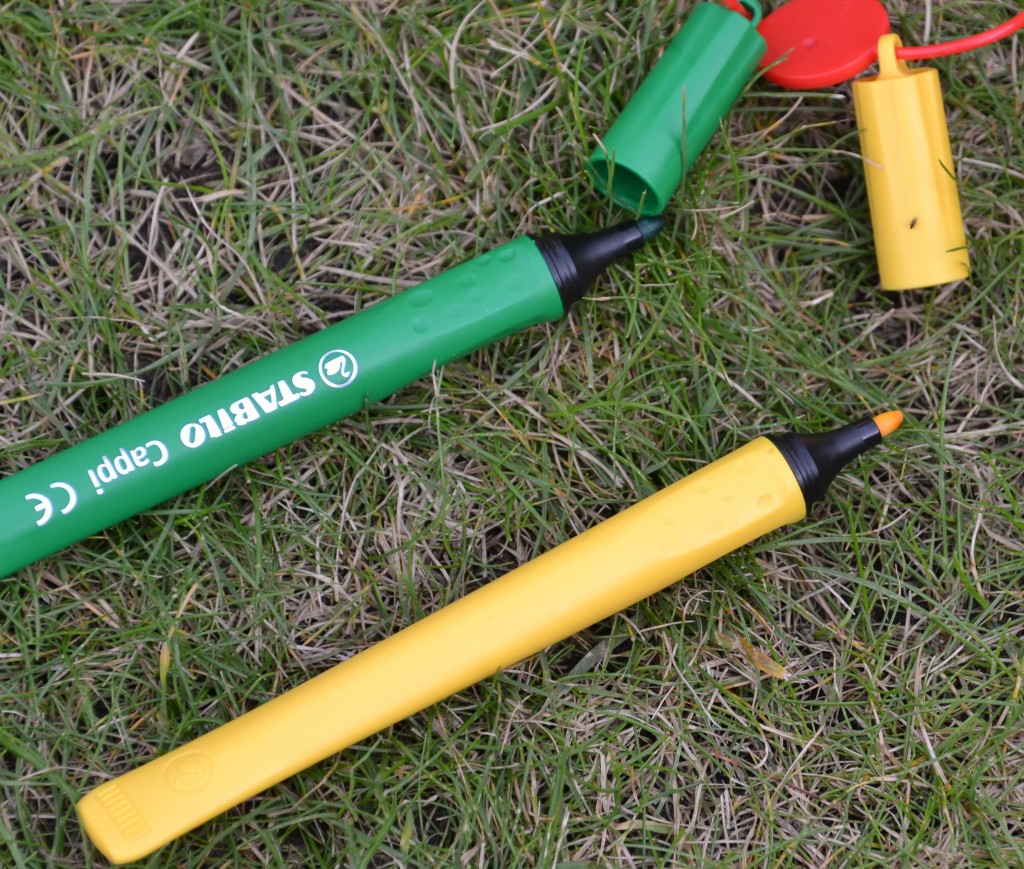 Thanks to Stabilo for sending us a selection of pens to try and keeping my little artists entertained.