The run up to Christmas this year has been the busiest and most stressful, I have experienced so far. School was crazy, gymnastics was crazier, work has been incredibly busy and we've been trying to finish and move into the loft, its been VERY hectic. As I type this I'm feeling pretty exhausted and could actually fall asleep at my desk.
The cold weather which I usually embrace has left me feeling a bit glum and dreaming of some winter sunshine, we definitely won't be getting away any time soon and I'm certainly not packing my tankini's yet , but I have come up with a winter sun wish list for next year.
Costa Rica
I know Costa Rica would be perfect for us, with lots of opportunities for adventure, amazing beaches to relax on, wonderful wildlife that my children would adore and even some volcanoes to visit. It's the perfect destination for my adventurous, knowledge seeking family and I love the idea of staying in one of their eco hotels.
2. Florida
I adore Florida thanks to many happy memories from my childhood, but haven't yet visited in winter, but I do think the slightly cooler temperatures would be perfect for me. I'd love to see Disney World at Christmas time and then maybe take a slow drive down to the Keys to show the kids Florida outside Orlando. Did you know Florida has 1350 miles of coastline??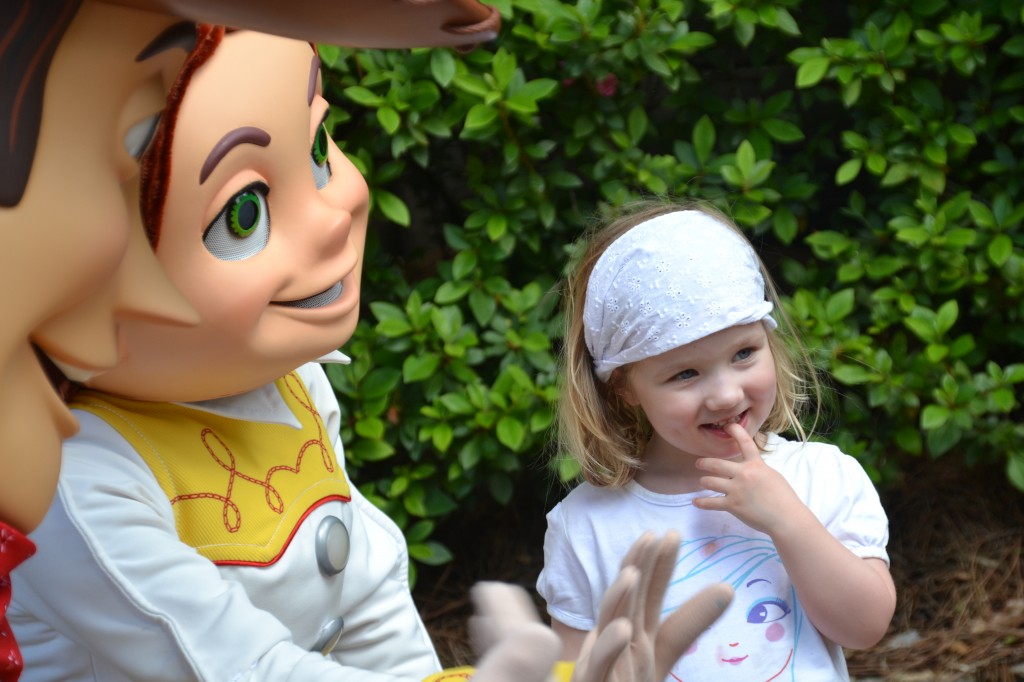 3. Barbados
I have yet to visit the Caribbean, but it's very high on my 'must visit' list, and with temperatures in the upper 20s all year round it's the perfect destination for some relaxing winter sunshine. I'd love to visit Bridgetown to experience some of the history of the island too!
4. Seychelles
The Seychelles look about as far from a traditional touristy holiday destination as you can get, which is why I'd love to spend some time relaxing in such an amazing unspoilt environment.
5. Cambodia
Cambodia is on my list purely because I'd love to explore its history and show the children the many palaces and statues while also relaxing on one of the many gorgeous beaches!
That's my top 5 winter sun destinations! Have you visited any? Where is top of your bucket list?
SaveSave