My girls rather randomly love rabbits. H has a jellycat rabbit that she can't sleep without and S was given a beautiful Steiff rabbit for Christmas that she looks after like a real person.
This Easter Calendar from Playmobil was just the perfect choice for my two funny little girls…..in fact, the excitement was so much that they 'rescued' the biggest rabbit from behind his door when I wasn't looking.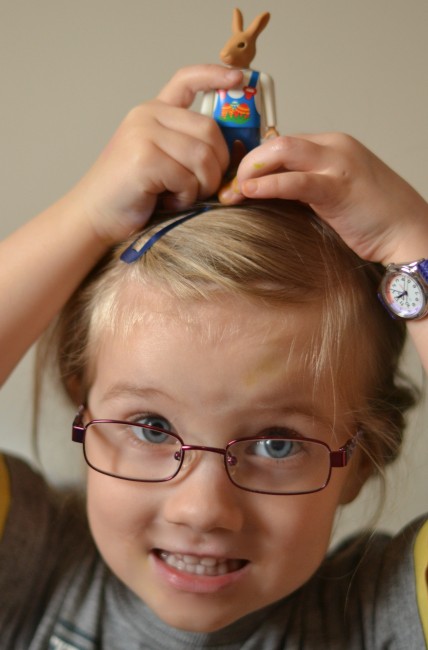 We can't wait to see the rest, I know all the little rabbits will be treasured and the calendar will make the countdown to Easter even more special.
Huge thanks to Playmobil for the lovely gift. You can see the full Easter range here.