I've not been very inspired by Easter this year, it seems to have come around way too fast. Luckily Yellow Moon came to my rescue with some great easy easter crafts for kids.
Z and S loved sewing these eggs with Grandma. The kit comes with everything you need including a chunky plastic needle, it really is a great introduction to sewing.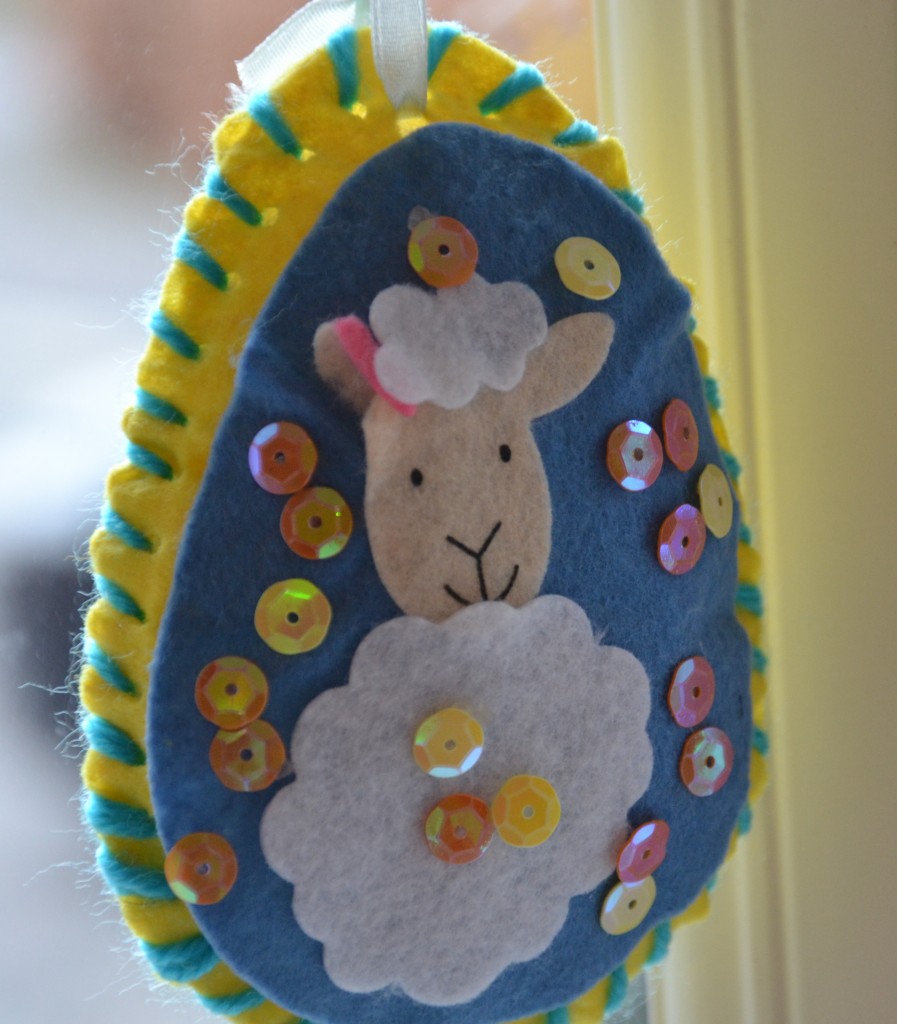 Little S made this great crown. Again this came with all the bits needed.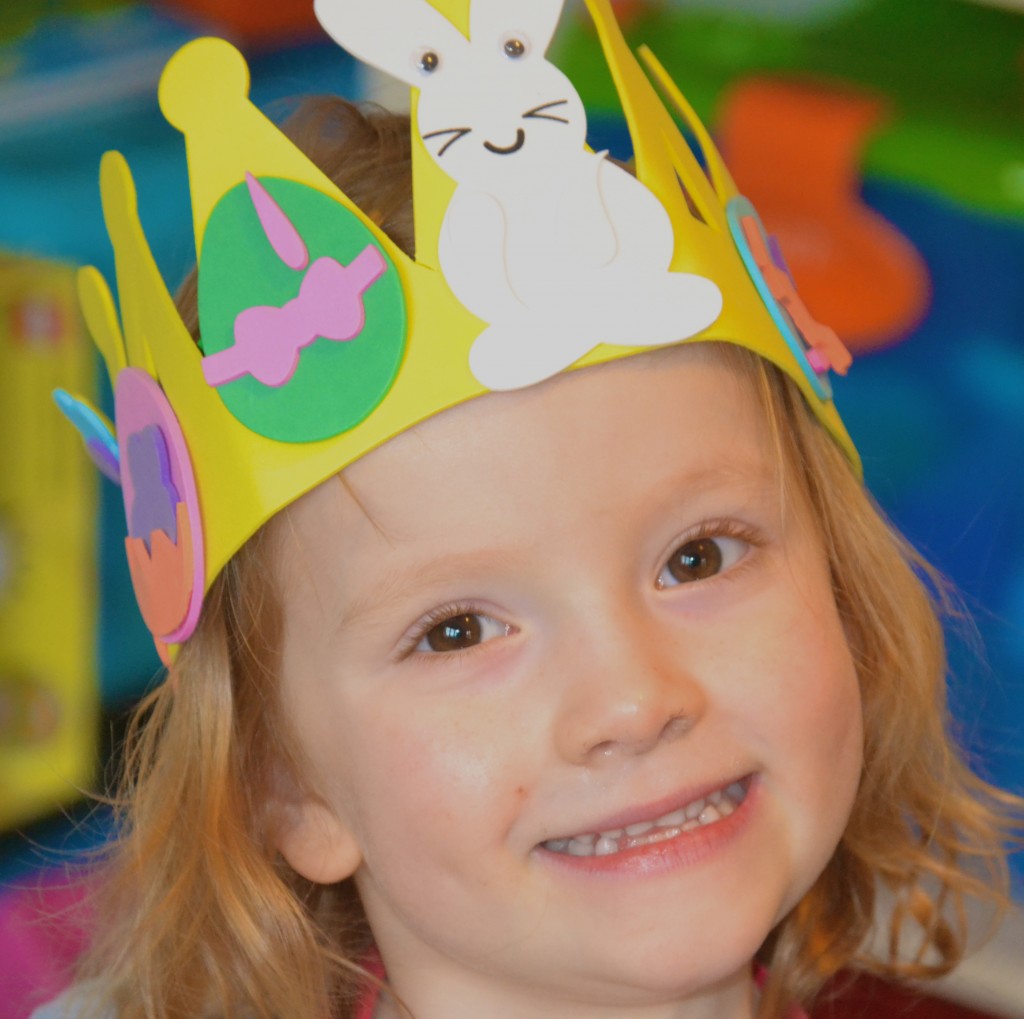 These eggs looked great but were a little fiddly for S who is 4, Z at nearly 6 found them much easier.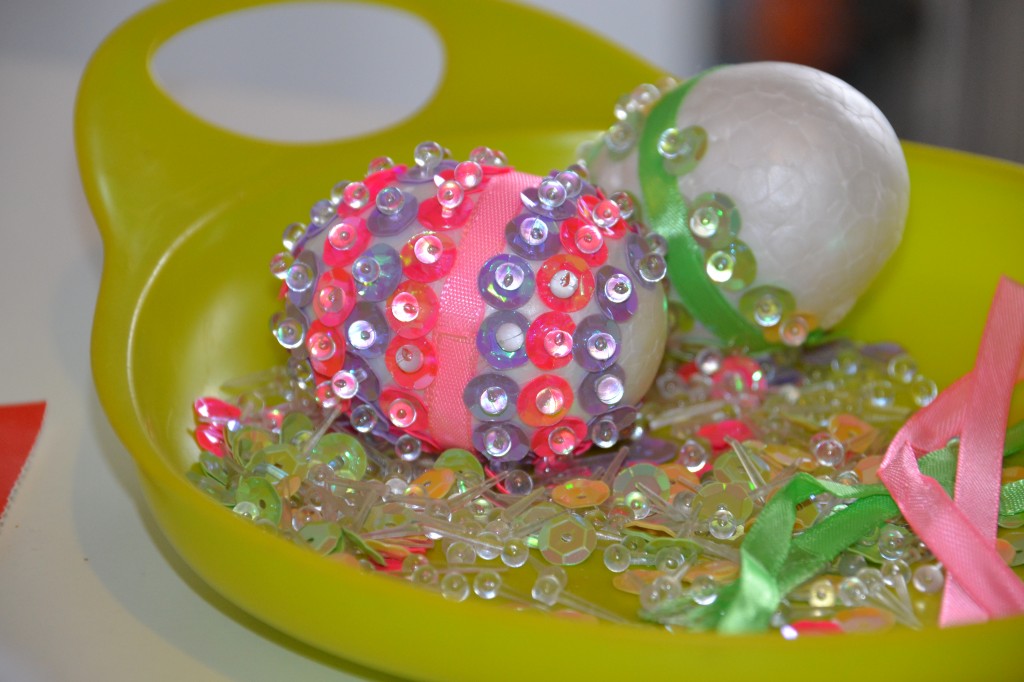 We've also made hats for eggs, and you can see last years Easter bonnet here.
Yellow Moon offer 20% cashback on purchases to your chosen school, group or charity, which is just amazing. I am on the PTA for Z's school and I know that every opportunity to raise money in schools is very much needed. What more reason to shop there do you need?
We received the products above from Yellow Moon free of charge, all words and opinions are my own.