If you're looking to take a golf vacation during the holidays, there are a few things you can do to make sure it's an enjoyable experience. Golfing during peak season can be challenging, but with these seven tips, you'll be able to golf in peace and enjoy your holiday at the same time!
Gear Up
You will have to bring the right equipment for your vacation if you want to play the game the best way possible and especially if you're a beginner. Luckily, there are great fairway woods for beginners that will ensure you have a great time. The best way to find these is to check out online golf stores or even some of the larger sports stores.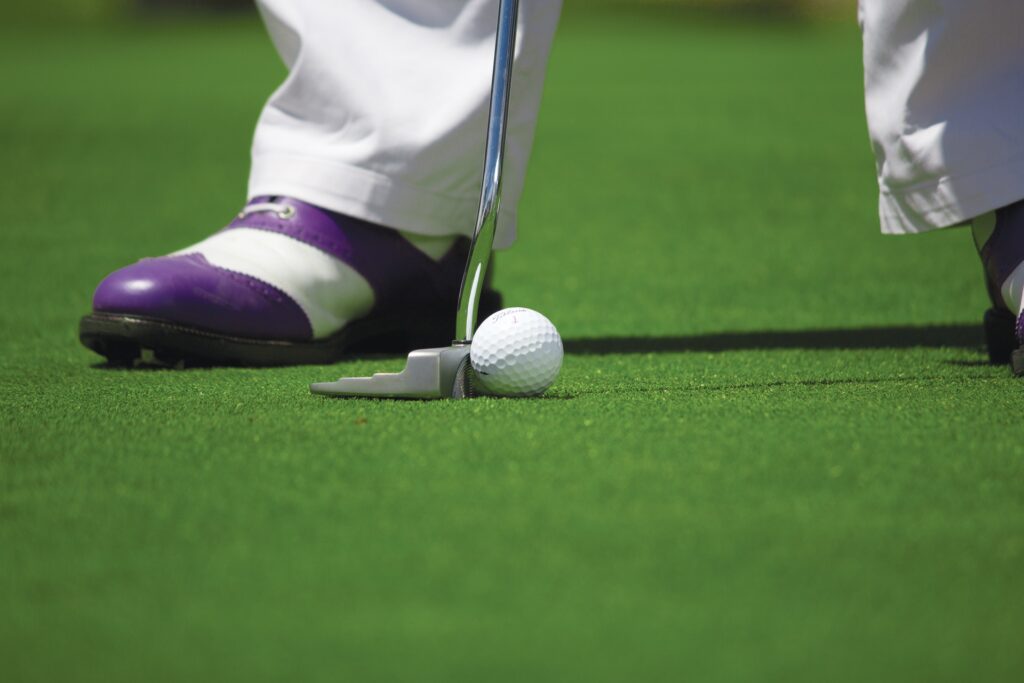 Additionally, you should also make sure that you have the proper clothing for playing golf. This means comfortable shoes that will not give you blisters, appropriate socks, and weather-appropriate clothing. If you are unsure of what to bring, it is always best to err on the side of caution and pack a little bit more than you think you will need.
Watch The Weather Forecast
While it's possible to play golf in the rain, it's not going to be the most fun you've ever had.  To make sure you're able to hit the links when the weather is cooperating, make sure to keep an eye on the forecast in the days and weeks leading up to your trip. This way, you can be proactive about making changes to your plans if necessary.
Having a sunny week on the golf course is a great way to escape the winter blues. But if you don't plan ahead, you could end up being stuck indoors when you'd rather be outside enjoying the fresh air.
With a little bit of planning, though, you can make sure that your holiday golf vacation is enjoyable no matter what the weather brings.
Choose The Destination Carefully
Do a lot of research to make sure the destination you've chosen is the right one for your holiday golf vacation. Is the weather going to be good? What's the terrain like? How difficult are the courses? All of these factors will play a role in how much you enjoy your trip.
Before booking anything, make sure to read reviews from other golfers who have been to the same destination. They'll be able to tell you what they loved and didn't love about their experience, which can help you make a more informed decision.
Pack Accordingly
There are a lot of essentials you'll have to pack for your golf vacation. These are the following:
equipment
golf balls
tees
gloves
hat/visor
sunscreen
insect repellent
snacks and drinks
Create a checklist of all the items you need to pack a few days before your trip. This will help ensure that you don't forget anything important.
Go With The Right People
Make sure you gather the right group of friends or family who share your love for golf. Going on a golf vacation with the wrong people can quickly turn what should be a fun and relaxing trip into a stressful nightmare. Choose people who you know you'll get along with and who will make the most of the experience.
If you share interests with the people you're going on vacation with, chances are you'll have a good time. Golf is a social game, so going on a golf trip with friends old and new is a great way to spend some quality time together. You can also make new friends while enjoying the beautiful scenery and challenging courses that many golf destinations have to offer.
Physical Preparation
Although it seems easy, golf does require certain exercises to maintain physicality on the course. Players should aim to work out three times a week, including exercises that focus on flexibility, endurance, and strength. 
Stretching before playing is essential to avoid injuries; common areas to focus on are the hamstrings, lower back, and shoulders. Cardio workouts such as running or swimming help with golf-specific endurance, while weightlifting builds the necessary muscles for a powerful swing.
Don't Go Only For Golf
While golf will be the main attraction, break up the monotony and try to explore the local area. This not only adds some variety to your trip but also helps you become more familiar with the culture and people of your destination.
Walk around the town, visit the local markets, and try some of the local cuisines. If you're staying in a resort, take advantage of the amenities and facilities on offer. Most resorts will have a swimming pool, gym, and spa, so make use of them!
Finally, take some time to relax. A holiday is supposed to be a break from the stresses of everyday life, so don't spend all your time on the golf course.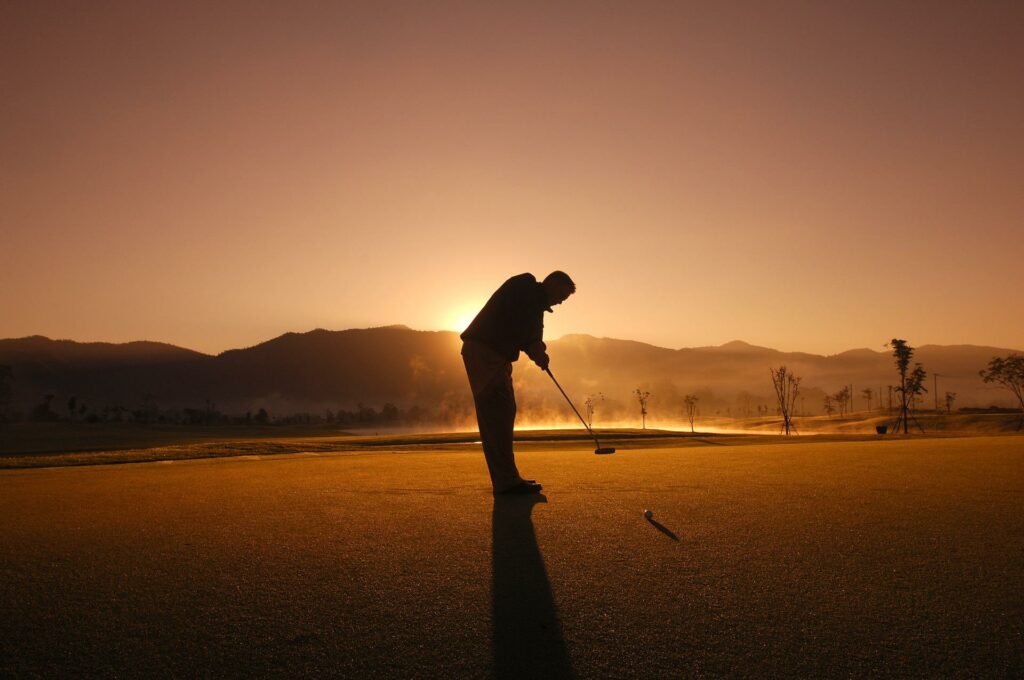 Golf vacations are great and fun and you should make the most out of it by getting the right gear. Make sure the weather will be nice and choose the resort carefully. Pack accordingly to the activities you'll do and make sure to go with the right people. Prepare your body for the things you'll do and never focus only on one thing when you're out there, but rather enjoy yourself!