Our family road trip around California was the BEST holiday we've ever had. We took a trip on a boat to see seals and sea otters around Morro Bay, stood very close to the Golden Gate Bridge, explored the California Museum of Science, saw some incredible trees in Muir Woods, paddle boarded around Lake Tahoe, hiked around n Yosemite and so much more.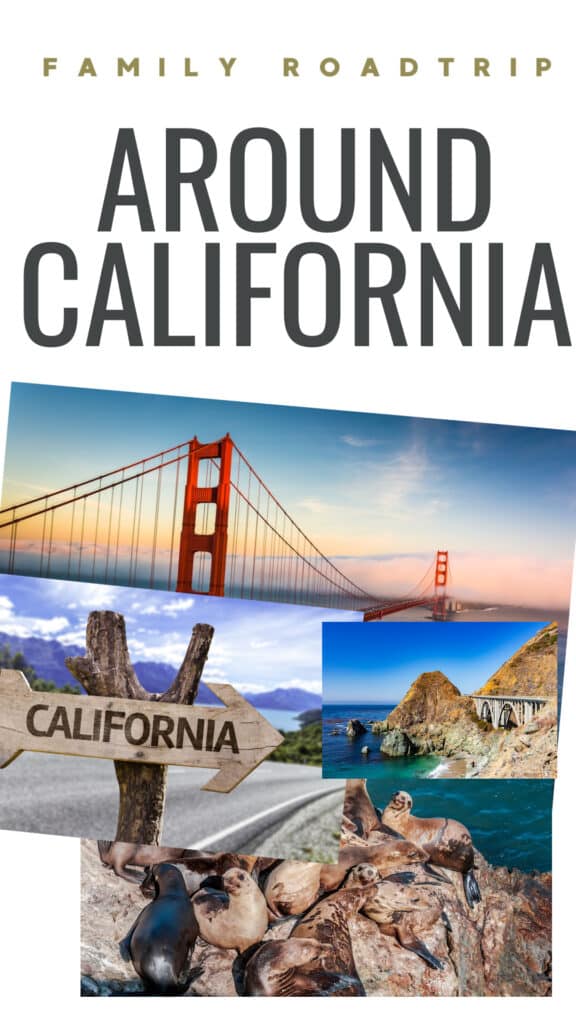 The children loved Disneyland and catching up with friends in Santa Cruz, I loved the endless warm weather, friendly locals and generally just being outdoors all the time!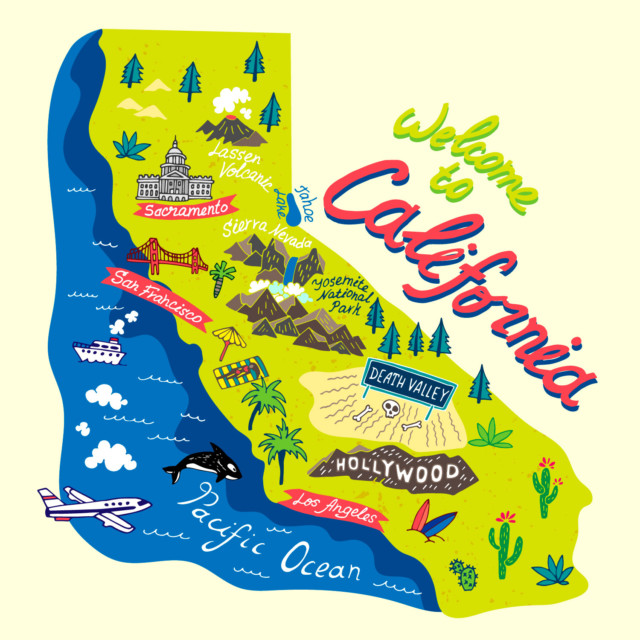 We crammed an awful lot into our 18 days, possibly one stop too many, but it was a very big family adventure that we will never forget! I would love to go back one day.
A decent hire car is definitely a must have for a road trip around California. You'll need good air con, sat nav and as much space as you can afford! Check out Discover Cars for lots of great hire car options at a reasonable price!
Our 18 Day California road Trip Itinery
Day 1 – Arrive San Francisco
We stayed in an Embassy Suites hotel near the airport. It was easy to get to after a long flight and much cheaper than hotels in the centre of San Francisco. As a larger family of 6, we found Embassy Suites to be fantastic value and an easy option.
Day 2 – California Academy of Sciences, Golden Gate Park
I could've spent all day at the California Academy of Sciences. There's a rainforest, aquarium, natural history area and planetarium all in one place. It's amazing! My then 2-year-old loved watching Stingrays swim under his feet on a transparent bridge, and the older children really enjoyed the dinosaur exhibits and the sea creatures in the aquarium. I would 100% recommend a visit if you're in the area.
The museum is right in the heart of Golden Gate Park, so it's easy to take a walk around the park after the museum. We rented a paddle boat and spent a lovely hour on the water.
Day 3 – Bay Area Discovery Museum, Golden Gate Bridge, Muir Woods, travel to Santa Cruz
The Bay Area Discovery Museum was a great little find. It's not great for older children so I'd only recommend up to around age 7, but we spent a happy couple of hours exploring!
Muir Woods was incredible. Parking can be tricky, but when we visited, you could pre-book online and get a slot. We were completely in awe of the gigantic trees, fresh air and beautiful scenery.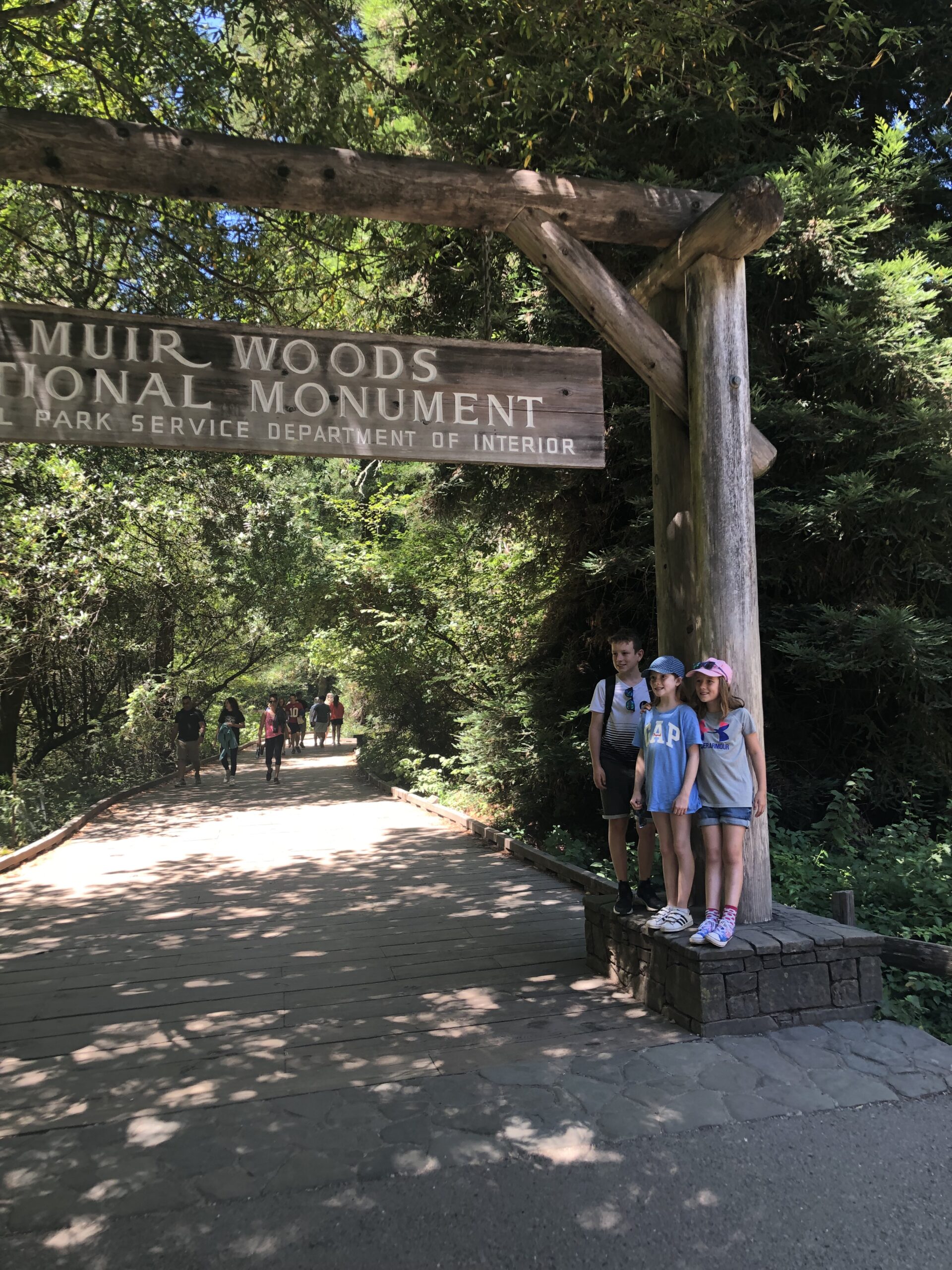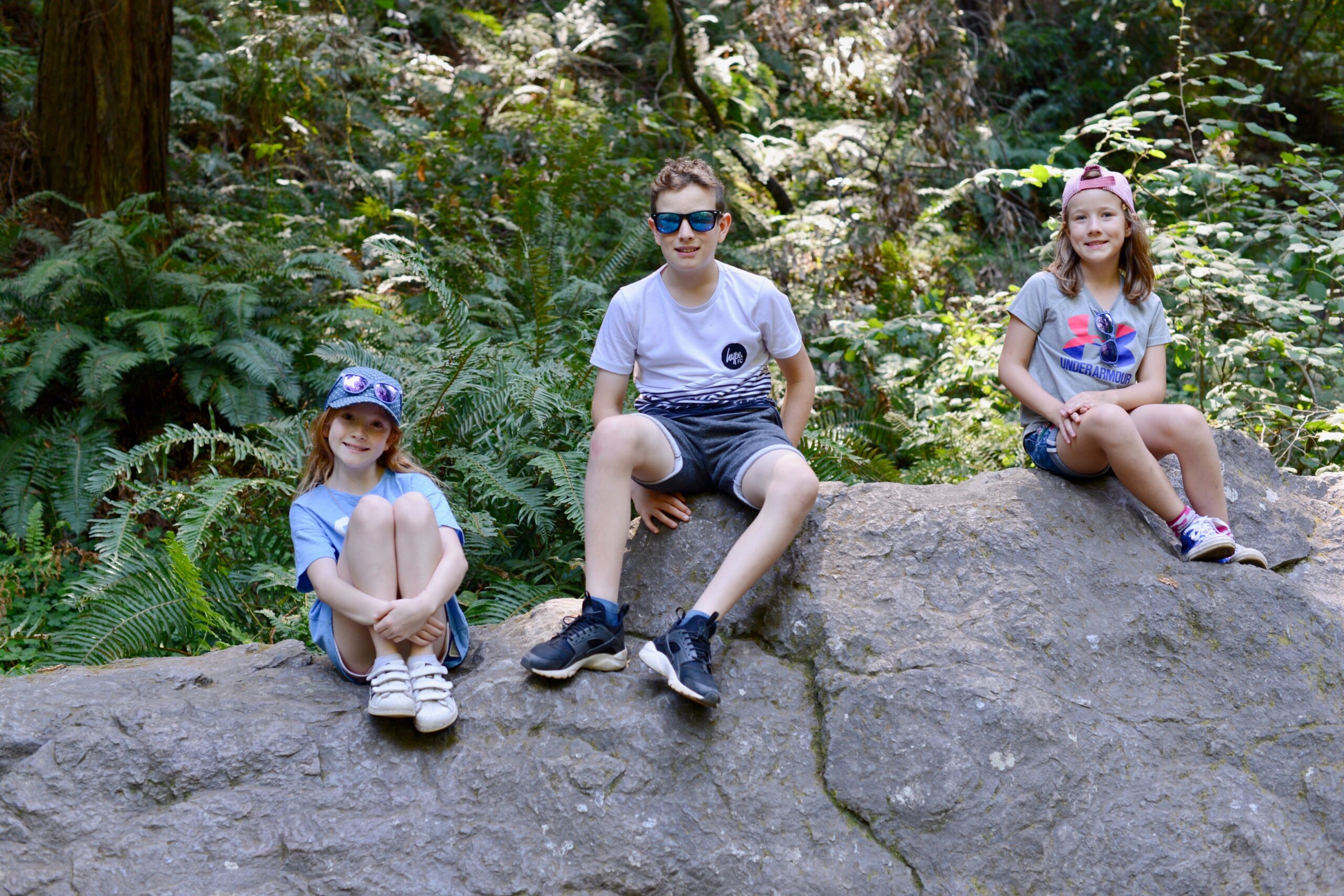 It took us about 2 hours to get to Santa Cruz from Muir Woods in rush hour traffic, so a very doable distance.
We arrived in Santa Cruz with enough time to take a stroll around the pier and grab a bite to eat before bedtime.
Day 4 – Loch Lomond, Santa Cruz
Loch Lomond is a hidden gem in the Santa Cruz mountains, about 45 minutes from the centre of Santa Cruz. We spent about 3 hours walking around, but you can also hire boats to take out onto the Loch. The recreation area is full of towering redwoods and is just beautiful.
Santa Cruz itself feels very cool, vibrant and young, there are lots of little shops, coffee shops and restaurants.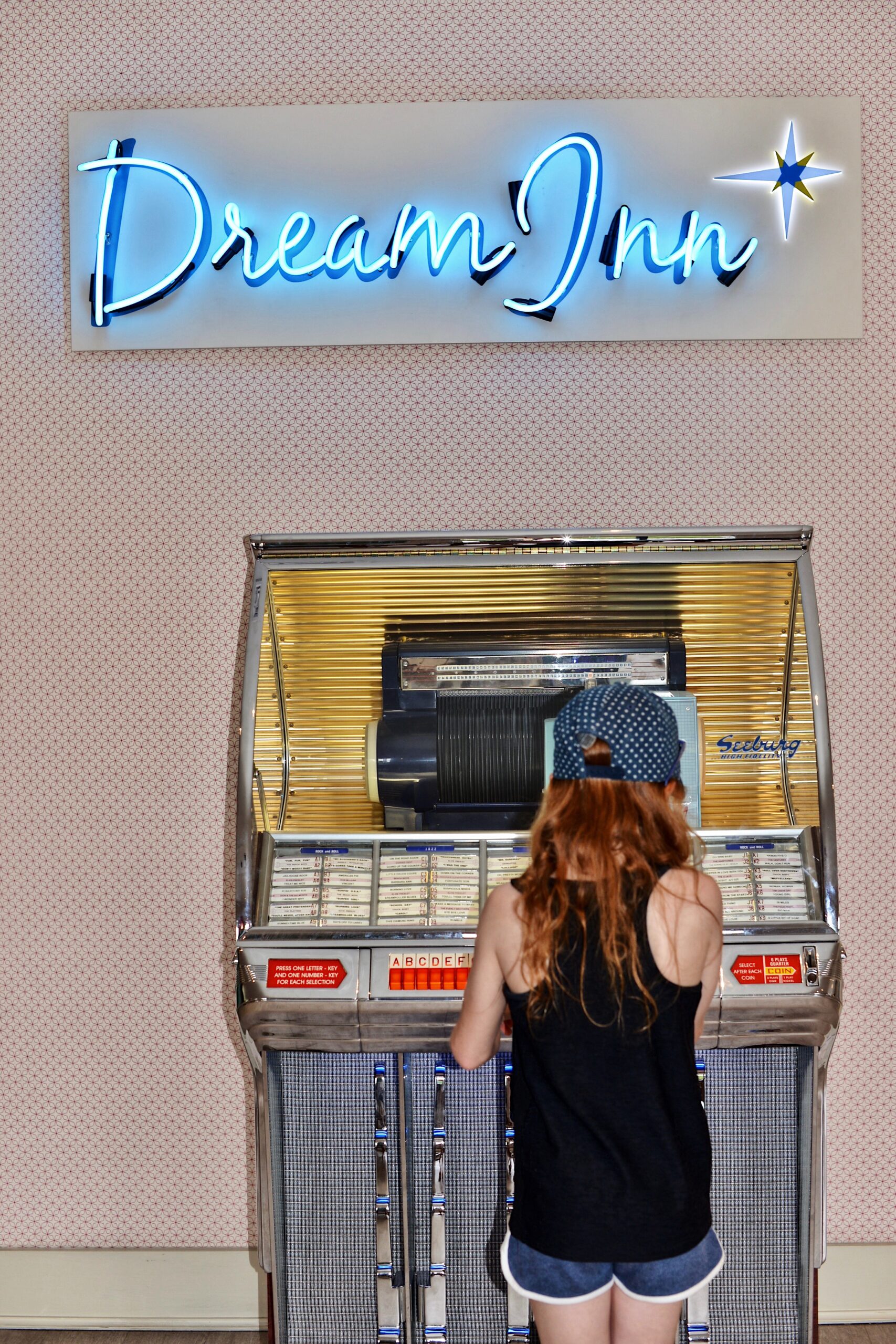 Day 5 – Santa Cruz Boardwalk
The Boardwalk wasn't my favourite part of the trip, but the kids had a blast buying vouchers and trying out the rides and attractions. The deep-fried Oreos are still discussed almost weekly.
We stayed at the Dream Inn, which is located right on the beach next to the Boardwalk. A fantastic location.
Day 6 – Travel to Monterey via Palo Alto and Stanford University
We traveled back on ourselves a little to visit Palo Alto and Stanford on our way to Monterey, but took the opportunity to travel up Highway 1 and stop off at a few beaches along the way.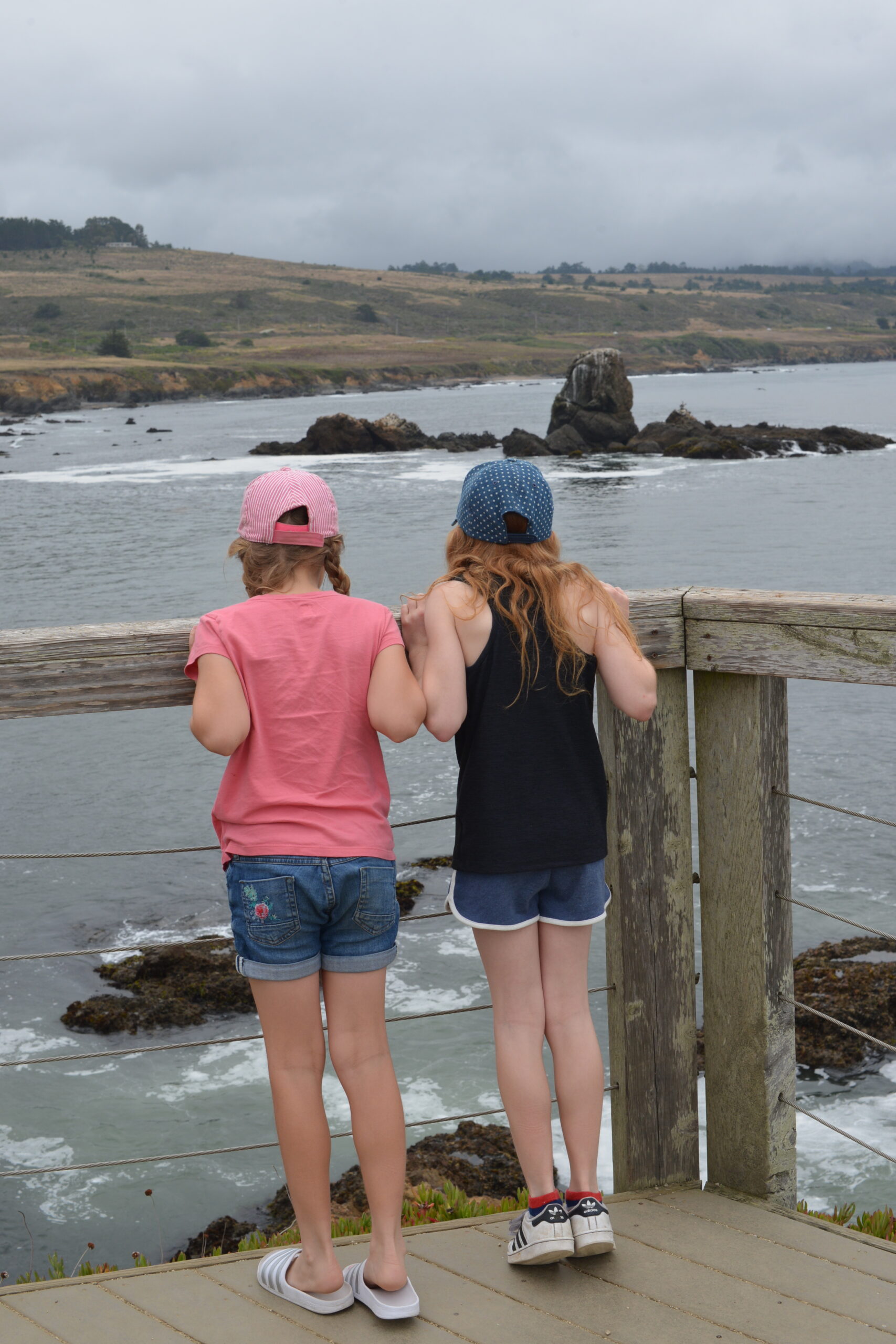 Day 7 – Monterey Aquarium
We stayed in an Embassy Suites hotel again in Monterey, which was in a great location. The aquarium was a big highlight of our trip to Monterey for me.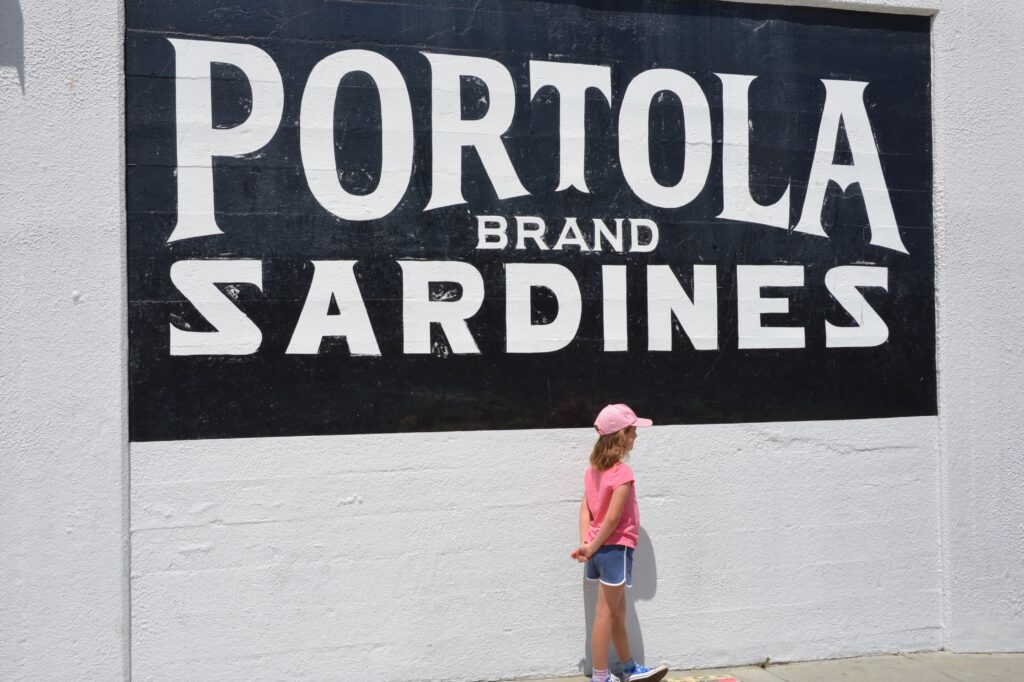 Day 8 – Carmel
Day 9 – Travel to San Luis Obispo
This was a bit of a drive, but we took the opportunity to take in some of the sights of Highway 1, had a walk around Big Sur ( where I would love to return to ) and then hired a boat to look around Morro Bay before finally reaching San Luis Obispo.
We stayed at the Madonna Inn, which was wonderfully quirky and again somewhere else, I would love to revisit.
Day 10 – Travel to LA
This was another monster drive day, not helped by the fact that it was a Friday and so LA traffic was especially bad.
We stopped in Santa Barbara on the way to break up the driving. I loved that you could see the mountains from the beach, it was a really lovely place to spend a few hours.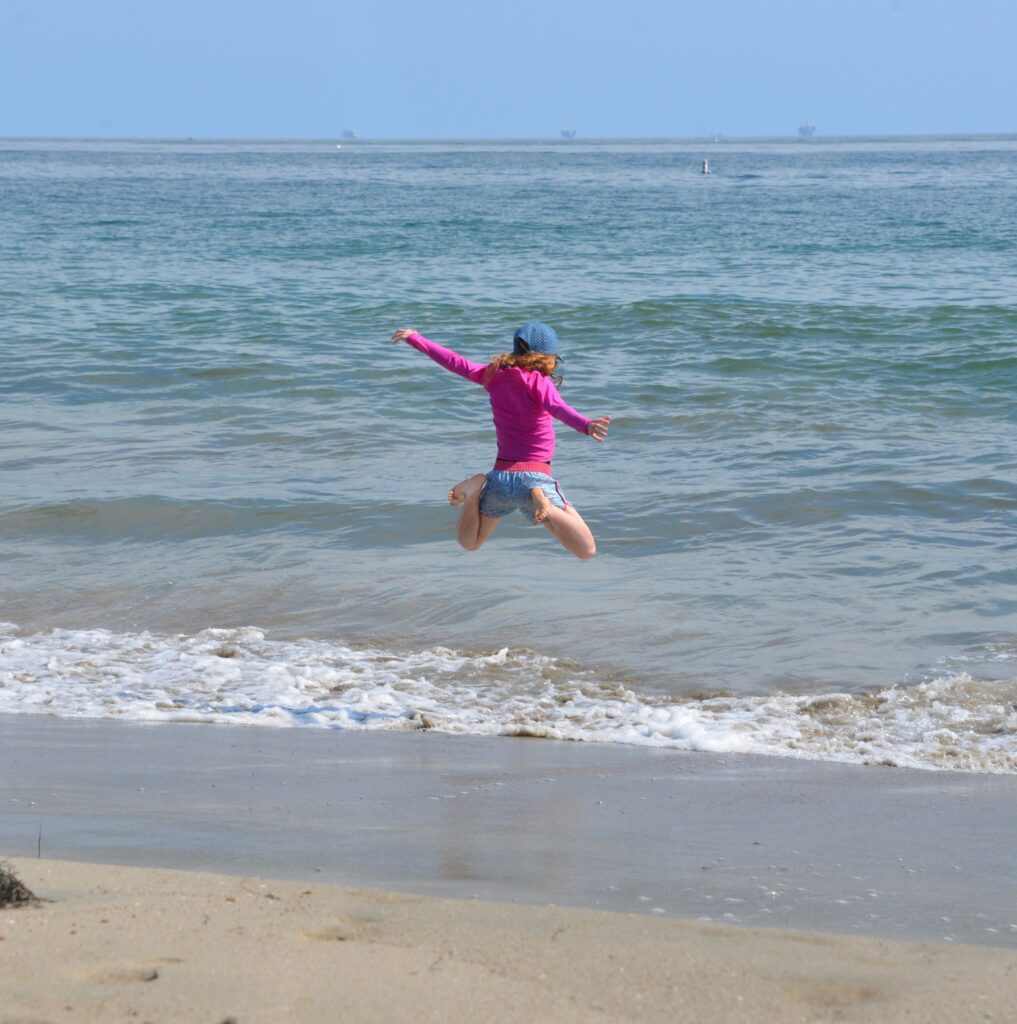 Day 11 – Disneyland!
Again, Disneyland was a big hit with the kids and I enjoyed revisiting my own childhood! There are lots of hotels in Anaheim and plenty of buses to get you in and out of the parks easily.
Day 12 – Rest
We had breakfast in one of the Disney hotels and a walk around Disney Springs before chilling out in our hotel for a rest.
Day 13 – Disneyland
Disneyland Day 2 was as much fun as the first! There are two parks, and you need at least 1 full day in each.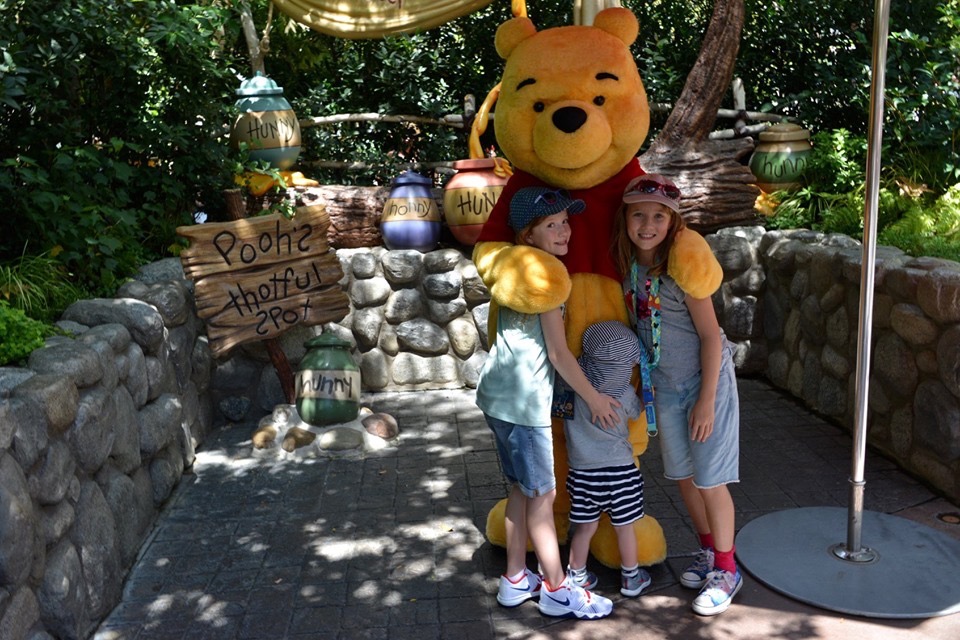 Day 14 – Travel to Yosemite
This was another huge drive but worth it. We stayed at Tenaya Lodge, which is about an hour's drive from the valley of Yosemite, where the main tourist part is. It was a lovely hotel with some lovely cabins for larger families, a great pool and lovely food. We especially enjoyed the BBQ night.
If I had to choose one hotel I'd like to return to, it would absolutely be Tenaya Lodge.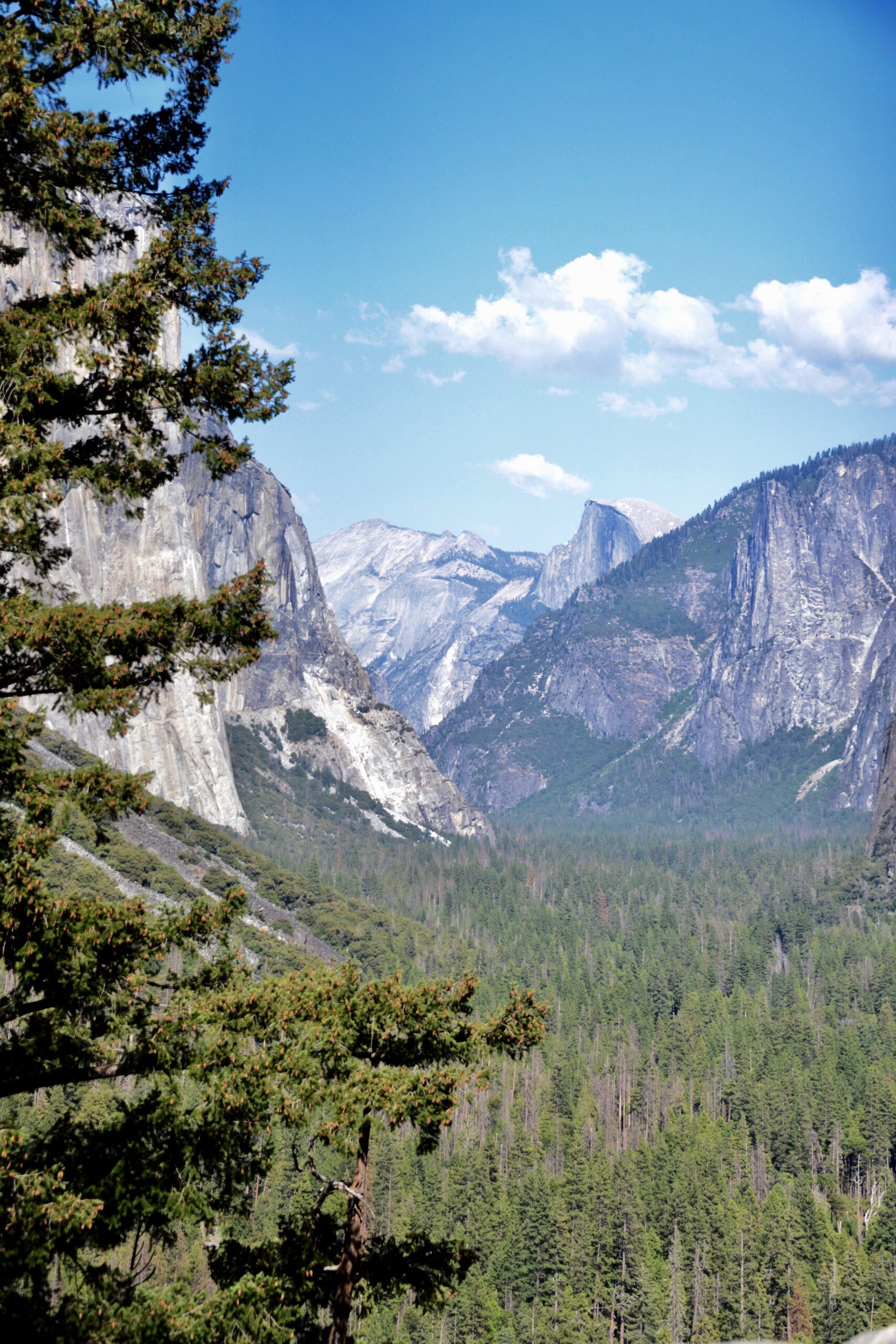 Day 15 – Yosemite
Yosemite needs a whole post for itself, so I'll be writing that very soon.
Day 16 – Travel to Tahoe
The drive from Yosemite to Tahoe was our longest and ended up taking about 7 hours. If we ever did it again, I would definitely have a stop en route. I had planned to go to Mono Lake, but we somehow took a different route and didn't go past it.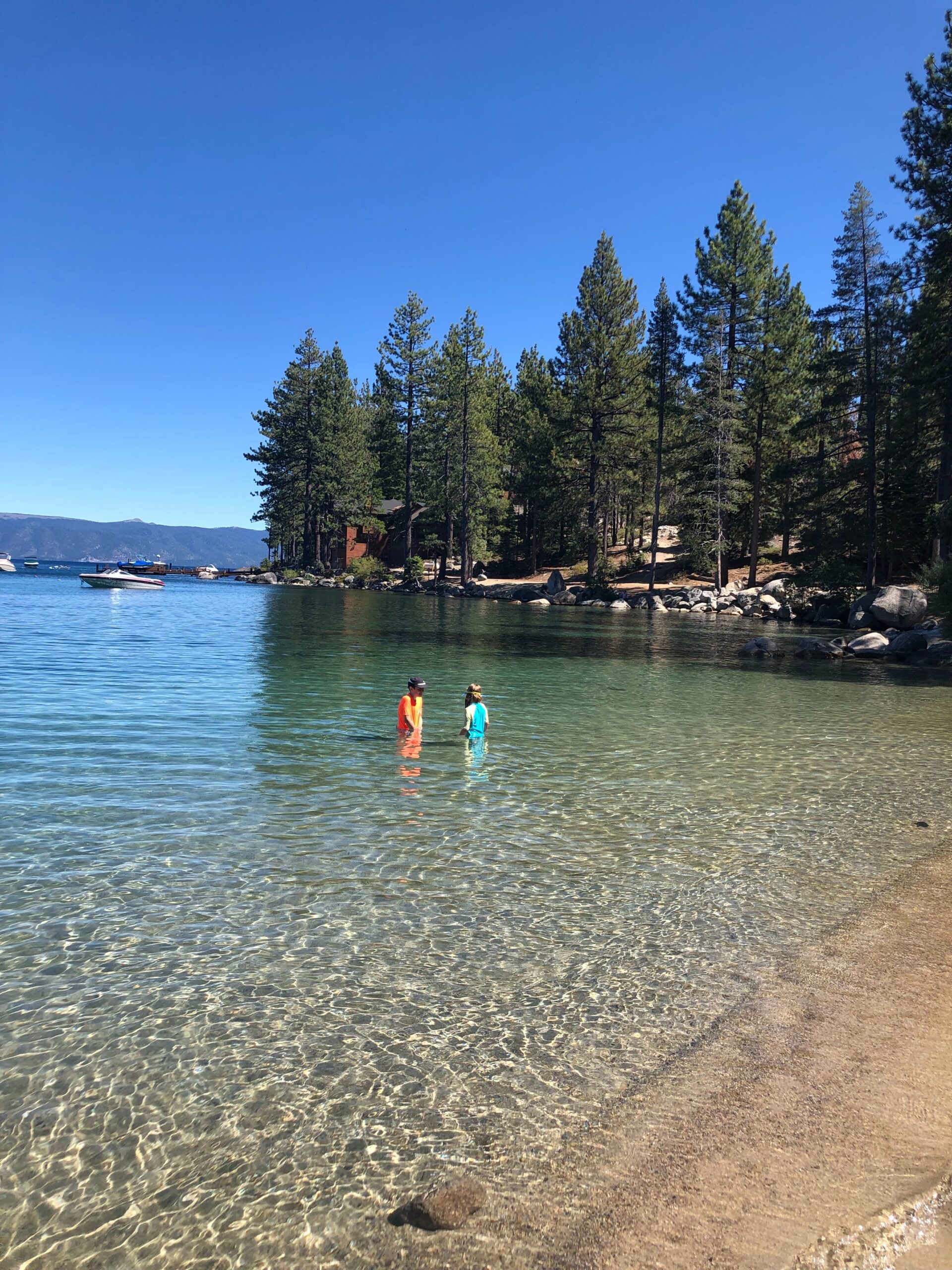 Day 17 – Explore Lake Tahoe
Tahoe is fantastic, it was very hot when we were there, but the lake was very cold! There are lots of little beach areas all around the lake, so you can either set up for the day or travel around. Parking can be tricky, though.
Day 18– Tahoe
Day 19 – Return to San Francisco to fly home via Sacramento
You can see we did a huge amount of travelling, and there were definitely days when I felt quite guilty that the kids were in the car for so long.
We made a few errors when planning. Firstly, when I estimated driving distances and times, I didn't take into consideration traffic, so our trip through major cities was several hours longer than we anticipated.
We also used the cars Sat Nav rather than looking at a map, and while the Sat Nav did get us to where we needed to be, it didn't always give us the best route for good places to stop, so I should've researched more thoroughly.
Watch out for more California road trip posts coming soon!