In my quest to make learning to read fun this week we have embarked on many a treasure hunt where Z has had to read instructions from post it notes around the house.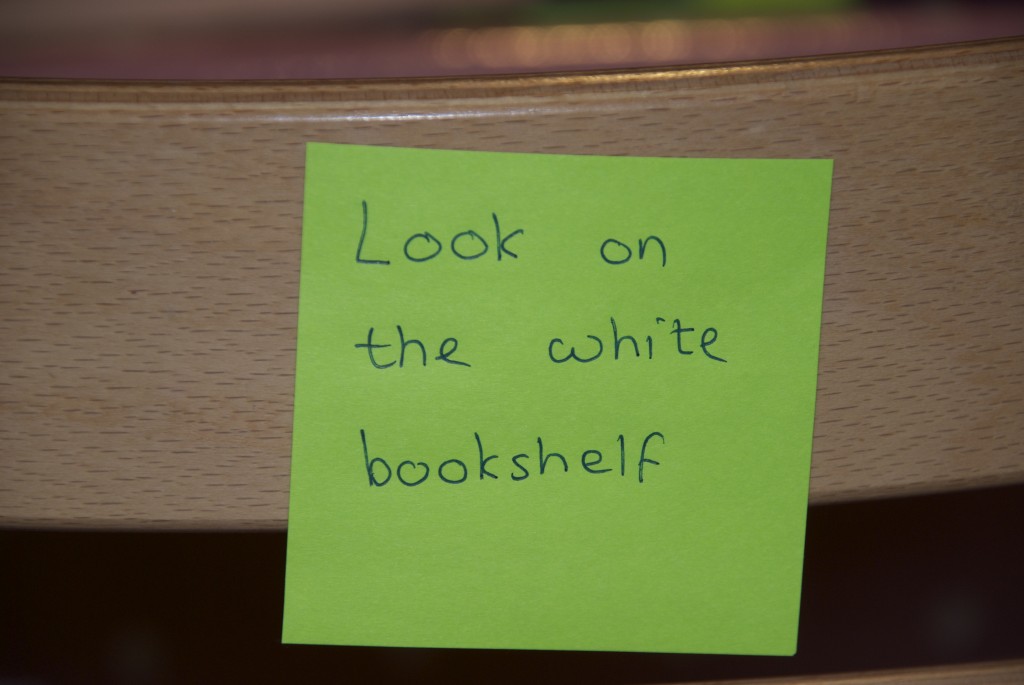 The prize being chocolate coins, which my kids will do pretty much anything for.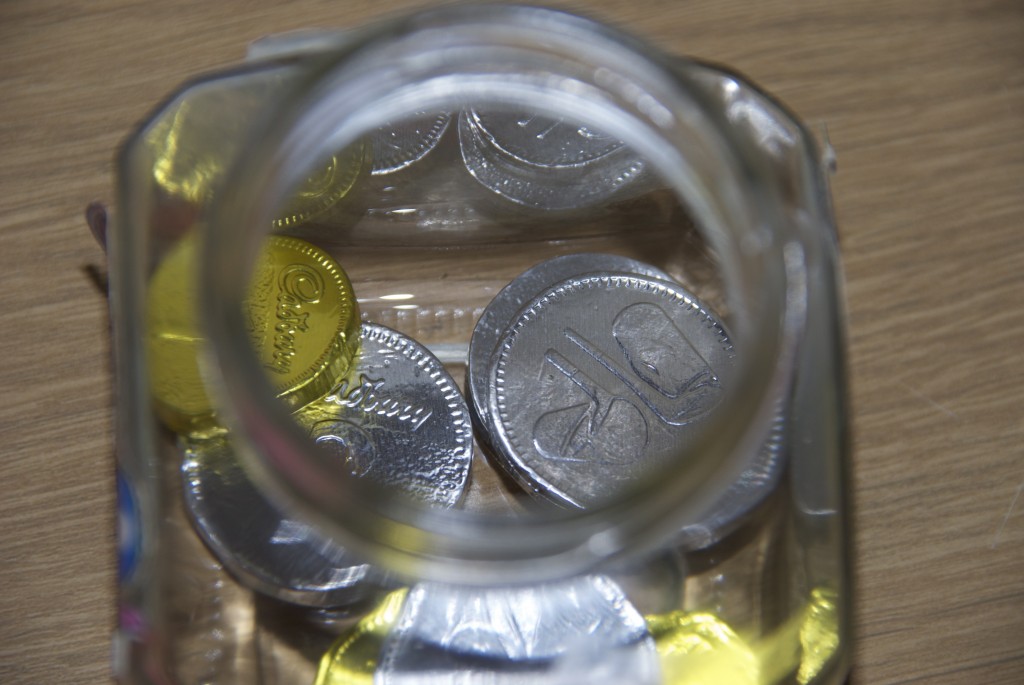 We even had some fun treasure hunting outside, with instructions such as 'find 3 pinecones'.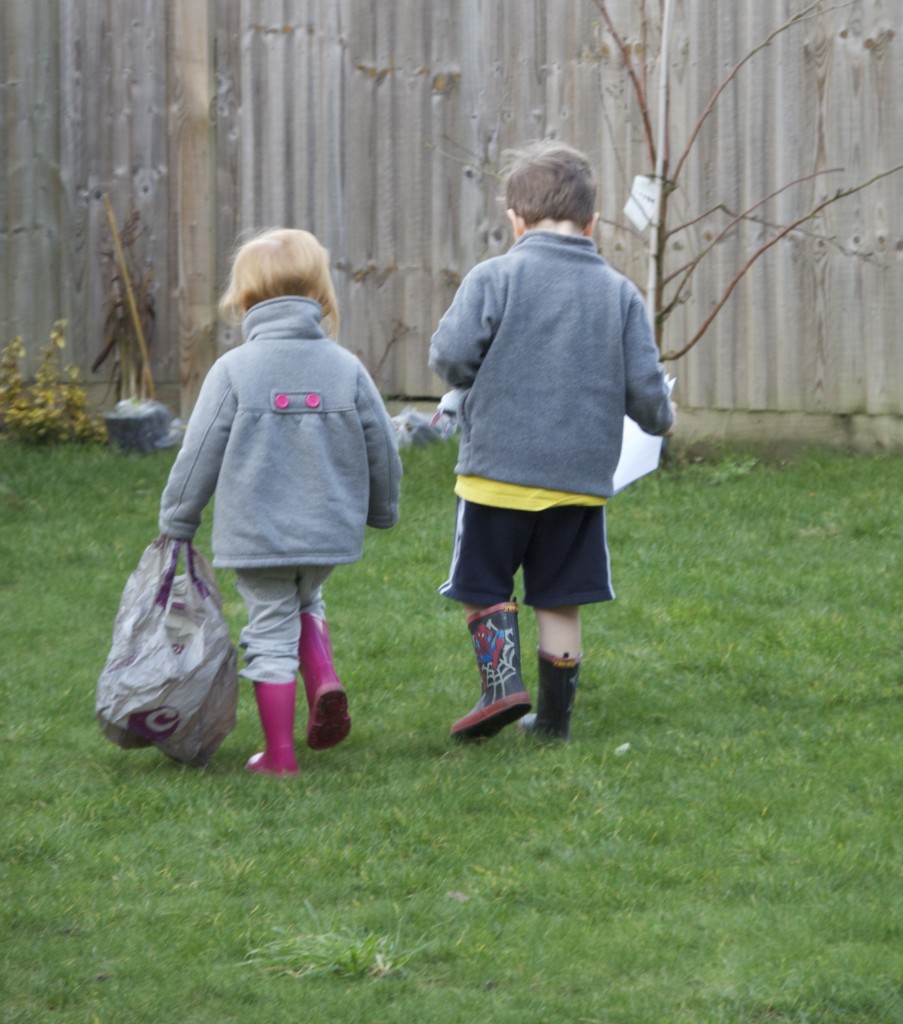 I've been hiding notes in lunch boxes too.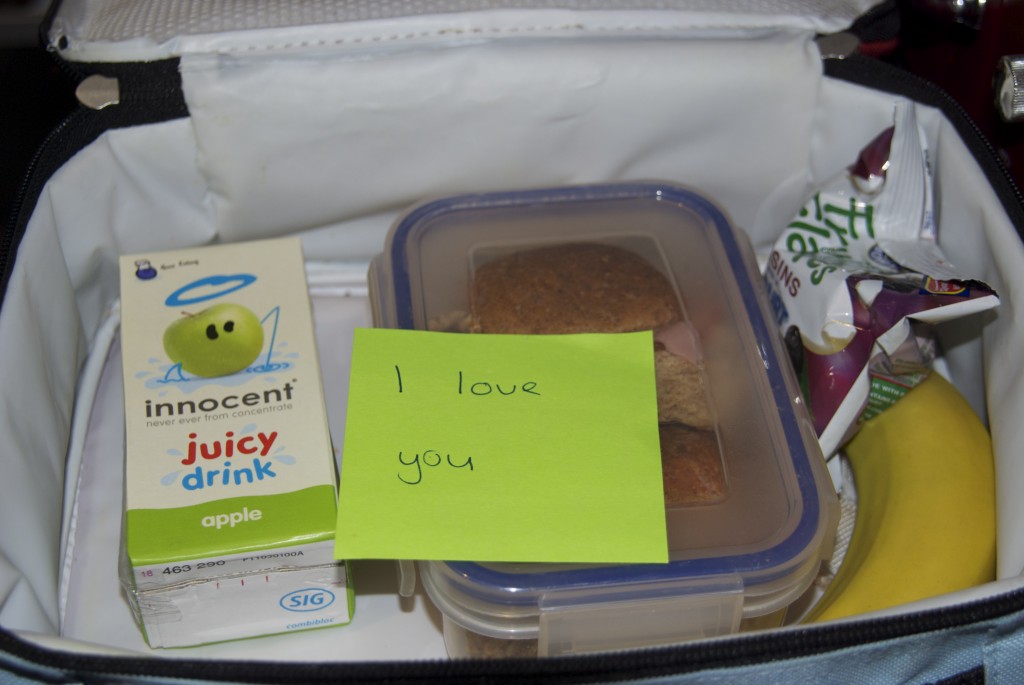 Z doesn't even realise he is reading when we play games like this, I need to bulk buy post-it notes now though.