Child development is a progression that every child must go through. The process typically involves mastering skills such as tying shoes, sitting, skipping, walking, talking, and walking.
The kids learn and master these skills, which are known as development milestones following predictable time periods.
As they are growing, they will begin to develop skills in five essential areas.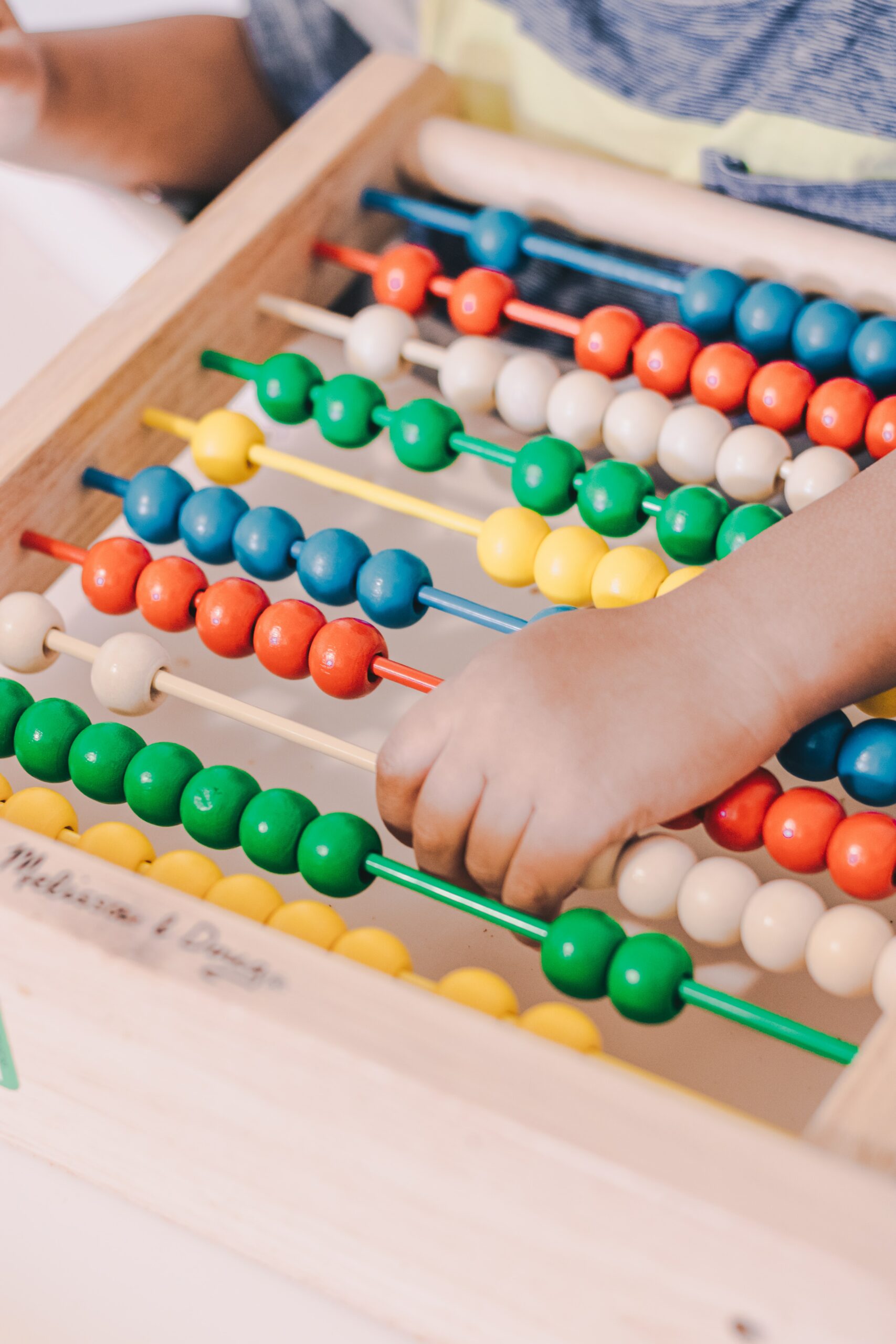 Photo by luis arias on Unsplash
Children Development Areas
Fine Motor Skill Development: It's a child's ability to utilize their small muscles, more so their fingers and hands, to turn pages in a book, hold a spoon, and use crayons to draw.
Gross Motor Skill Development: The child learns how to use their large muscles. A good example is when a six-month-old child learns how to sit on their own.
Cognitive Development: Children learn how to learn and solve problems. In the case of a two-month-old, they will learn how to explore their surroundings using their eyes and hands.
Speech and Language Development: It refers to a little one's ability to use and understand language. A good example is when a two-year-old begins naming different parts of their bodies.
Social and Emotional Development: The child learns how to interact with other children, including how to exercise self-control and relieve themselves. Case in point is when a six-month-old learns how to smile.
Developmental Milestone—What Is It?
The developmental milestone, as mentioned earlier, refers to a skill the child is able to learn within a given timeframe. One example parents can refer to is when the child learns how to walk without support.
Normally, kids begin to learn these milestones from nine to fifteen months. It's important to note that the milestones tend to develop in a sequential manner.
Simply put, the child will first need to develop certain skills before they can develop any new ones.
For example, for them to learn how to walk, they will need to start by learning how to crawl and how to use their bodies to pull up into a standing position.
Every new milestone developed by the child is an addition to the milestone they had developed. Most parents want to keep track of every new milestone made and are often forced to use traditional tools, e.g., notebooks, to do so.
However, the development of digital tools such as the EYFS tracker means they now have an easier way to do it. The online tracking tool is meant to allow caregivers a unique opportunity to observe kids through their formative years.
Practitioners are able to make observations on tablets and mobiles, ensuring the child's play doesn't get distracted.
Conclusion
You already know that the child's brain isn't fully formed when they are born. What you might not know is that their brains develop at a rapid pace during the early years. This is when the child gets to learn all kinds of new skills. Considering that children tend to develop skills or milestones following a predictable schedule, it's possible to determine when they will begin making new strides. The information provided above should help you with this task.
Collaborative Post