Are you trying to find a fun approach to get your kid moving and exercising? With the warmer weather upon us, now is a great time to help them find something fun they can do outside.
Whether it's playing games, going on nature walks or getting some fresh air in the park, there are plenty of activities that can nurture and engage your little ones physically and mentally. To help you, we will share seven activities that will keep your child active – so let's dive right into it.
Below are seven activities that can get your child moving:
Scavenger Hunt
Scavenger hunts are an awesome way to get your kids active and have fun. It encourages them to get physical by running around the neighbourhood or park while also giving them a mental challenge as they search for items on their list.
You can make up your scavenger hunt or find one online that is age-appropriate. Have your kids take turns hiding items and spelling out clues, or assign each child a different list of items to find. Either way, this will surely be an exciting activity to keep your kids moving.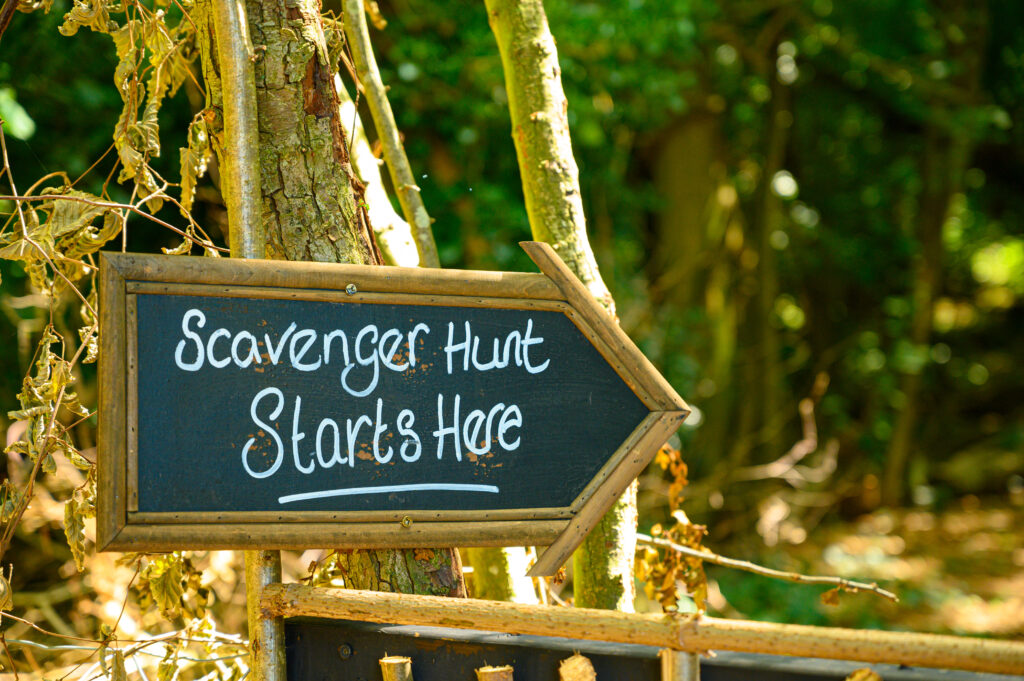 Jumping on a Trampoline
A trampoline is great for getting your kids off the couch and moving about. It's an enjoyable, low-impact workout that improves strength and coordination while testing your child's balancing abilities.
Plus, it doesn't require additional equipment other than a trampoline — so you can set one up in your backyard or buy one for your home. Make sure you compare the range here, as trampolines have different sizes and features. With a trampoline, your kids can have hours of fun and stay active.
Water Balloon Toss
On hot summer days, a water balloon toss can be a great way to get your kids moving and have fun. All you need is an open grassy area and some water balloons — then let the games begin!
This activity can be done in teams or by individual players. Have each team toss the water balloon back and forth until it bursts. With every toss, your children will get some physical exercise and have a blast.
Hiking in Nature Trails
Hiking is an excellent opportunity for children to go outside and discover nature. Many parks with nicely maintained pathways are ideal for getting some fresh air and exercise. If you want an adventure, schedule a full-day hike or return home after a few hours, whichever works best for your family.
You can get creative and turn your hike into an exciting nature scavenger hunt. To do this, plan and make a guide with items to look out for, such as different types of trees or animals. This will keep your kiddos engaged while they explore the great outdoors!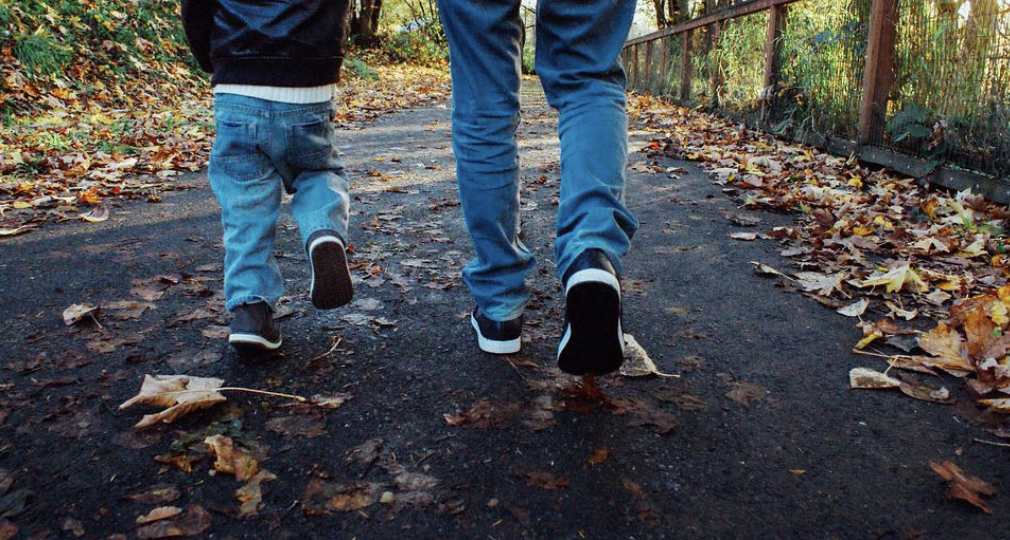 Outdoor Art Projects
If your kids are artistic and looking for a creative outlet, why not take their art outdoors? Help them create a mural or set up an outdoor art studio. This way, they can paint on surfaces like paper, wood, or fabric without making a mess at home. Or, if you're feeling adventurous, you can make chalk paintings on the sidewalk or driveway.
Whatever art project you decide to do, ensure it's something your kids will enjoy. Let their imaginations run wild and watch the hours fly by as they express themselves through art. So grab some supplies, like paints, brushes, and paper, and head outside for an art-filled afternoon.
Playing Hide & Seek
Last but not least, you can't go wrong with an old-school game of hide & seek. This is the perfect way to get kids up and moving while having fun! Plus, it's a great opportunity to practise their problem-solving skills as they duck behind trees, fences, or bushes.
Additionally, if you have more than one child, make two teams and have them hide in various places to up the ante. Everyone can participate in the fun in this way. To make it extra special, you can even give out prizes for the team that can guess correctly who's hiding where.
Conclusion
Keeping our children active doesn't have to be a chore or a bore. With these fun activities — from scavenger hunts and trampoline jumps to bike rides and hide-and-seek games — keeping your child moving can mean great fun.
So, put down our phones, lace up our shoes, and get out. After all, we make the best memories while moving and laughing together. Have fun!