Today sees the launch of an exciting new magazine from CBeebies. The Furchester Hotel  is targeted to children ages 3-6 years old and will be available every 4 weeks priced at £2.75. The magazine is full of engaging, fun educational activities with each issue including a free gift and stickers.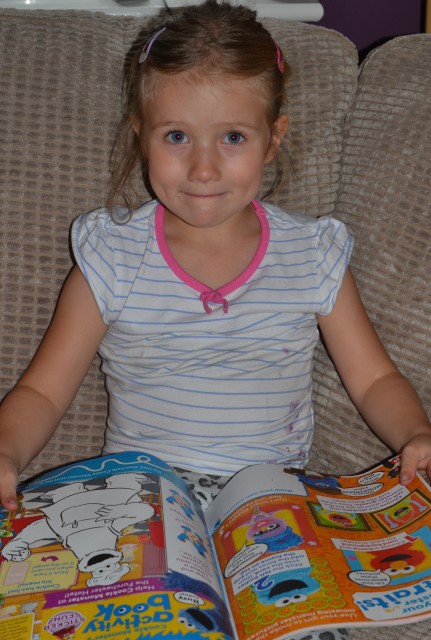 Both my little girls adore magazines, and were super excited when the brightly coloured Furchester Hotel Magazine dropped though our door. They couldn't wait to make the free craft gift and I was really impressed with the quality and how easy the little frames were to put together.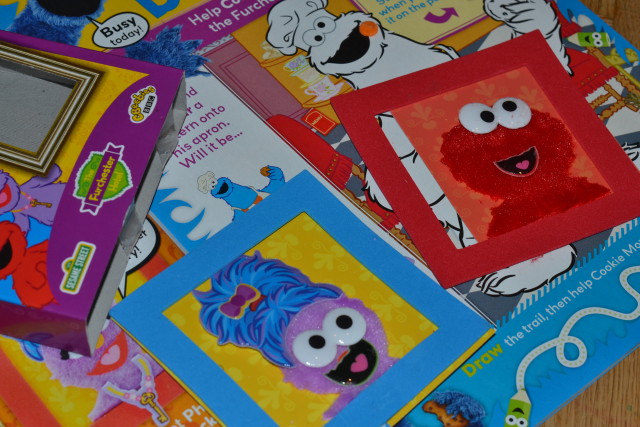 The Furchester Hotel magazine is based around seven areas of learning which complement the Early Years Curriculum. The first page is brilliant as it's a guest book where children write their name, choose their room, a key and what they'd like for dinner, this activity really excited Hannah, enagaging her from the very beginning.
Hannah always heads straight to the sticker activities when we get a magazine so I was really pleased to see the variety of ways the stickers were used, including for little sums and for answering questions to see how well she had listened to the story.
The variety of activities is impressive, we especially enjoyed Cookie Monster's activity book, which included lots of number and writing prompts as well as handy tips for more activities to help out parents.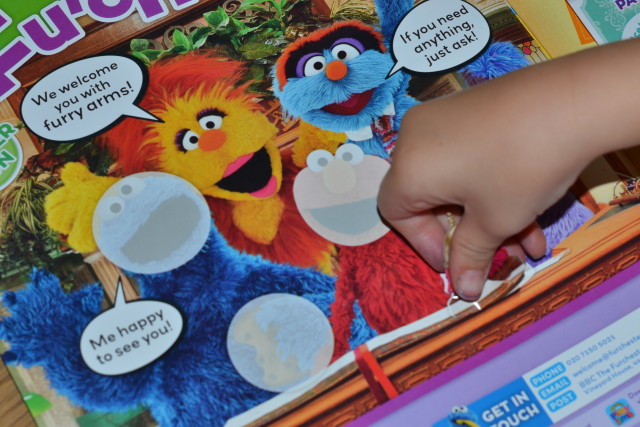 Overall we loved The Furchester Hotel, and would definitely buy it, it's just the right mix of fun and educational activities to keep both children and parents happy.
We were sent a copy of the magazine to review