My 5 year old loves to build and is very curious as to how things work, so I knew this Gears! Gears! Gears! set would be right up his street.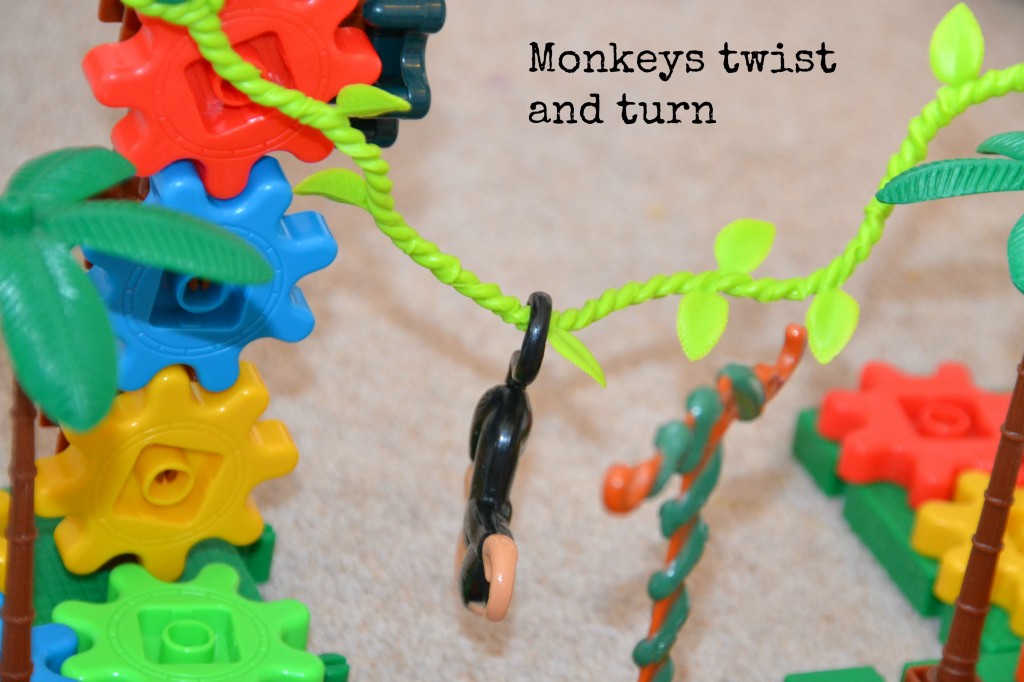 The set comes with 136 pieces, inclusing swinging monkeys. You can either follow the very clear instructions for ideas or make up your own monkey scenes. The pieces are made from good quality plastic and are very solid and durable. All three of my children had great fun building with the gears, my 5 year old could easily follow the instructions by himself, and just needed a bit of help fitting the bits together sometimes.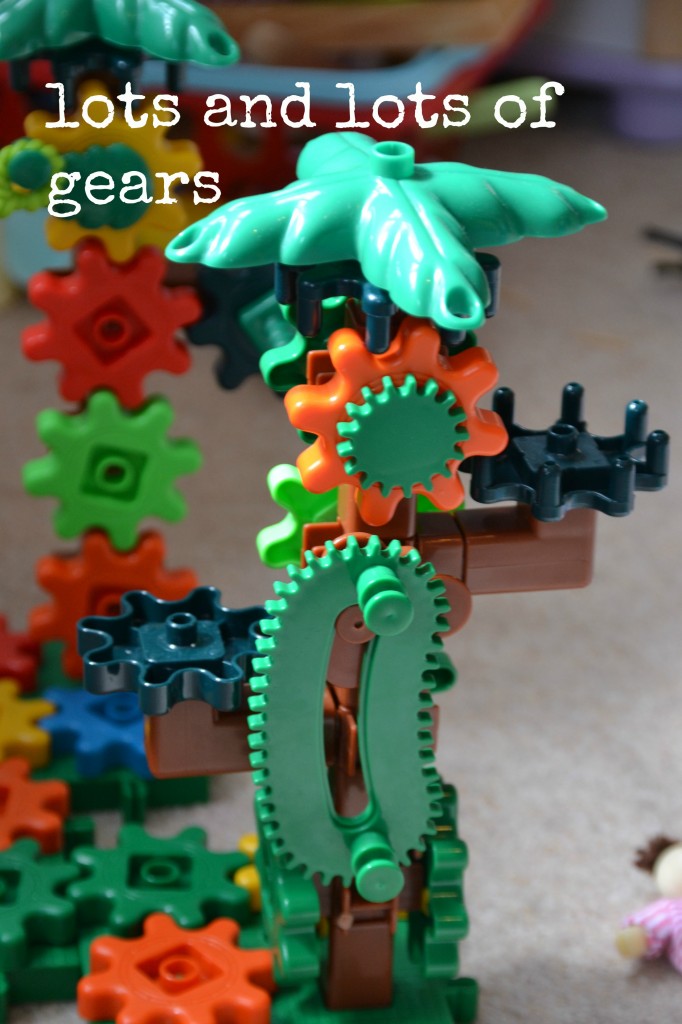 This set is great for teaching children the basic principles of gears, and also for improving fine motor control and logic.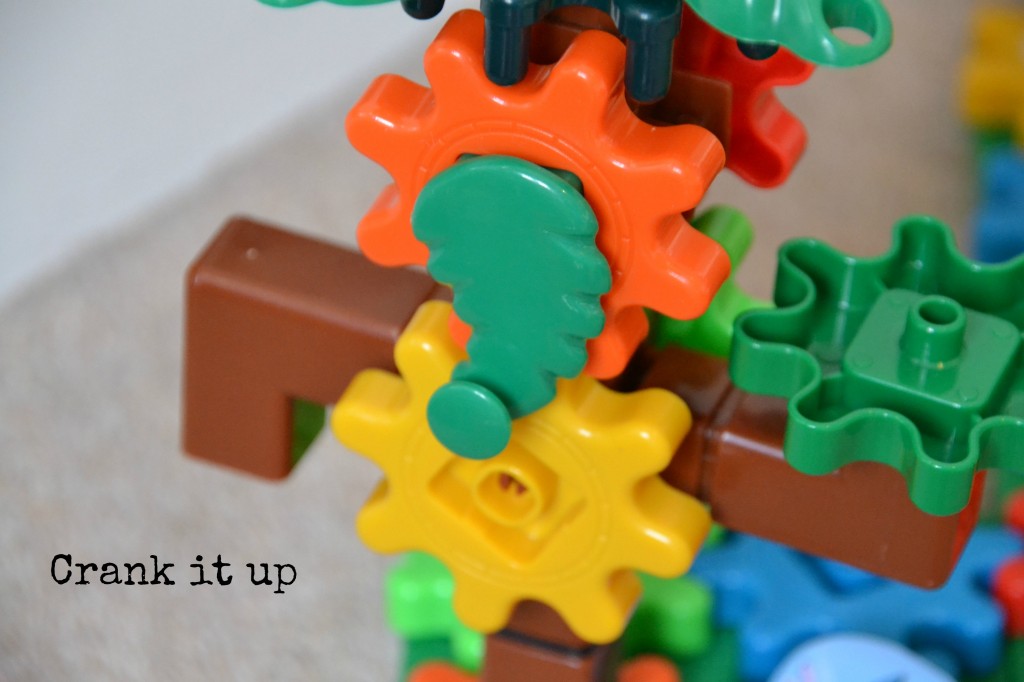 Movin' Monkeys is aimed at children 4+.
Thanks to Learning Resources for sending us this set to review.
Learning Resources have a fantastic selection of educational toys for children. I would definitely recommend shopping with them.