I seem to be surrounded by gadget loving men, which at least makes buying Christmas presents pretty easy, as there are some very cool gadgets around. These are some of my favourites.
Water resistant blue tooth speaker from Inateck – BTSP-20
This super smart speaker has a multitude of uses, you could sing along while in the shower, play music on the beach or simply use for conference calls on the go. The compact design means you can carry it around easily and the battery lasts a fantastic 5 hours without needing to be recharged. The sound is amazing and the suction cup fixes it firmly wherever you need, making it truly portable.
The Bluetooth range is up to 10m, or you can simply used the AUX cable included.
For just £31.99 on Amazon at the moment, this is a great gift for anyone who loves music or does a lot of Skype / iChat calls.
Thanks to GiffGaff for sending us the speaker, we LOVE it.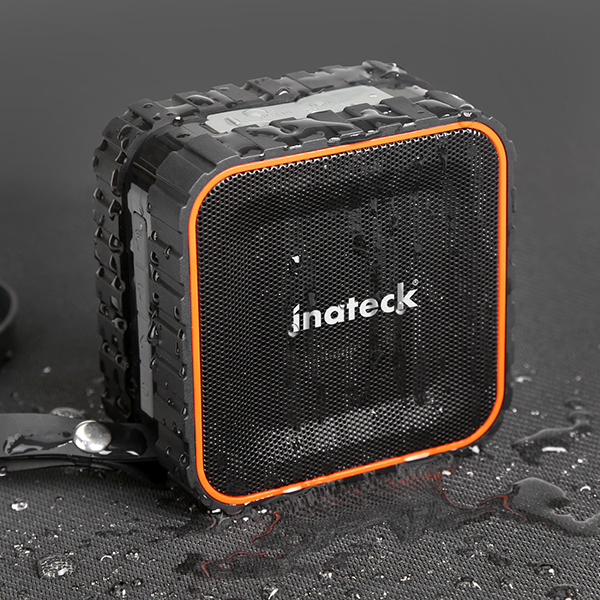 BP2001 Bluetooth Stereo Speaker
I've also been admiring this speaker that holds an iPad or iPhone, allowing you to watch whatever you want or makes calls all without holding your device and delivering clear, crisp sound. The speaker allows you to start and end calls at the touch of a button and has two robust rubber feet on the underside to reduce vibration.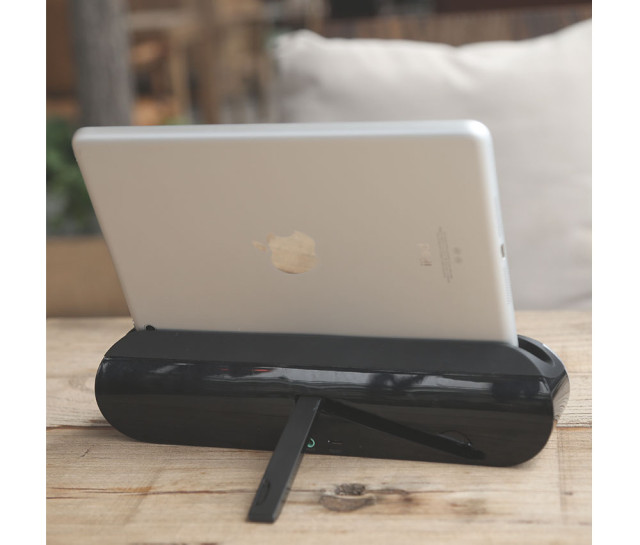 What cool gadgets have you bought this year?
We were sent the BTSP-20 speaker to review