GLOWkids was the idea of Caroline King, a mother of two boys and a graphic designer. GLOWkids is transforming children's basic safety wear into a brand that kids don't find embarrassing to wear with its child attracting themes – all designed to capture children's imagination whilst also increasing their understanding of the importance of being seen and visible whilst outside.
My children are all very picky about what they wear, especially the girls, but all of them have happily worn the T-shirts from GLOWkids.
GLOWkids kindly sent us two T-shirts, Z and H tried theirs on immediately. I was impressed at how good they looked, and of course I LOVE the concept. Nothing is more important to me than the safety of my children, so these T-shirts are just fantastic.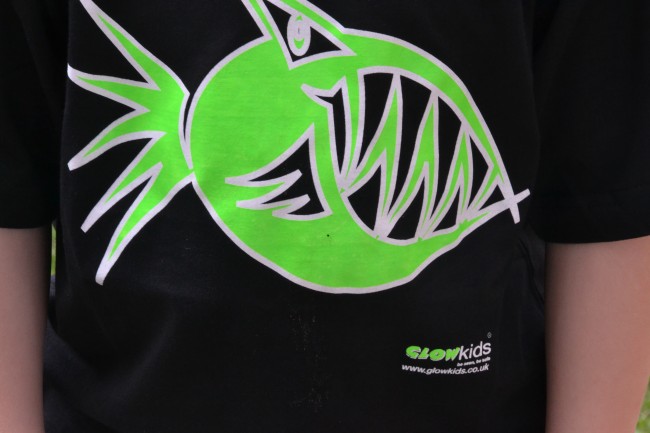 The designs are printed on the front and back so children can be easily spotted when you are out and about and even more so when it gets darker.
The T-shirts start at £12 for the smallest sizes, which we think is great. The quality is excellent and ours have all washed very well. In fact I liked them so much, that I bought one for S too, and she was over the moon when hers arrived.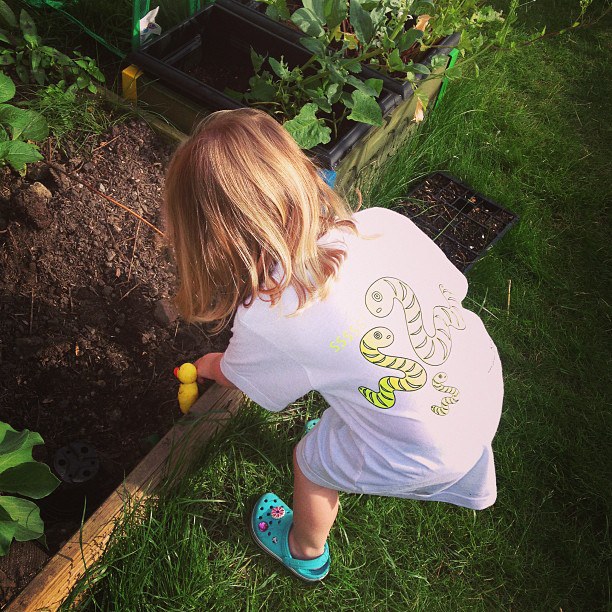 We get lovely positive comments about the T-shirts wherever we go, I am definitely very pleased with them, and would buy more.
They would be especially good for older children who walk or cycle alone in the evening or early mornings, check out the website for the full range of clothes.
We were sent two T-shirts for the purpose of this review.