I posted last week about how much we love The Faraway Tree and how I'd tried to make some Google Buns. My attempt wasn't the most successful, but the kids loved it and I enjoyed trying to create something from a story I've read 100s of times.
The post got some lovely comments with suggestions for making the cakes better. So today armed with crunchies, strawberry laces, sherbet and popping candy we set to work again.
Paula suggested sherbet buttercream and  Johnsons Babies suggested honeycomb, both of which feature heavily in today's cakes. The Boy and Me said about soaking the raisins, I did put some in water, but they didn't grow very much. I am going to try again though.
I filled the middle of the cake with either sherbet or popping candy before placing few raisins on top.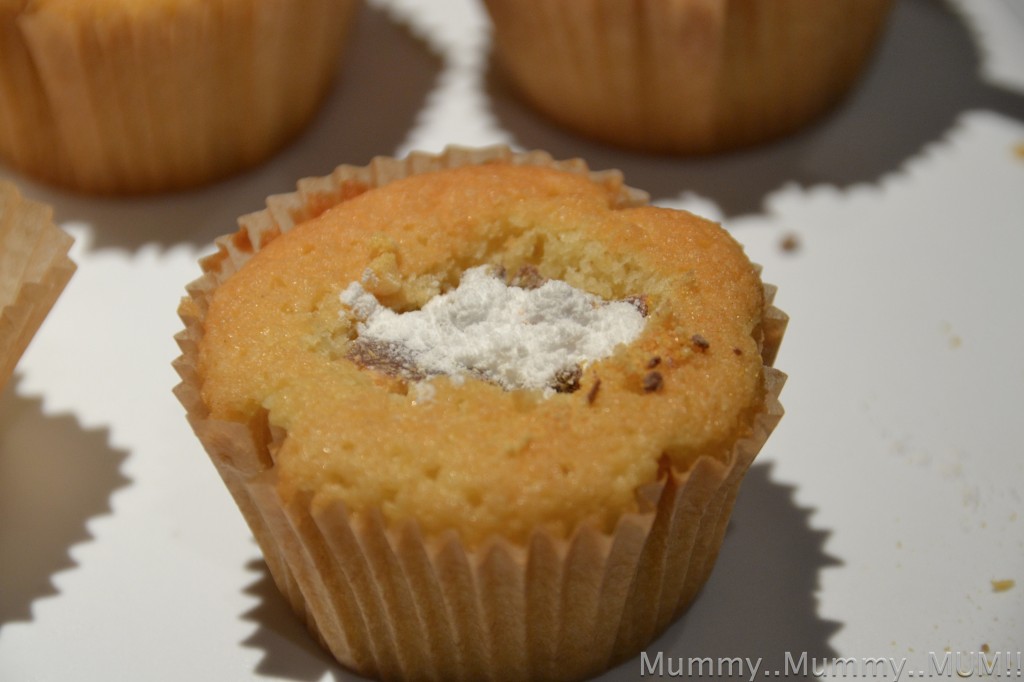 Finally, I piped on some icing mixed with sherbet and either sprinkled honeycomb or more sherbet on the top.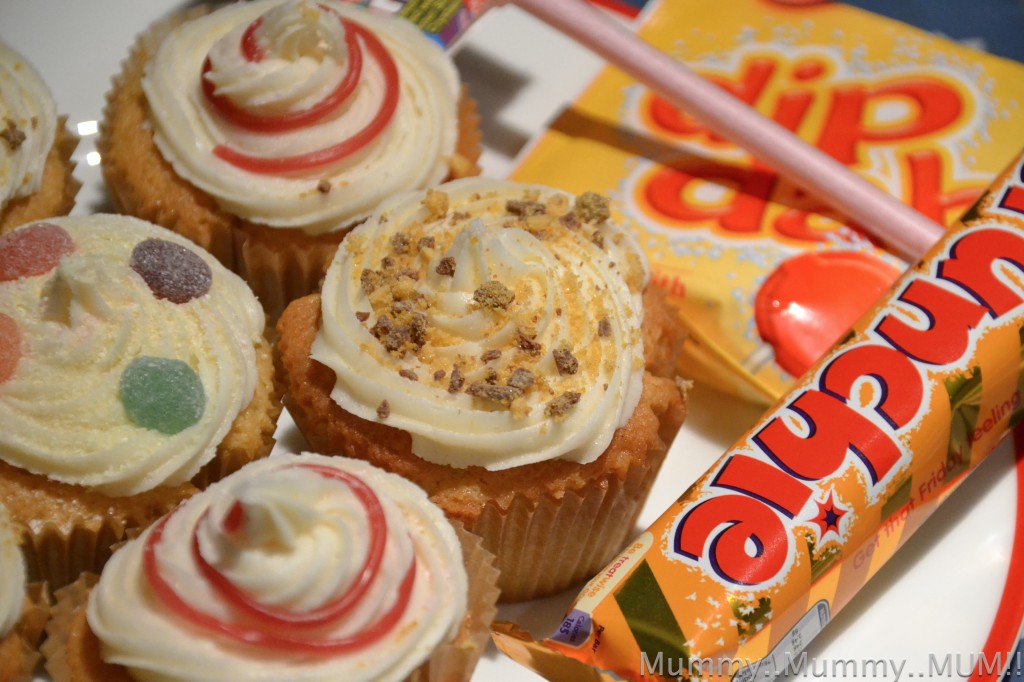 Actually Mummy had the rather fantastic idea of using sherbet filled sweets, which is on my list for next time ( Morrisons had sold out ). Emma also suggested using little dried prunes, which is again something I might try, or even an apricot!
The kids LOVED them.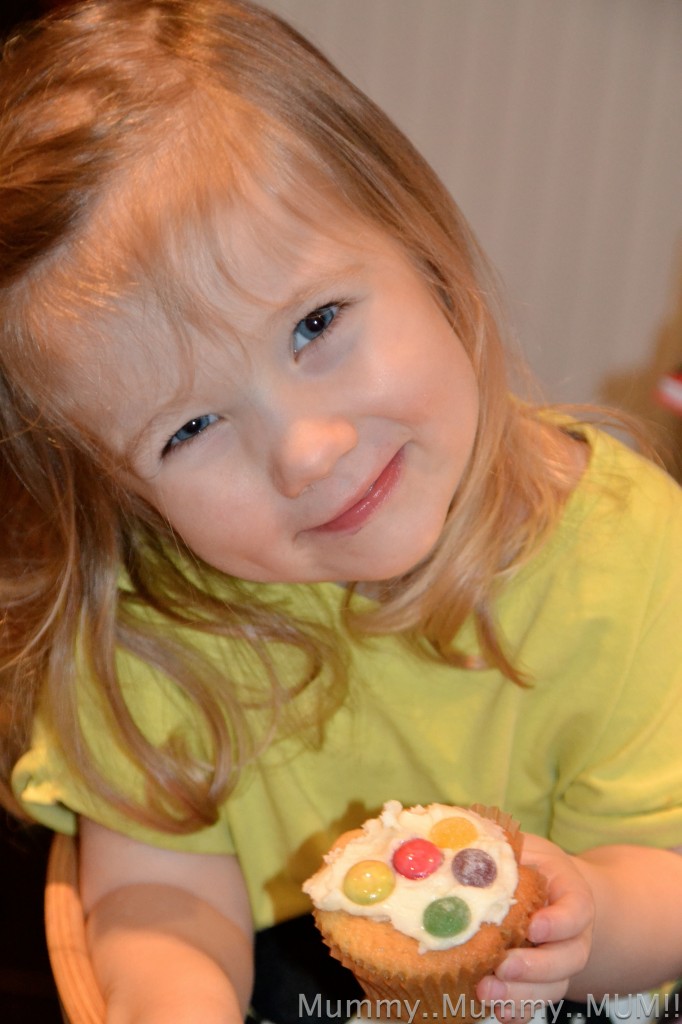 What do you think?