We're loving being toy testers for the rather fantastic Learning Resources this year, so as thoughts turn away from summer and back to learning I've chosen my favourite 5 products for learning at home.
Pocket money bingo is a great, fun game for introducing coins, how to add them up and financial awareness with children. The simplest version of the game is just coin recognition which has been fantastic for my 5 year old, and the slightly more complex addition version great for stretching her.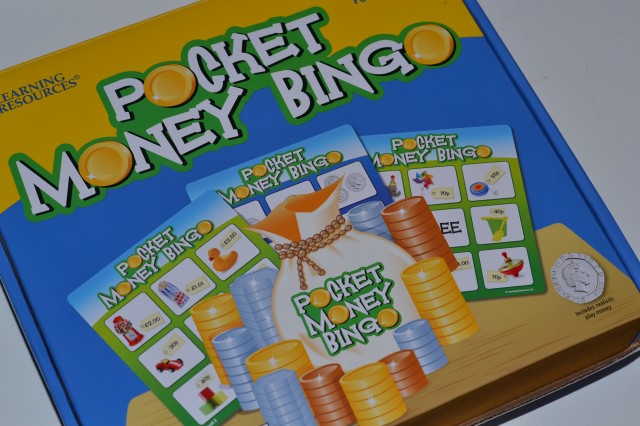 For just £9.54 we think this is a real bargain, especially as the age range is 5-9 so you'll get years of use from it.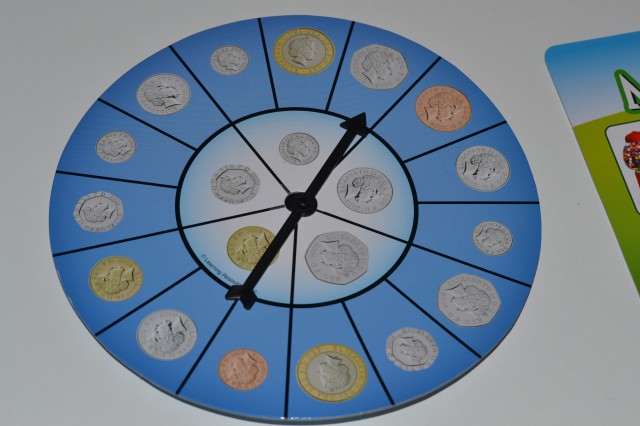 As with all Learning Resource products the quality is great, we'd definitely recommend.
Inside Out™ Lenticular Human Body Poster
We've had this a while now and it STILL makes me do a double take every time I walk past, it's amazing and so full of detail, it'll keep kids fascinated for a REALLY long time.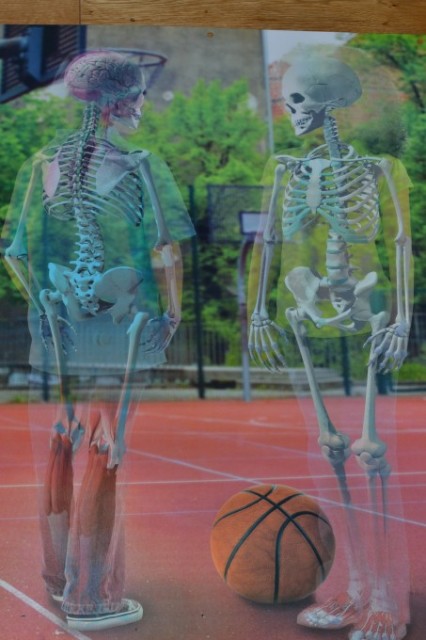 Geosafari Jr – great for little explorers
We loved this range of toys brilliant for exploring bugs and wildlife outside. The boat with the see through bottom was fantastic for observing pond life.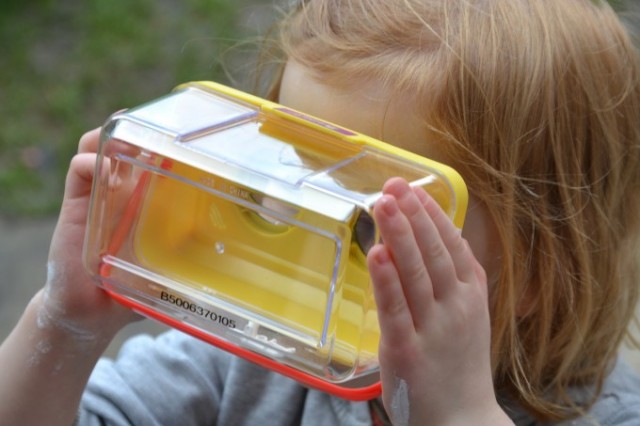 Super Sorting Pie from Learning Resources
My girls adore this sorting pie, we even made a pie shop. It's brilliant for counting, colour matching, practising fine motor control and lots more.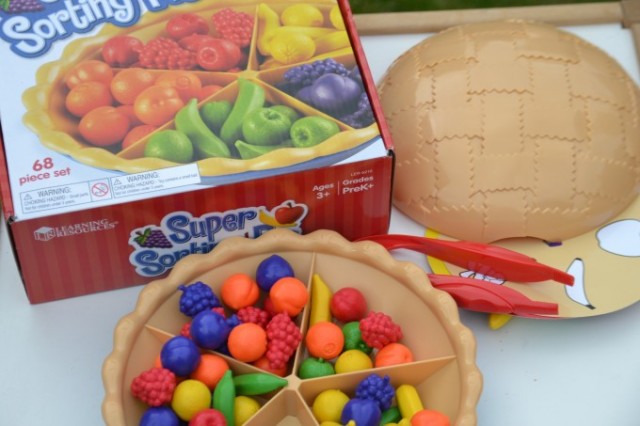 This magnet set comes out again and again, and thanks to the funky pieces it's even great for little children. We've also used the ideas to make our own magnet mazes.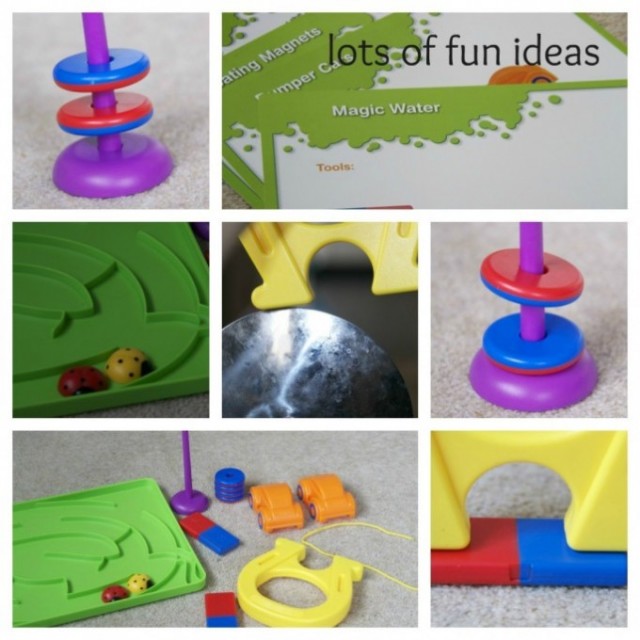 Do you have a favourite educational toy?
We are toy testers for Learning Resources