Trying not to spend a fortune on day trips can be difficult in the holidays, so I'm always on the lookout for things we can do in the garden that will keep the kids happy, busy and best of all outdoors. These are our current five favourites!
Wubble Bubble Ball
The Wubble Bubble Ball is an amazing giant THREE FOOT TALL ball, that looks and moves like a bubble but can be played with like a ball, you can kick it, throw it, catch it, whack it…the possibilities are endless.
The Wubble comes with it's own pump and inflates easily in two minutes. We LOVE it!! You can also deflate the Wubble easily and store for next time.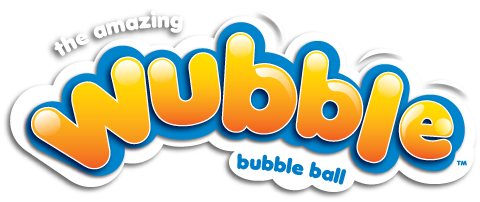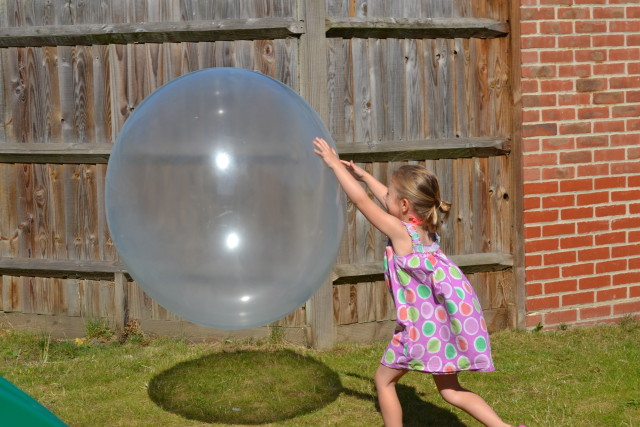 All three of my children have had so much fun with the Wubble, it really is very cool. Their current favourite game with it is Piggy in the Middle, which is hilarious and it's only gone into next doors garden once. The Wubble really is the most amazing invention.
The Wubble is available with the pump for £19.99 or separately for £9.99.
Suitable for children aged 8 years and older.
Badminton Rackets
We've spent many a happy hour this Summer playing badminton in the garden, you can pick up cheap rackets in supermarkets or sports shops.
Make a Den
Make dens using tarpaulin, sticks and tent pegs.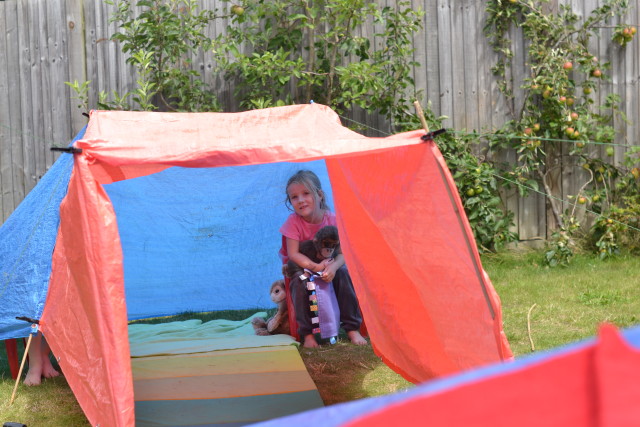 Space hopper Races
Set up your own sports day and have a space hopper race.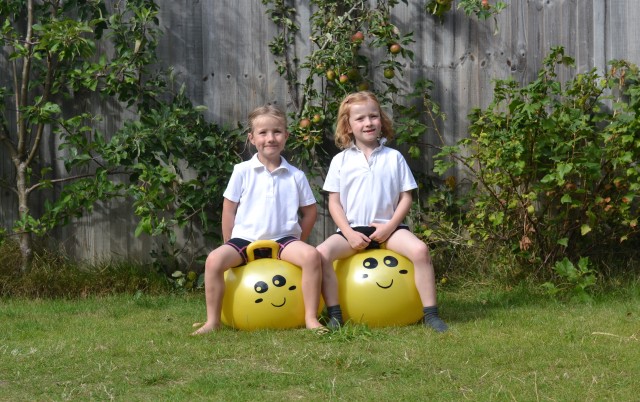 Make your own bubbles
We made our own bubble mix, using this recipe and then cut the end off a pipette to blow the bubbles. you could even make giant bubbles!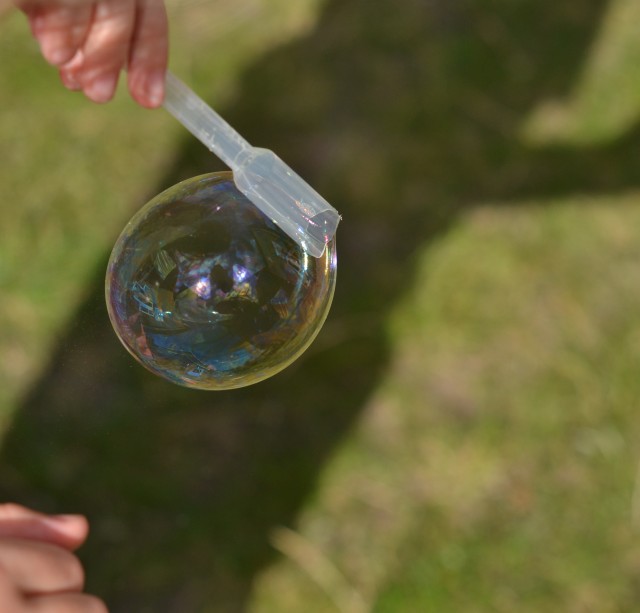 What are your favourite garden games for Summer?
We were sent the Wubble Bubble ball for the purpose of this review.