As spring approaches, families across the country are finally thinking about activities they can do outside! Spring is a great time to go for walks and enjoy nature. Lots of places open their doors in spring. The frozen floors have now thawed as the weather heats up, which means nobody is going to trip and end up needing an injury attorney.
If you are not quite prepared with a plan of your spring activities, we have you covered. Here is a list of some of the best things to do in this beautiful season.
Plant something
The activity of planting something in your garden is a great one. Not only is it something that the whole family can help with, but it also offers you the chance to teach your kids about gardening and how trees and plants grow. You could also start planting a vegetable patch and try and show your family the benefits of growing your own food. The looks on their faces when the food starts to really grow is beautiful
Go for a picnic
Taking a walk through the trees as they start to grow their new leaves can be a really lovely day out. Pack a nice picnic to take with you and find a clearing where you and your family can sit down and eat some homemade sandwiches. For added activities, take a bat and a ball or a frisbee and divide the family into two teams. Just remember not to get too competitive… looking at you, dad!
Fly a Kite
An oldie but a goodie, most of us have great memories of taking a kite out in spring. Running with it in our arms, trying to get it to take off. Kites are really cheap and have come on a long way in previous years. You can pick up a good one for next to nothing, like this awesome dragon kite.
Climb a Tree
Climbing a tree is something we often do with our friends as kids. Why not make it a family occasion. Set out on a journey to find a great tree for climbing. This way, at least you can watch over them as they act out their internal George of the jungle.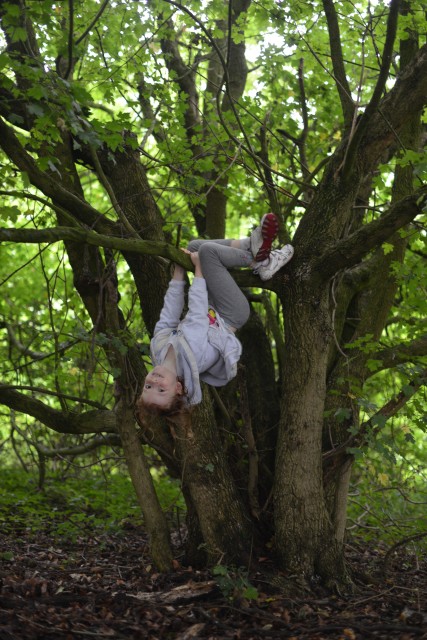 Pick Strawberries
Picking strawberries is just one of those perfect family activities. Get the kids excited before you go, have a competition to see who can pick the most strawberries. It doesn't stop there either, and when you get home you can make pies and jams – this is a firm favorite amongst my family.
Feed the Ducks
Finally, the OG of spring activities. Taking a walk to the nearest pond with a bag full of bread is an iconic spring activity. Perhaps the simplest on the list, yet probably the most effective, feeding the ducks is an absolute essential spring activity.
Hopefully, after reading this article, you have some ideas for activities as spring approaches. Spring is a wonderful season, one full of natural beauty and great opportunities. Make the most of it!
Collaborative Post