I've spent a fair bit of time in Cornwall over the years as we have family down there. To be honest before having children I didn't really appreciate the beautiful beaches and amazing scenery, but now I really do and we try to make the most of every second. We were very lucky to be offered a weekend break at Trevella Holiday Park to review over half term.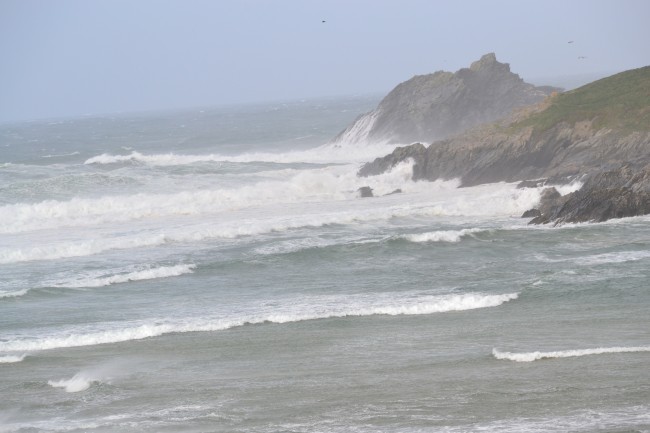 The drive down was relatively straightforward, and we found Trevella Caravan Park and our Holiday Home easily. We could park right outside which made unloading easy, perfect for three tired children, who immediately set about exploring. We had a Superior Three Bedroom Home which was plenty big enough for the 5 of us, in fact, it seemed huge. The living area was VERY spacious, much bigger than any similar style holiday home we've stayed in before. The main bedroom had a double bed, and the other two rooms single beds, which meant there were no arguments over who slept where and the kids could switch around as they wished. We were very impressed by the HUGE amount of storage and general cleanliness. The kitchen was well equipped and when our kettle broke it was replaced within 10 minutes.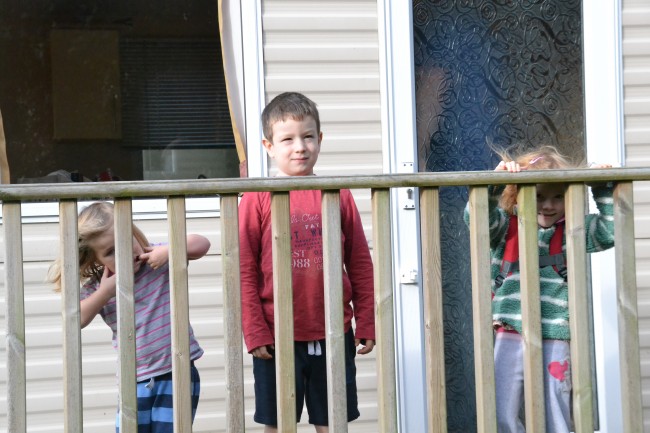 Unfortunately, the weather was pretty awful the weekend we stayed, but the excellent heating meant that it wasn't really an issue, we were all lovely and warm in the evenings. It did mean however, that we didn't get to see the best Trevalla has to offer. The pool was closed ( but looked plenty big enough to be lots of fun ), the playgrounds also looked great, in fact the kids were itching to have a go, but it was just too wet. The park also has a well stocked shop, cafe with lovely coffee, crazy golf, games room, laundry, a nature trail and fishing lakes.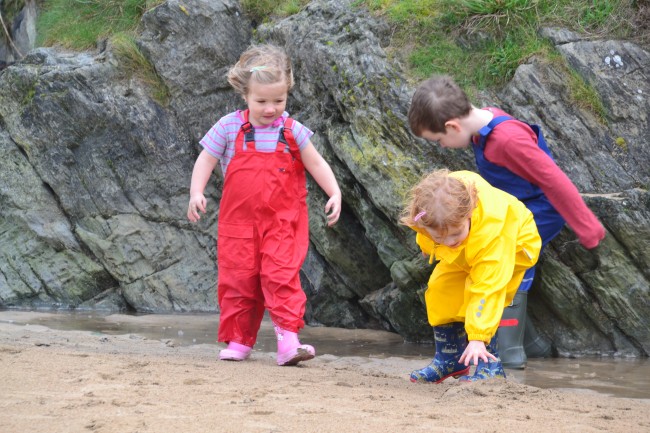 You can walk to Crantock Beach which Gemma did when she stayed just after us, or it's a short drive away. The car park is right on the beach and costs just £2.50. Despite it being extremely windy, we spent a lovely hour or so there. Z and Dad took the opportunity to practice running up the hills, the girls made sand people and I happily snapped away with my camera.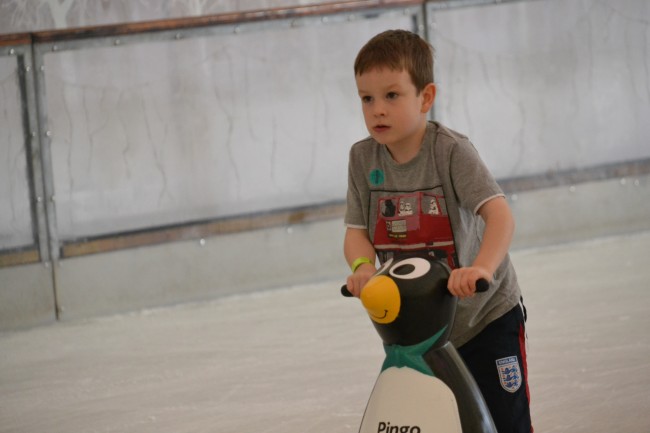 We also spent a lovely day at Eden Project where they were celebrating all things Room on the Broom, and even tried some ice skating!
Then on our final morning we stopped off at Cotehele on the way home, which is a lovely National Trust site with a very nice coffee shop.
Trevella is also about 15 minutes from Blue Reef Aquarium, 10 minutes from Newquay Zoo and the pretty villages of Padstow, Port Isaac and Fowey. Whenever you visit, there will be no shortage to fun activities for all the family.
We receieved a three night stay at Trevella Park free of charge.