The last Friday of half term was a gorgeous sunny day, so we headed out to Cliveden, a beautiful National Trust site in Buckinghamshire. We are regular visitors to The Vyne another Natural Trust site and fancied trying somewhere a bit different. I'd spotted on the website that Cliveden had a fun looking slide that was due to be removed a few days after our visit and a great playground both of which I knew the kids would love, so off we went.
Cliveden is set high above the Thames with breathtaking views. The formal gardens are huge, with hidden glades and tree lined paths. The kids were in their element climbing trees, playing tag and cartwheeling through the leaves.
We followed the Halloween trail which was £1 each for the map and clues and included a chocolate at the end. As it was our first visit to Cliveden the trail was a great way to get our bearings and explore without getting lost. If you check the website I think the festive trail starts soon.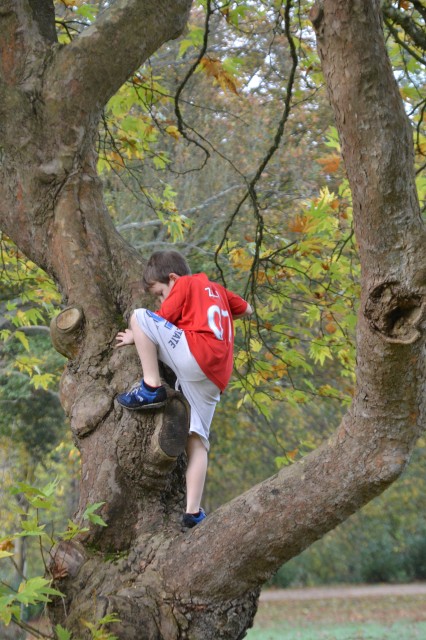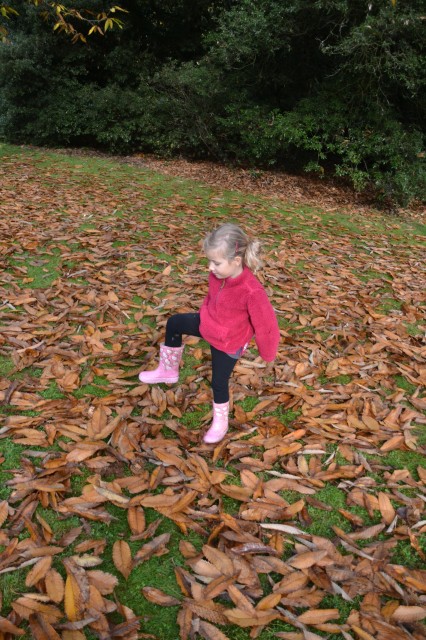 We took the opportunity to try a few of the 50 things to do before you're 11 and 3/4 and spent a while trying to catch falling leaves before finding a hill to roll down, which is always a favourite pastime.
The slide lived up to everyone's expectations and we spent a very happy 20 minutes racing each other down.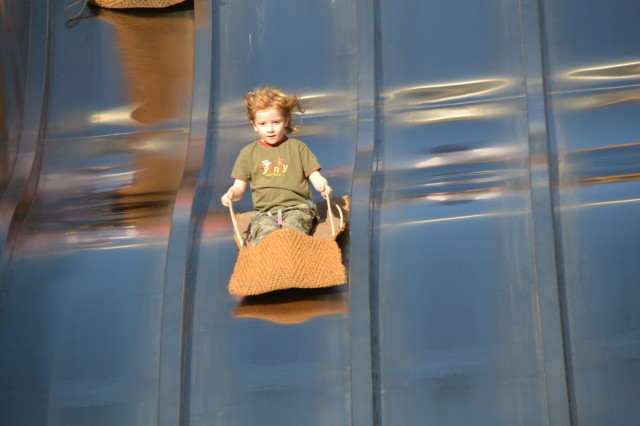 The girls loved The Storybook Playden, especially the caterpillar see saw. The play area was beautifully laid out, with wooden storybook characters scattered around to make it even more magical.
Little H was most excited by the troll next to the bridge, and S as usual headed straight for the rabbit.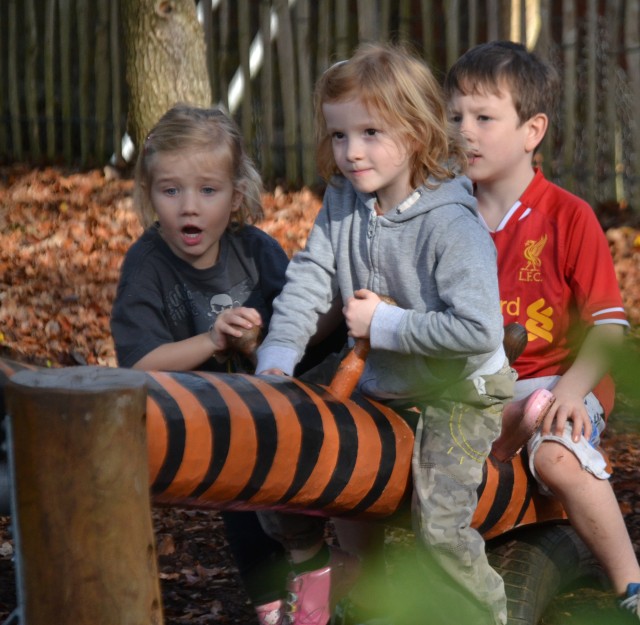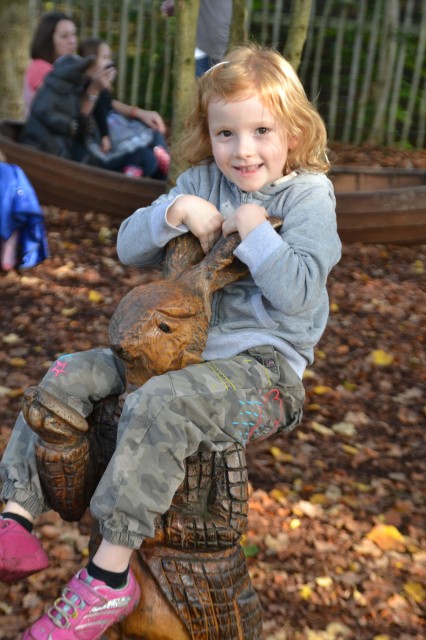 I even found 10 minutes while everyone else got lost in the maze to spend some time admiring the roses in the rose garden. It was quite calming walking around with my camera, I think I might try and get out by myself sometimes now the kids are back at school.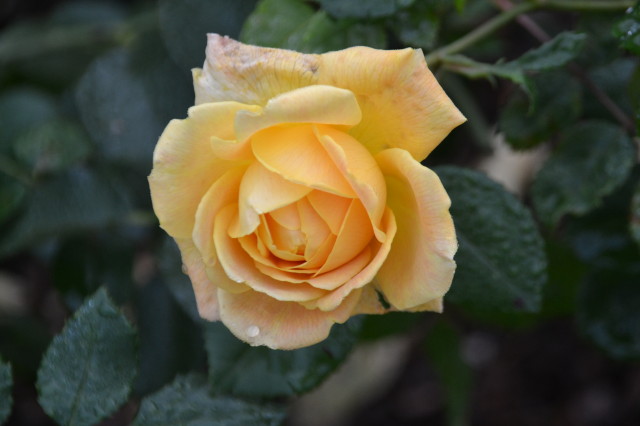 We finished the day with some ice cream in The Orangery cafe, with three very grubby, tired and happy kids.
We had a great day at Cliveden and would definitely recommend it. Which National Trust site do you visit regulary?
We were sent a free parking pass to visit a National Trust Site