My husband and I first got life insurance when we bought our first house about 13 years ago. It was a condition of the mortgage that we had life insurance in place otherwise I don't think it would have crossed our minds at that point in our lives. We still have that policy even though it's based on the value of our first house, it's quite comforting to know it's there.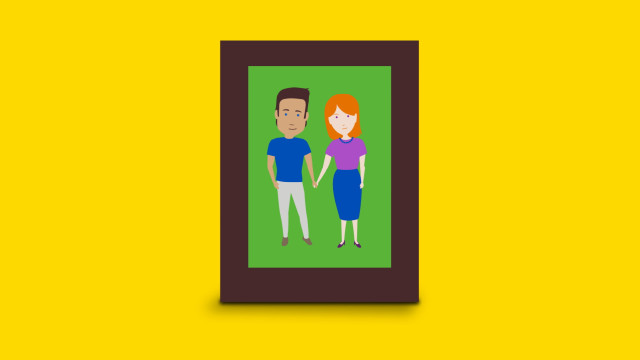 We didn't think about life insurance again for many years as we were both covered by employee policies, but this changed when I stopped working and my husband changed company. At that point we had some decisions to make, how much to cover ourselves for, how much did we need and how much we could afford. It was all very confusing.
Aviva have years of expertise in all aspects of life insurance and have made two very informative videos to help raise awareness of the protection needs of UK families. Aviva have noticed a lack of awareness as to what the government are able to provide in terms of protection. For this reason, Aviva have devised ways to better inform people about life insurance at critical moments in their life. I watched the Moving in Together video and smiled, it's full of handy tips for making that first big move easier and less stressful.
Do you feel that you understand life protection? If not Aviva want to hear from you to find out which moments in your life have had the most impact. Was it your wedding day, the birth of your first child, the purchase of your first home or something else? Share your special moment or #milestonemoments with Aviva on their
Facebook page
between 5th- 9th November and you could win a £250 High Street Voucher just in time for Christmas spending.
Do have have life insurance? Did you find it confusing to set up?
Sponsored article