We tried HAMA beads for the first time earlier this year. Z and S keep bringing them out for homework purposes or just for fun. Today we made some festive tree decorations.
What do you think?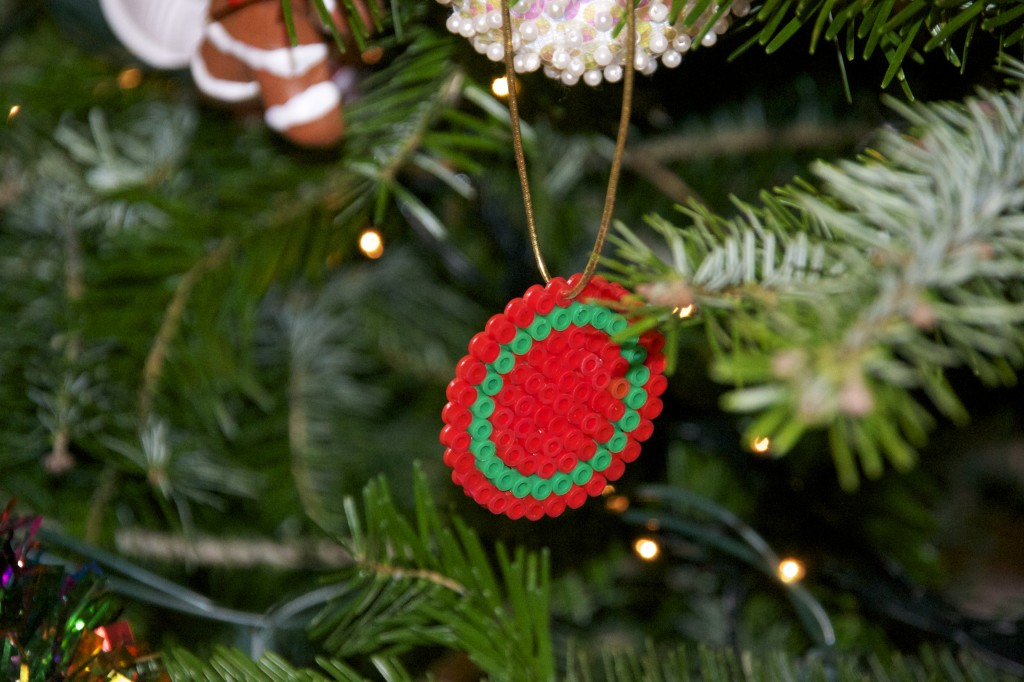 Z made a cute snowman, we did have two, but his pesky little sister snapped one.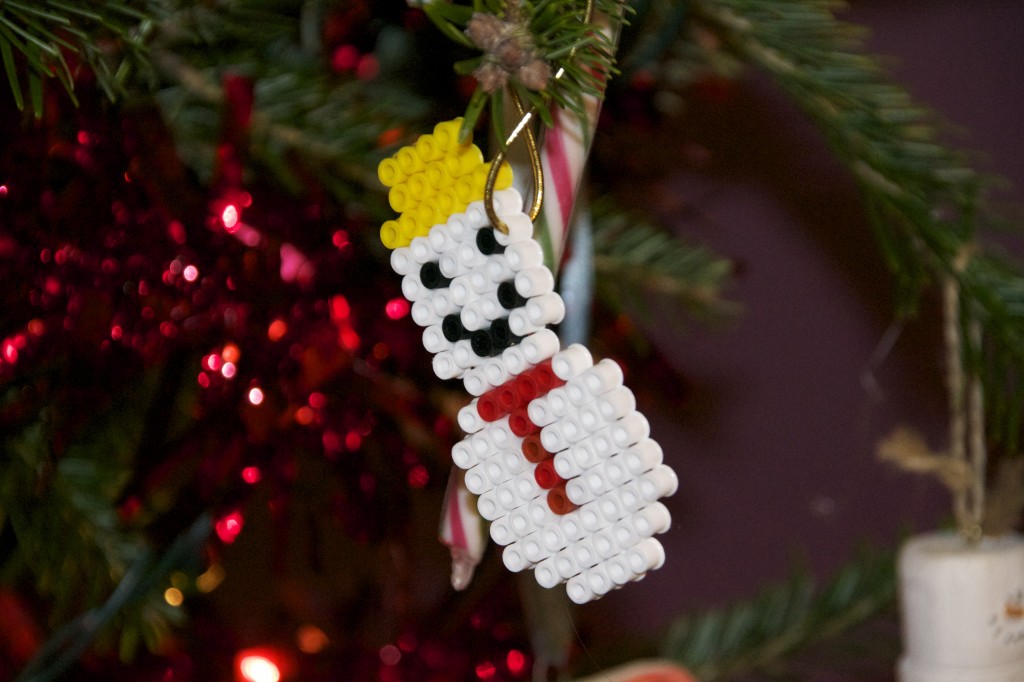 For more HAMA bead inspiration be sure to check out Craft Merrily, for ideas and more beads than you can imagine.
Linked to Festive Friday