My 9 year old has really got into collecting LEGO Minifigures this year and so asked for a Minifigure Advent Calendar. We've had LEGO advent calendars before and loved them, but as they're not just minifigures, they weren't quite what he was hoping for, so I decided to make my own.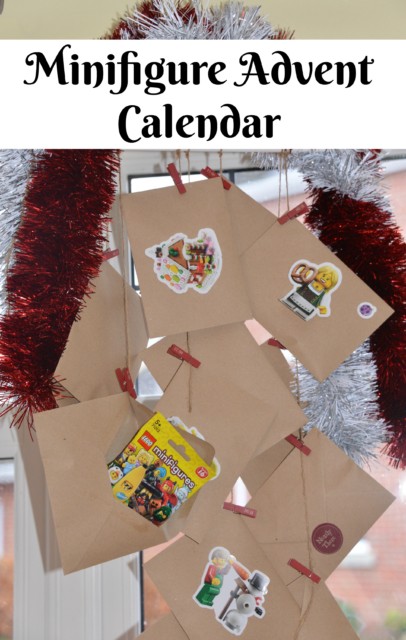 Homemade LEGO Minifigure Advent Calendar
I managed to get some Minifigures slightly cheaper than usual from Amazon and some on 3 for 2 which helped reduced the cost and he is starting on day 12 rather than day 1.
The envelopes, pegs and number stickers are from East of India and I got the LEGO stickers from a LEGO Christmas sticker book. I'm so pleased with how this came out, and it was so easy to make.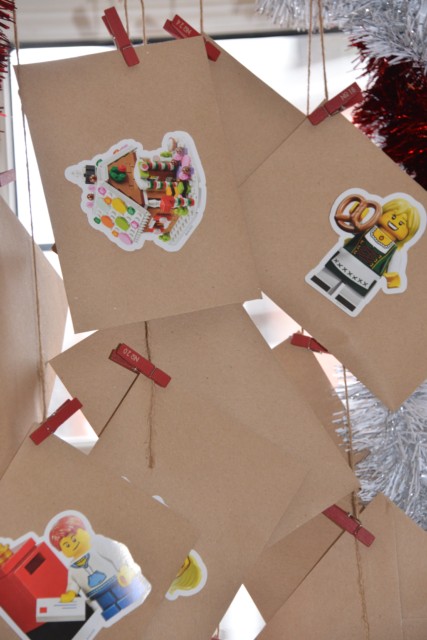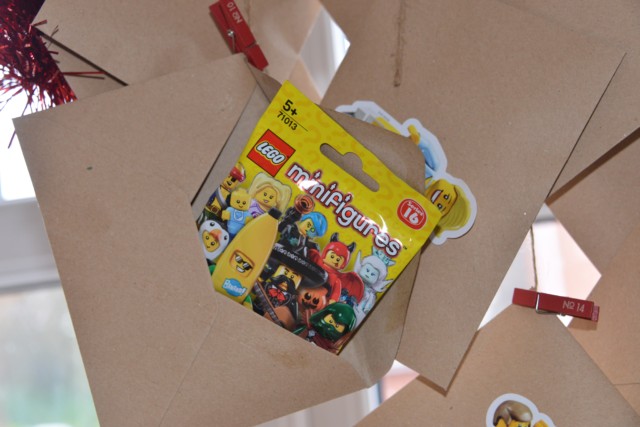 I think my 9 year old is excited too. He's hoping for the last two missing Simpsons characters from his collection, a penguin and a banana!
I'm still hankering after the Bunny from Series 7!
What do you think?
Contains affiliate links